CONSULTING: Sam Harper to lead digital team at Locust Street
Public-affairs firm Locust Street Group has added Sam Harper to lead its digital and analytics practice. Harper comes from Burson-Marsteller, where he had worked since 2016 as director and then senior director in the public-affairs and crisis practice. He began his career as a campaign aide and then Capitol Hill aide to former Democratic Rep. Mark Schauer of Michigan before moving to America's Natural Gas Alliance, where he served as digital-strategy director.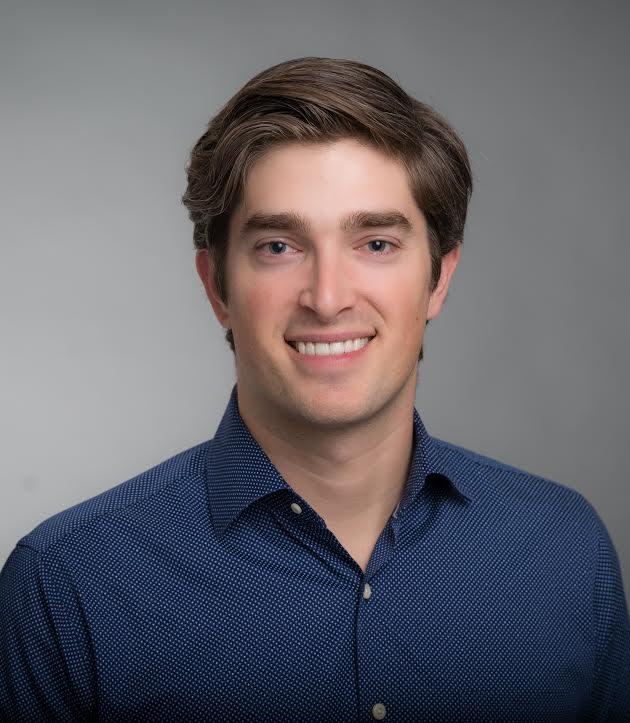 CONGRESS: Michael Aciman returns to Rice's office to run communications
Democratic Rep. Kathleen Rice of New York has brought back Michael Aciman as her communications director. Aciman previously worked for Rice in 2015-16 as a press and legislative assistant before moving to the New York City Department of Education as deputy press secretary. Earlier in his career, he was an associate at public-affairs firm SKDKnickerbocker.
ADVOCACY: Brynna Quillin lands at American Bridge
Brynna Quillin has joined American Bridge as digital-content director. Quillin was most recently outreach director for progressive outlet AmpliFire News. She's worked on a number of campaigns, including as a field assistant on Wendy Davis's 2014 bid for Texas governor and as a New Hampshire organizing and canvassing fellow with Hillary Clinton's 2016 campaign, and she was an organizing and partnerships manager for March For Our Lives.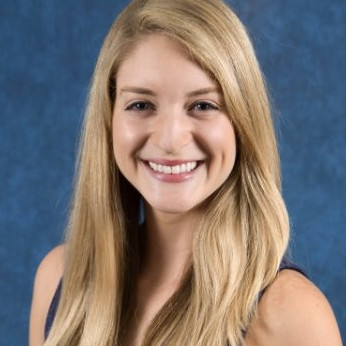 SENATE RACES: Leslie Shedd, Sarah Clamp join Renacci campaign
Republican Rep. Jim Renacci of Ohio has hired Leslie Shedd as senior communications adviser and Sarah Clamp as deputy campaign manager for his Senate bid. Shedd was most recently vice president of communications for the National Restaurant Association, and in the 2016 cycle she was Carly Fiorina's press secretary; earlier, she was an aide to the National Republican Senatorial Committee and communications director for two members of Congress. Clamp was political director for Illinois Gov. Bruce Rauner's 2014 campaign before becoming a lobbyist; she most recently worked on Rep. Evan Jenkins's unsuccessful Senate campaign in West Virginia.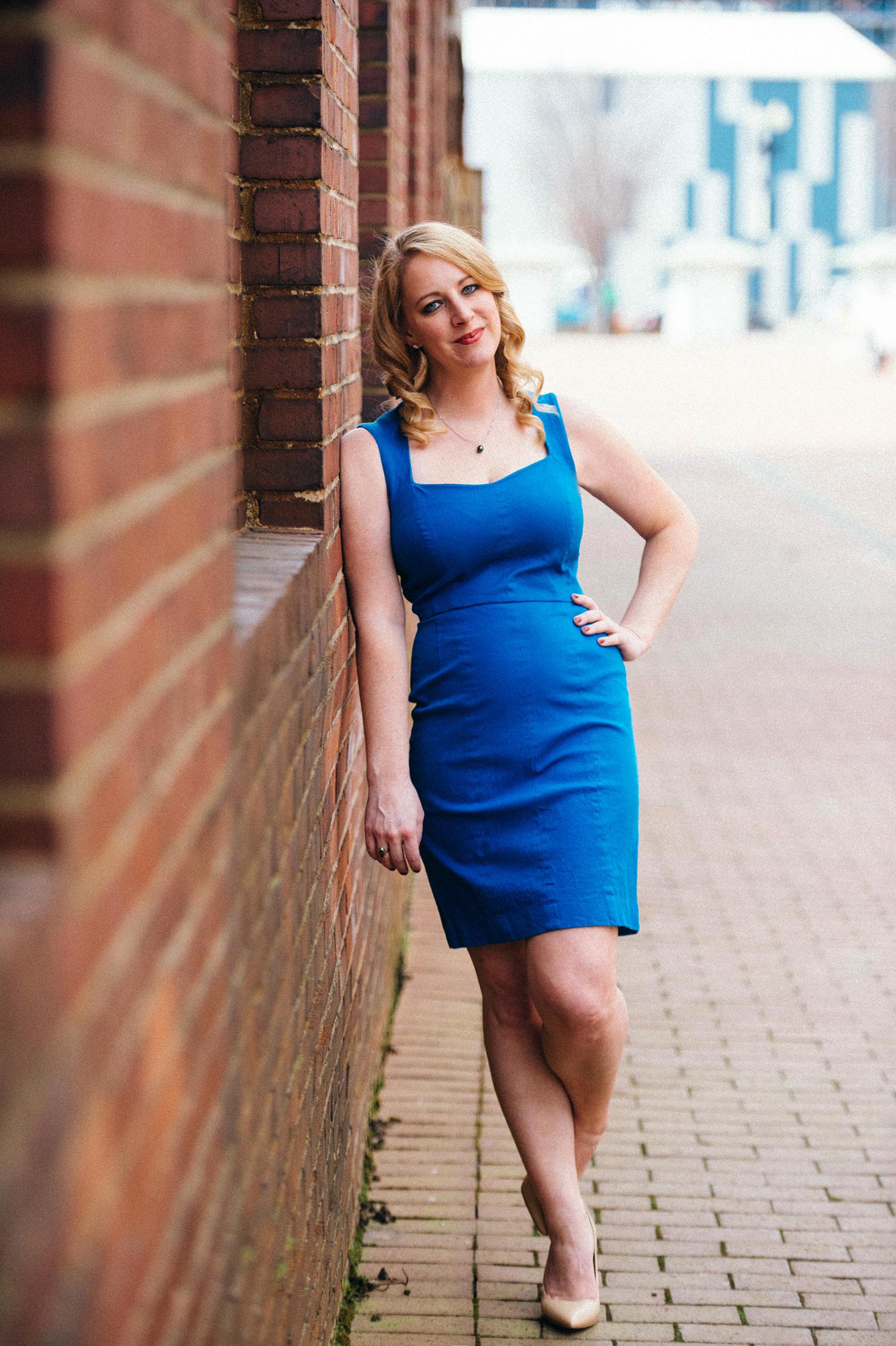 GOVERNOR RACES: Leah Solo, Kayla Castañeda shift to Walz campaign
Democratic Rep. Tim Walz of Minnesota, who is running for governor, has named Leah Solo as his campaign manager and Kayla Castañeda as communications director. Solo replaces Nick Coe, who will serve as an adviser to the campaign. She has worked as political director for the SEIU Minnesota State Council, and was political director on Walz's first House race in 2006. Castañeda was most recently communications director for the Minnesota Democratic-Farmer-Labor Party, and worked on the Hill as a press staffer for Sens. Richard Blumenthal of Connecticut and Amy Klobuchar of Minnesota.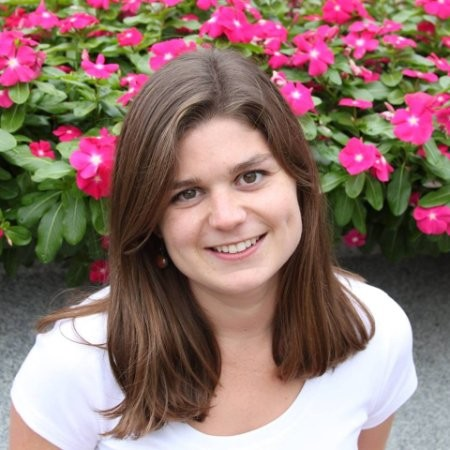 RISING STARS
Kelly Scully is the new press secretary for the Senate Environment and Public Works Committee; she was formerly digital-media director for Democratic Sen. Sheldon Whitehouse of Rhode Island. Michael Comer, formerly deputy press secretary for the House Education and the Workforce Committee Republicans, is now digital strategist for House Majority Whip Steve Scalise. Democratic Rep. Jim Langevin of Rhode Island has named former district-office aide Stuart Malec as his press secretary; former press secretary Anita Baffoni has moved to Langevin's campaign.