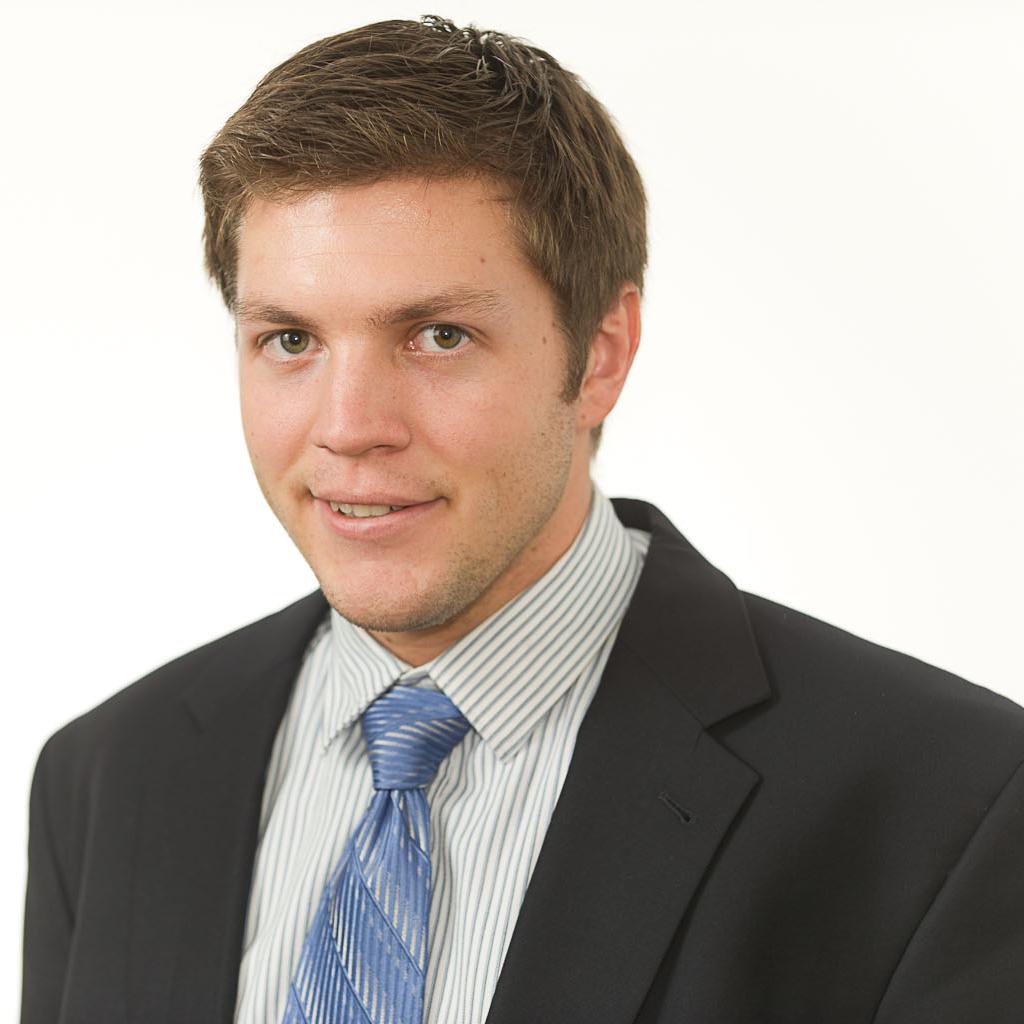 Nov. 11, 2013, 10:21 a.m.
An As­so­ci­ated Press re­port pub­lished pre­ma­turely last week and quickly pulled back takes eth­an­ol to task for its im­pact on con­ser­va­tion lands and the en­vir­on­ment. The leaked story, which AP says will be re­pub­lished Tues­day, pulled few punches con­cern­ing the bio­fuel that has in­creased de­mand for corn pro­duc­tion. Na­tion­al Journ­al ob­tained a copy from a lob­by­ist. 
As farm­ers rushed to find new places to plant corn, they wiped out mil­lions of acres of con­ser­va­tion land, des­troyed hab­it­ats, and pol­luted wa­ter sup­plies, an As­so­ci­ated Press  in­vest­ig­a­tion found.

Five mil­lion acres of land set aside for con­ser­va­tion — more than Yel­low­stone, Ever­glades, and Yosemite Na­tion­al Parks com­bined — have van­ished on Obama's watch.

Landown­ers filled in wet­lands. They plowed in­to pristine prair­ies, re­leas­ing car­bon di­ox­ide that had been locked in the soil.

Spray­ers pumped out bil­lions of pounds of fer­til­izer, some of which seeped in­to drink­ing wa­ter, con­tam­in­ated rivers, and worsened the huge dead zone in the Gulf of Mex­ico where mar­ine life can't sur­vive.
The story wasn't out for long, but it has caused a firestorm of back­lash from bio­fuels makers and corn pro­du­cers up­set at how they are por­trayed. "There's prob­ably more truth in this week's Na­tion­al En­quirer than there is in the AP story," said the Re­new­able Fuels As­so­ci­ation's Geoff Cooper on a Monday press call. Also fea­tured on the call was Iowa farm­er Leroy Per­kins, a source in the AP re­port who said that he was de­ceived about the nature of the story and that his re­marks were taken out of con­text.
"Cro­p­land is not ex­pand­ing in the United States — cer­tainly not ex­pand­ing be­cause of the RFS," Cooper said, re­fer­ring to the fed­er­al re­new­able-fuel stand­ard that man­dates an in­creas­ing amount of bio­fuels each year to be blen­ded with the na­tion's gas­ol­ine sup­ply. Cooper in­sisted that corn-fueled de­struc­tion of wet­lands "just isn't hap­pen­ing."
The Amer­ic­an Co­ali­tion for Eth­an­ol chimed in as well. "At best, the AP art­icle is lazy journ­al­ism, but at worst, it ap­pears pur­pose­fully de­signed to dam­age the eth­an­ol in­dustry," ACE Ex­ec­ut­ive Vice Pres­id­ent Bri­an Jen­nings said in a re­lease. "There was an in­cred­ibly reck­less dis­reg­ard for the truth in the handi­work of this hit-piece."
AP says the story was ac­ci­dent­ally pub­lished early when it was sent to mem­ber pub­lic­a­tions. "This was just a mis­fire," said Paul Colford, AP's dir­ect­or of me­dia re­la­tions, not­ing that sev­er­al yet-to-be-re­leased seg­ments of the re­port will come out Tues­day as well. He denied al­leg­a­tions that the fac­tu­al basis of the story is in ques­tion and spec­u­la­tion that ac­cur­acy con­cerns led to it be­ing pulled. "This was very, very, very care­fully re­por­ted," Colford said, and the re­pub­lished ver­sion will run with only a "fix or two, a re­ph­ras­ing here or there." He also took aim at Per­kins, who he said "ac­tu­ally sat for hours of in­ter­views with the AP, and he was cer­tainly aware … of AP's ques­tions about eth­an­ol." Per­kins even helped ar­range a fly­over for AP to get an eye-in-the-sky look, Colford said.
Mean­while, The Hill notes that Ag­ri­cul­ture Sec­ret­ary Tom Vil­sack, an Iowa nat­ive and eth­an­ol ad­voc­ate, would not say if the fuel is be­ne­fi­cial for the cli­mate. "I don't know wheth­er I can make the en­vir­on­ment­al ar­gu­ment, or the eco­nom­ic ar­gu­ment," Vil­sack told the AP.
What We're Following See More »
GOOGLE SEARCHES SPIKE
Libertarians Getting a Second Look?
10 hours ago
VEEPSTAKES
Trump Floats Gingrich, Kasich as Running Mates
11 hours ago
THE LATEST
Newt Gringrich is actively positioning himself as a possible VP nominee for Donald Trump, according to National Review. After a New York Times piece mentioned him as a possible running mate, he said, "It is an honor to be mentioned. We need a new Contract with America to outline a 100-day plan to take back Washington from the lobbyists, bureaucrats, unions, and leftists. After helping in 1980 with Reagan and 1995 as speaker I know we have to move boldly and decisively before the election results wear off and the establishment starts fighting us. That is my focus." Meanwhile, Trump told CNN he'd be "interested in vetting" John Kasich as well.
NO MORE CUTS
House Dems Push on Puerto Rico, Citing Zika
12 hours ago
THE LATEST
"House Democrats are stepping up pressure on Republicans to advance legislation addressing Puerto Rico's worsening debt crisis by issuing a report arguing that austerity cuts can't be sustained and have made the island more vulnerable to the mosquito-borne Zika virus." Democrats on the House Natural Resources Committee released a report yesterday that argued "further sharp reductions in government spending can't be a part of a legislative solution"—especially with a rainy season boosting the mosquito population and stressing an island health system already struggling to deal with the Zika virus.
WILL ANNOUNCE PICK BEFORE CONVENTION
Trump to Name VP Search Committee
13 hours ago
THE LATEST
"Donald J. Trump said on Wednesday that he expected to reveal his vice presidential pick sometime in July—before the Republican National Convention in Cleveland—but added that he would soon announce a committee to handle the selection process, which would include Dr. Ben Carson." He said he's inclined to name a traditional political figure, unlike himself.