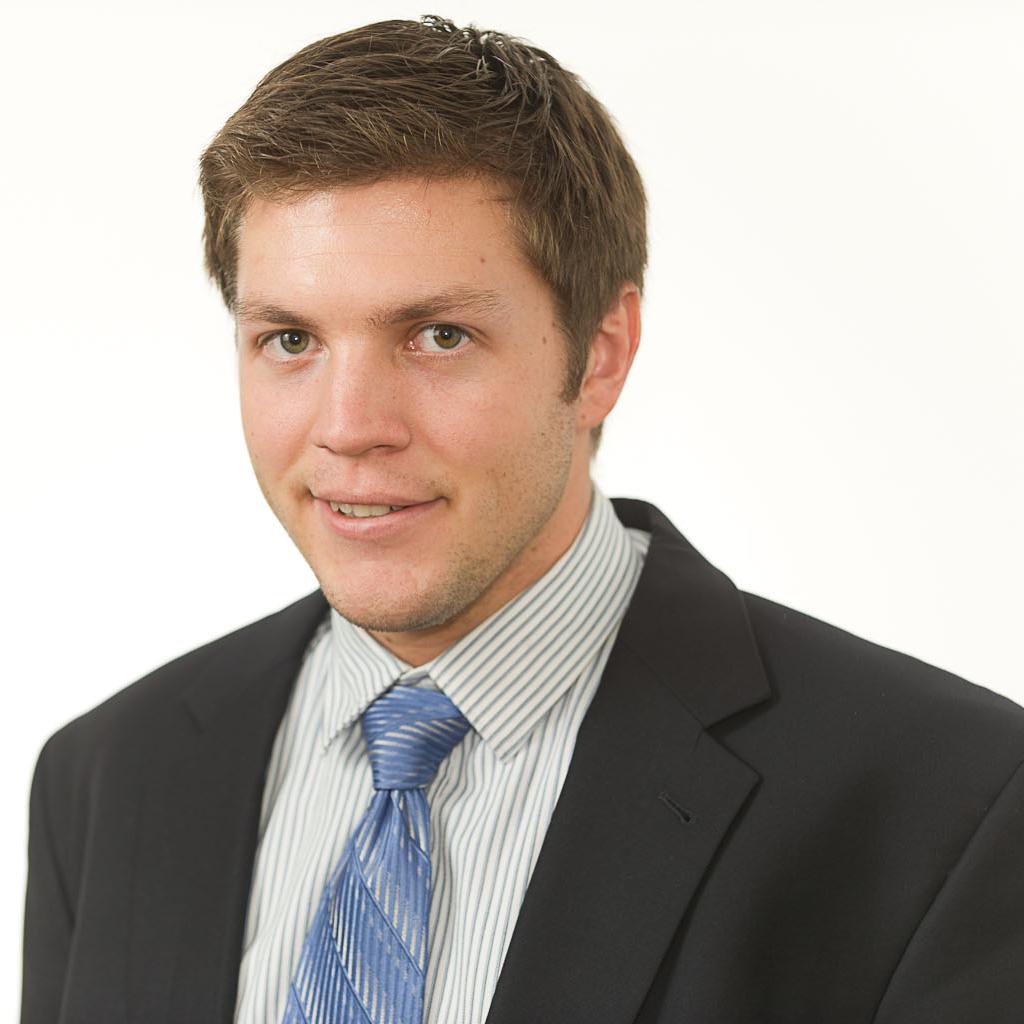 Nov. 11, 2013, 10:21 a.m.
An As­so­ci­ated Press re­port pub­lished pre­ma­turely last week and quickly pulled back takes eth­an­ol to task for its im­pact on con­ser­va­tion lands and the en­vir­on­ment. The leaked story, which AP says will be re­pub­lished Tues­day, pulled few punches con­cern­ing the bio­fuel that has in­creased de­mand for corn pro­duc­tion. Na­tion­al Journ­al ob­tained a copy from a lob­by­ist. 
As farm­ers rushed to find new places to plant corn, they wiped out mil­lions of acres of con­ser­va­tion land, des­troyed hab­it­ats, and pol­luted wa­ter sup­plies, an As­so­ci­ated Press  in­vest­ig­a­tion found.

Five mil­lion acres of land set aside for con­ser­va­tion — more than Yel­low­stone, Ever­glades, and Yosemite Na­tion­al Parks com­bined — have van­ished on Obama's watch.

Landown­ers filled in wet­lands. They plowed in­to pristine prair­ies, re­leas­ing car­bon di­ox­ide that had been locked in the soil.

Spray­ers pumped out bil­lions of pounds of fer­til­izer, some of which seeped in­to drink­ing wa­ter, con­tam­in­ated rivers, and worsened the huge dead zone in the Gulf of Mex­ico where mar­ine life can't sur­vive.
The story wasn't out for long, but it has caused a firestorm of back­lash from bio­fuels makers and corn pro­du­cers up­set at how they are por­trayed. "There's prob­ably more truth in this week's Na­tion­al En­quirer than there is in the AP story," said the Re­new­able Fuels As­so­ci­ation's Geoff Cooper on a Monday press call. Also fea­tured on the call was Iowa farm­er Leroy Per­kins, a source in the AP re­port who said that he was de­ceived about the nature of the story and that his re­marks were taken out of con­text.
"Cro­p­land is not ex­pand­ing in the United States — cer­tainly not ex­pand­ing be­cause of the RFS," Cooper said, re­fer­ring to the fed­er­al re­new­able-fuel stand­ard that man­dates an in­creas­ing amount of bio­fuels each year to be blen­ded with the na­tion's gas­ol­ine sup­ply. Cooper in­sisted that corn-fueled de­struc­tion of wet­lands "just isn't hap­pen­ing."
The Amer­ic­an Co­ali­tion for Eth­an­ol chimed in as well. "At best, the AP art­icle is lazy journ­al­ism, but at worst, it ap­pears pur­pose­fully de­signed to dam­age the eth­an­ol in­dustry," ACE Ex­ec­ut­ive Vice Pres­id­ent Bri­an Jen­nings said in a re­lease. "There was an in­cred­ibly reck­less dis­reg­ard for the truth in the handi­work of this hit-piece."
AP says the story was ac­ci­dent­ally pub­lished early when it was sent to mem­ber pub­lic­a­tions. "This was just a mis­fire," said Paul Colford, AP's dir­ect­or of me­dia re­la­tions, not­ing that sev­er­al yet-to-be-re­leased seg­ments of the re­port will come out Tues­day as well. He denied al­leg­a­tions that the fac­tu­al basis of the story is in ques­tion and spec­u­la­tion that ac­cur­acy con­cerns led to it be­ing pulled. "This was very, very, very care­fully re­por­ted," Colford said, and the re­pub­lished ver­sion will run with only a "fix or two, a re­ph­ras­ing here or there." He also took aim at Per­kins, who he said "ac­tu­ally sat for hours of in­ter­views with the AP, and he was cer­tainly aware … of AP's ques­tions about eth­an­ol." Per­kins even helped ar­range a fly­over for AP to get an eye-in-the-sky look, Colford said.
Mean­while, The Hill notes that Ag­ri­cul­ture Sec­ret­ary Tom Vil­sack, an Iowa nat­ive and eth­an­ol ad­voc­ate, would not say if the fuel is be­ne­fi­cial for the cli­mate. "I don't know wheth­er I can make the en­vir­on­ment­al ar­gu­ment, or the eco­nom­ic ar­gu­ment," Vil­sack told the AP.
What We're Following See More »
BACKING OUT ON BERNIE
Trump Won't Debate Sanders After All
2 days ago
THE LATEST
Trump, in a statement: "Based on the fact that the Democratic nominating process is totally rigged and Crooked Hillary Clinton and Deborah Wasserman Schultz will not allow Bernie Sanders to win, and now that I am the presumptive Republican nominee, it seems inappropriate that I would debate the second place finisher. ... I will wait to debate the first place finisher in the Democratic Party, probably Crooked Hillary Clinton, or whoever it may be."
AKNOWLEDGING THE INEVITABLE
UAW: Time to Unite Behind Hillary
3 days ago
THE DETAILS
"It's about time for unity," said UAW President Dennis Williams. "We're endorsing Hillary Clinton. She's gotten 3 million more votes than Bernie, a million more votes than Donald Trump. She's our nominee." He called Sanders "a great friend of the UAW" while saying Trump "does not support the economic security of UAW families." Some 28 percent of UAW members indicated their support for Trump in an internal survey.
AP KEEPING COUNT
Trump Clinches Enough Delegates for the Nomination
3 days ago
THE LATEST
"Donald Trump on Thursday reached the number of delegates needed to clinch the Republican nomination for president, completing an unlikely rise that has upended the political landscape and sets the stage for a bitter fall campaign. Trump was put over the top in the Associated Press delegate count by a small number of the party's unbound delegates who told the AP they would support him at the convention."
TRUMP FLOATED IDEA ON JIMMY KIMMEL'S SHOW
Trump/Sanders Debate Before California Primary?
3 days ago
CAMPAIGNS INJECTED NEW AD MONEY
California: It's Not Over Yet
3 days ago
THE LATEST
"Clinton and Bernie Sanders "are now devoting additional money to television advertising. A day after Sanders announced a new ad buy of less than $2 million in the state, Clinton announced her own television campaign. Ads featuring actor Morgan Freeman as well as labor leader and civil rights activist Dolores Huerta will air beginning on Fridayin Fresno, Sacramento, and Los Angeles media markets. Some ads will also target Latino voters and Asian American voters. The total value of the buy is about six figures according to the Clinton campaign." Meanwhile, a new poll shows Sanders within the margin of error, trailing Clinton 44%-46%.