LAW: Ryan Kantor sets up at Morgan Lewis
Ryan Kantor has signed on as a partner at law firm Morgan Lewis, where he will work on antitrust and other matters. He began his career in private practice at Paul Weiss and Sullivan & Cromwell before joining the Justice Department in 2007 as a trial attorney in the Antitrust Division. Kantor eventually rose to assistant chief of the Litigation I Section of the division, where he supervised cases in the health care, retail, and consumer-products industries.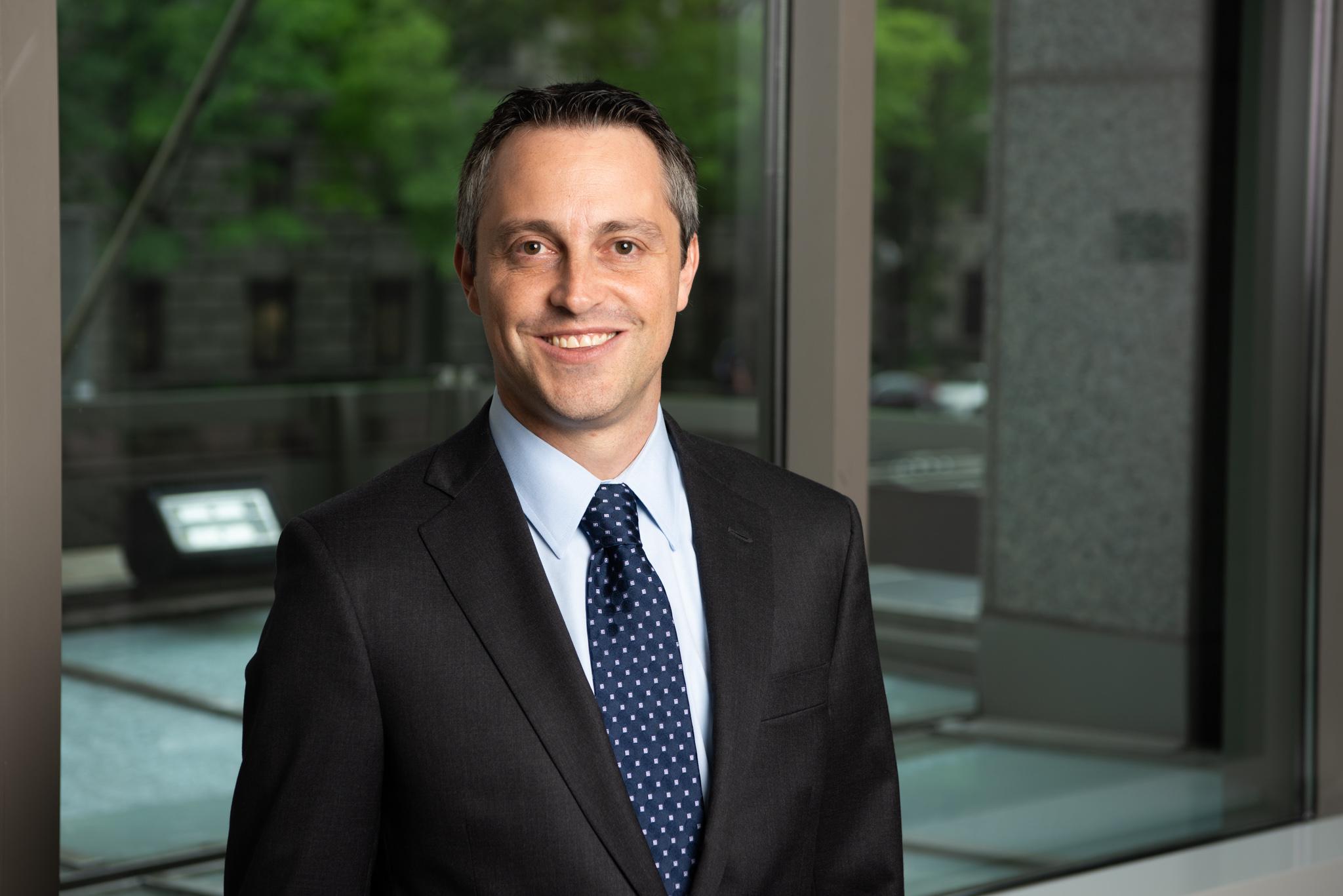 THINK TANKS: Maureen Fitzgerald comes aboard at CSBA
Defense-spending think tank the Center for Strategic and Budgetary Assessments has hired Maureen Fitzgerald as director of external affairs. Fitzgerald was most recently with government contractor IAP Worldwide as senior director of corporate communications and public relations, and before that was director of strategic initiatives for the U.S. Military Academy. CSBA has also promoted Evan Montgomery to director of research and studies; he has been with the organization for more than 10 years, and in 2016-17 he was special adviser to the vice chairman of the Joint Chiefs of Staff.
CONGRESS: Joshua Weisz heads to Education and Workforce Committee
Joshua Weisz is the new Democratic communications director for the House Education and the Workforce Committee. Since 2015, he had been communications director for Rep. Mark Takano of California. He began his career working in communications for the Council on Competitiveness before moving to public-relations firm Golin as a senior account executive and then senior manager.
AGRICULTURE: Richard Fordyce, Carmen Rottenberg take top spots at FSA, FSIS
Secretary Sonny Perdue has made two major hires at the Agriculture Department. Richard Fordyce is the new director of the Farm Service Agency; from 2013 to 2017, he was director of the Missouri Department of Agriculture. Perdue also elevated Carmen Rottenberg, deputy administrator of the Food Safety and Inspection Service, to head that agency; Paul Kiecker is the new deputy.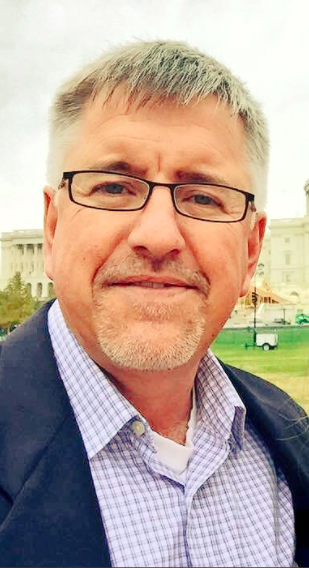 CONGRESS: Abby Gunderson-Schwarz named as Lesko's chief of staff
Newly minted Republican Rep. Debbie Lesko of Arizona has hired her senior staff. Chief of staff Abby Gunderson-Schwarz was most recently legislative director for Rep. Lamar Smith of Texas. Matthew Simon, the legislative director, was most recently director of government affairs and education policy for the Goldwater Institute. District Director Lisa Gray was executive director of the Maricopa County Republican Committee.
VETERANS: Paul Lawrence to oversee benefits at VA
Paul Lawrence has been named undersecretary for benefits at the Veterans Affairs Department; he was most recently a public-sector vice president with Kaiser Associates and has held senior accounting roles with a number of companies, including Ernst & Young and Accenture. Margarita Devlin will be principal deputy undersecretary for benefits, moving from her role as executive director of the VA's Benefits Assistance Service.