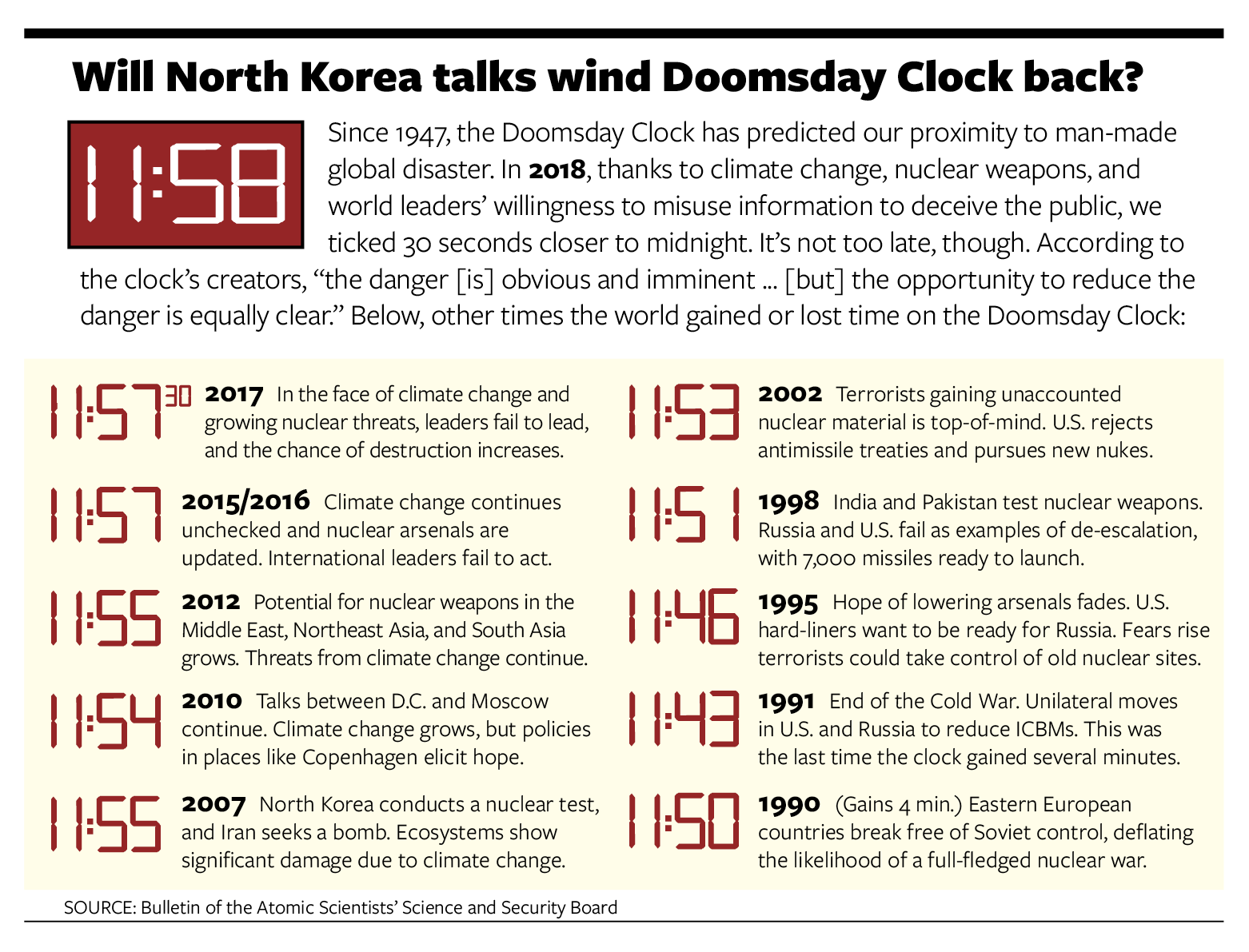 Job one for int'l integrity group: the U.S. midterms
In the next year and a half, there will be 20-plus elections in EU and NATO member states—and each presents an opportunity for Russian meddling. At the National Press Club on Friday, the nonprofit Alliance of Democracies launched an initiative to counter that threat: the Transatlantic Commission on Election Integrity.
Former Prime Minister of Denmark and NATO Chief Anders Fogh Rasmussen, who founded the Alliance of Democracies in 2017, said the commission would help stakeholders on "both sides of the Atlantic" share "lessons learned" on Russian meddling. "We have seen Russia interfere in a very sophisticated way: Partly they have transferred money; they have financed political movements and political parties; they have raised issues that are divisive," he said. "I think we could learn from those challenges."
The commission will be led by elder statesmen from across Europe and the Americas, including former Vice President Joe Biden, former Mexican President Felipe Calderon, and former UK Deputy Prime Minister Nick Clegg. It's scheduled to meet for the first time on June 21, and will release a set of recommendations ahead of each election, beginning with the U.S. midterms in November.
Rasmussen declined to share exactly what proposals the group would consider, but he said he was impressed by ideas presented to him from a bipartisan coalition of senators on Thursday.—Harrison Cramer