WHITE HOUSE: Robert O'Brien named envoy for hostage affairs
President Trump last week named California attorney Robert O'Brien as his special envoy for hostage affairs. O'Brien has held positions in the JAG Corps of the U.S. Army Reserve, the United Nations Security Council, and the State Department. Under President George W. Bush, he was the U.S.'s alternate representative to the U.N., and under Bush and President Obama served as cochair of the Partnership for Justice Reform in Afghanistan. He advised the presidential campaigns of Mitt Romney and Scott Walker. Most notable of late, his law firm, Larson O'Brien, represented the victims of the San Bernardino terror attack.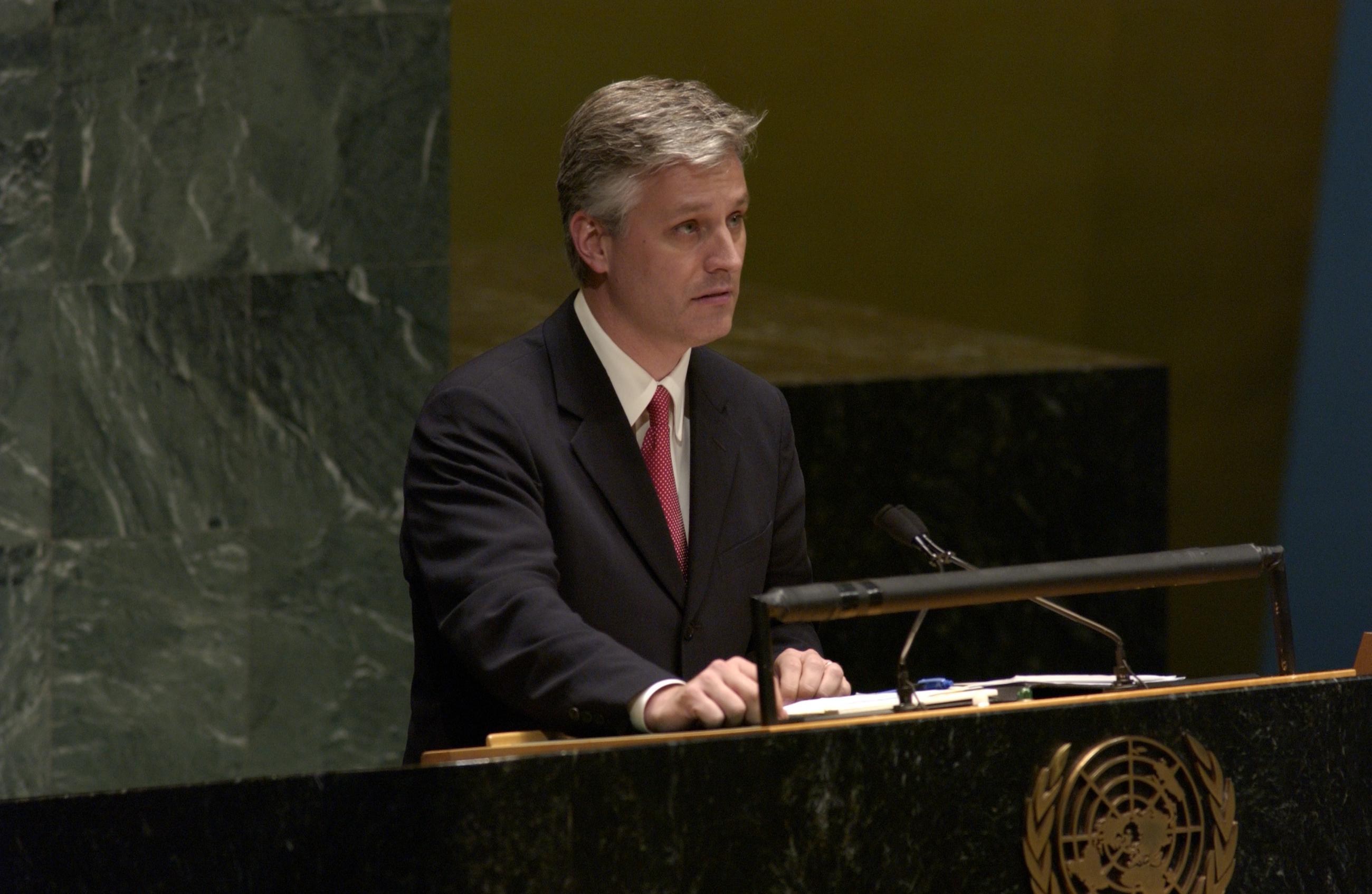 JUDICIARY: Ryan Nelson nominated to 9th Circuit
Ryan Nelson, who was Supreme Court nominations special counsel to Jeff Sessions during his time as ranking member of the Senate Judiciary Committee, has been nominated to serve on the 9th Circuit Court of Appeals in Idaho after earlier being nominated as Interior Department solicitor. Nelson is currently counsel for Melaleuca, an Idaho-based household- and wellness-products company. Earlier in his career, he was deputy general counsel at the Office of Management and Budget and deputy assistant attorney general in the Justice Department's Environment and Natural Resources Division, as well as a practicing attorney at Sidley Austin.
SPACE: Megan Powers tapped to head NASA comms
Newly confirmed NASA Administrator Jim Bridenstine has installed White House aide Megan Powers as the space agency's new communications director. Powers served as press representative in the president's executive office since Inauguration Day. Prior to that, she was a campaign coordinator and a press lead on the Trump campaign.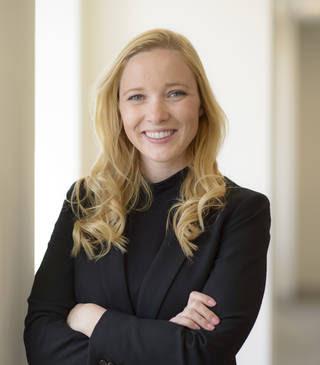 CONGRESS: Trevor Kincaid joins Moulton's office as comms director
Democratic Rep. Seth Moulton of Massachusetts has hired Trevor Kincaid as his communications director. Since 2017, Kincaid has been a senior associate with the Brunswick Group. He has had a long career on the Hill and off, starting as deputy press secretary for Sen. Tom Carper of Delaware in 2007 before serving as communications director for then-Rep. Nick Lampson of Texas, Rep. Jan Schakowsky of Illinois, and Sen. Claire McCaskill of Missouri. From 2014 to 2016, he was deputy assistant trade representative for public and media affairs.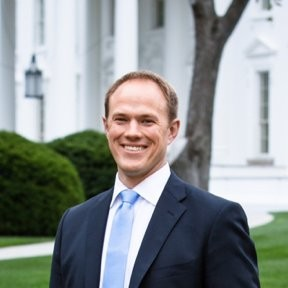 ADVOCACY: Sarah Edwards among new faces at Leadership Conference
The Leadership Conference on Civil and Human Rights has hired three new communications staffers. Senior writer Sarah Edwards comes from the National Juvenile Defender Center, where she was communications and development manager. Communications manager Kristen Voorhees comes from Georgetown University, where she was communications and events coordinator for the foreign-service master's program. The other new communications manager, LaGloria Wheatfall, worked for the National Association of Elementary School Principals.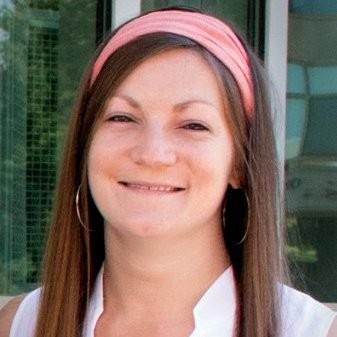 RISING STARS
Dustin Carmack has left the office of Republican Rep. Ron DeSantis of Florida, where he was chief of staff, to take the same role for Rep. John Ratcliffe of Texas. Democratic Sen. Tina Smith of Minnesota has promoted Molly Morrissey from deputy press secretary to press secretary. Martha Spieker is the new press secretary for Democratic Rep. Scott Peters of California; she was most recently press assistant for Rep. Derek Kilmer of Washington.