TECHNOLOGY: Andrew Bowins hired, Nika Nour promoted at ESA
The Entertainment Software Association has hired Andrew Bowins as senior vice president of communications and industry affairs and promoted Nika Nour to head of public affairs and strategic adviser to the CEO. Bowins was executive director of corporate relations for KPMG and has held senior communications roles with Samsung, MasterCard, Nokia, and Dell. Nour has been ESA's director of federal-government affairs since 2016; previously she was a new-media specialist for the House Energy and Commerce Committee under former Chairman Fred Upton and director of communications for the Internet Association.
LAW: Jeffrey Harris leaves OIRA for Consovoy
Jeffrey Harris is now a partner at law firm Consovoy McCarthy Park, after spending nine months as associate administrator of the Office of Information and Regulatory Affairs. Harris has spent most of his career in private practice, practicing at Kellogg Hansen, Bancroft, and Kirkland & Ellis, as well as serving as a clerk for Chief Justice John Roberts and on the D.C. Circuit Court of Appeals.
ADVOCACY: Rosanna Maietta takes over AHLA foundation
The American Hotel & Lodging Association has named Rosanna Maietta as president of its Educational Foundation; she had been interim president since last May. Maietta will continue as the AHLA's senior vice president of communications and public relations, a role she's held since 2014. From 2005 to 2014, she was a senior vice president at FleishmanHillard, and before that she worked in media relations for Newsweek and as a Rome-based reporter for Bloomberg.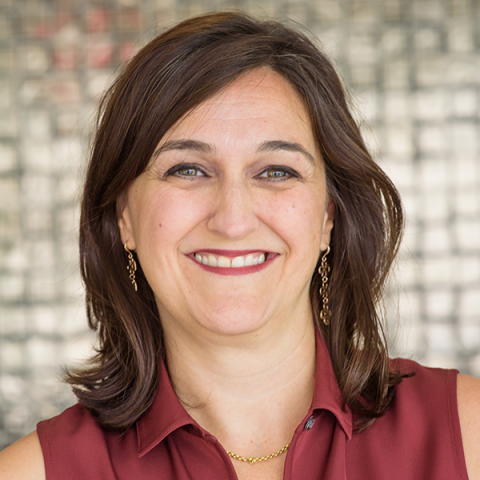 CAMPAIGNS: Amelia Penniman heads to American Bridge
Amelia Penniman is now deputy communications director for Senate campaigns at Democratic opposition-research group American Bridge 21st Century. Penniman was most recently press secretary for Democratic Sen. Richard Blumenthal of Connecticut. In the 2016 cycle, she was press secretary for the Senate primary campaign of Maryland Democrat Donna Edwards and deputy communications director on former Sen. Russ Feingold's race in Wisconsin. She was a field organizer for the New Hampshire Democratic Party in 2014.
ADVOCACY: Jessica Smith joins Alliance Defending Freedom
Jessica Smith, most recently a legislative aide for Republican Sen. Ben Sasse of Nebraska, is now a senior news writer and editor for conservative Christian group Alliance Defending Freedom. Smith has experience on the Hill as an aide to former Reps. Jim Ryun of Kansas, Bill Sali of Idaho, and Bob Inglis of South Carolina, and she held communications and writing roles with the Heritage Foundation, the John Jay Institute, and the Family Research Council.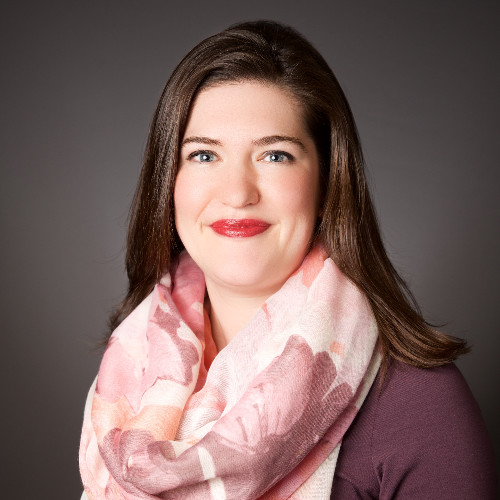 COMMUNICATIONS: Kevin Lewis lands at Blue Engine
Kevin Lewis, who served Barack Obama all the way back to his first presidential campaign office in Chicago, has joined Blue Engine Message & Media as a senior strategist. Lewis held communications roles in the Justice Department under Attorneys General Loretta Lynch and Eric Holder. Following the transition, he helped Obama set up his post-presidency office. Also joining Blue Engine are former State Department staffer Will Mesinger and Alyson Chwatek, a veteran of the No Labels organization.