House candidate's résumé includes gold medal
Lehigh County Board of Commissioners Chairman Marty Nothstein, who is running as a Republican in Pennsylvania's 7th District, has a résumé line no other candidates running this year can boast: Olympic medalist. Nothstein won silver in 1996 and gold in 2000 in the cycling sprint event.
He wouldn't be the only one to trade Olympic glory for the comparative drudgery of Congress. Runner Jim Ryun, who competed in the 1964 Summer Games and then took silver in the 1,500 meters in 1968, went on to represent Kansas in the House from 1996 to 2007.
Two athletes who later became senators also competed in the 1964 Games. Colorado Republican Ben Nighthorse Campbell was a member of the judo team, and New Jersey Democrat Bill Bradley won gold as a member of the basketball team.
While these may be the best-known congressional Olympians, they weren't the most versatile. That honor goes to Bob Mathias, who won gold in the decathlon in 1948 and 1952 before being elected to the House from California in 1966.
Mathias served with Chicago Democrat Ralph Metcalfe, a sprinter who won four medals between 1932 and 1936 (including a gold in the 4x100 meter relay with teammate Jesse Owens) and went on to cofound the Congressional Black Caucus.
—Alex Clearfield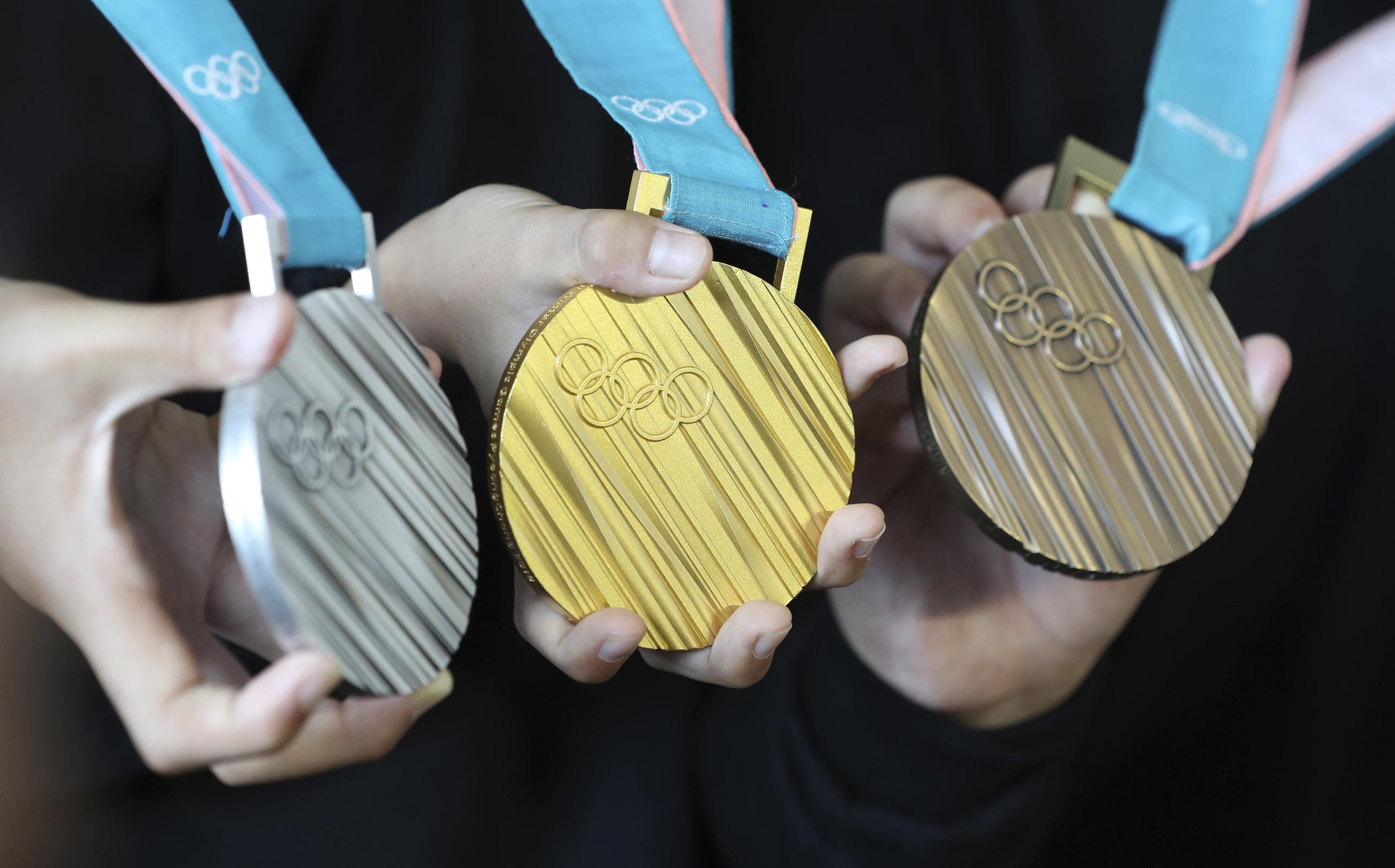 What's in a (Cabinet department) name?
Thanks to its food labeling, the Agriculture Department may be one of the few federal agencies the average American could identify in the federal alphabet soup.
Maybe not for much longer. On Tuesday, the senators from Virginia and West Virginia introduced legislation to rechristen it the "Department of Agriculture and Rural Development." They said the change "would help highlight its mission of providing rural communities with access to critical infrastructure … and other essential resources."
It wouldn't be the first rebranding for a federal agency. In 2004, the General Accounting Office was renamed the Government Accountability Office, to make clear it was more of a watchdog than an accountant. Just last week, acting director Mick Mulvaney announced he was changing the name of the Consumer Financial Protection Bureau to the Bureau of Consumer Financial Protection.
Name changes can also reflect a big shift in the way agencies operate. After World War II, the Department of War transitioned over two years into the Department of Defense. When the Health, Education, and Welfare Department was split up in 1979, it led to the creation of an independent Education Department. What was left over became the Health and Human Services Department.
—Harrison Cramer