Add to Briefcase
April 16, 2018, 8 p.m.
TRANSPORTATION: Ward McCarragher takes helm of lobbying at APTA
The American Public Transportation Association has hired Ward McCarragher as its head lobbyist with the title of vice president of government affairs; he takes over for the retiring Robert Healy. McCarragher had spent his entire post-law-school career with the House Transportation and Infrastructure Committee Democrats, beginning as counsel for the public buildings panel in 1995. He then was counsel for two other subcommittees before becoming chief counsel for the whole committee in 1999.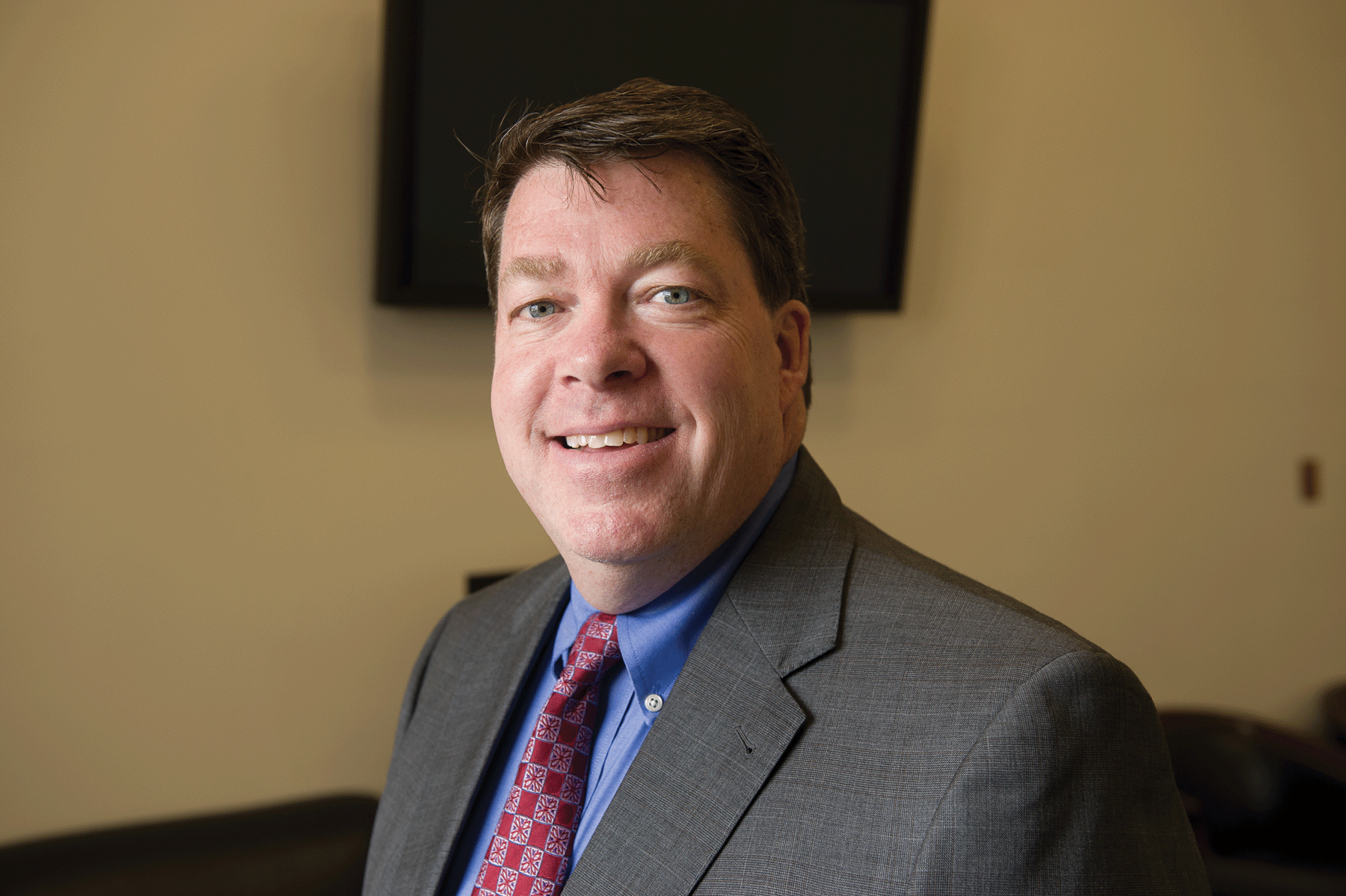 SENATE: John Campbell makes the trip to D.C. with Hyde-Smith
Newly appointed Republican Sen. Cindy Hyde-Smith of Mississippi has begun to fill out her staff with new hires and some holdovers from predecessor Thad Cochran. Among the new hires are Deputy Chief of Staff John Campbell, who comes with Hyde-Smith from the Mississippi Department of Agriculture, where he was deputy commissioner. State Director Umesh Sanjanwala also worked with Hyde-Smith at the agriculture department, where he was her special assistant.
POLITICS: John Coady assumes finance role at For Our Future
Progressive advocacy group For Our Future has hired John Coady as its national development director. Coady is a longtime Democratic finance director, having served in that role for the Missouri Democratic Party, Sen. Michael Bennet of Colorado in 2010, Sen. Claire McCaskill of Missouri in 2012, and Sen. Kay Hagan of North Carolina in 2014. For the 2016 cycle, he was candidate-services director for the Democratic Congressional Campaign Committee.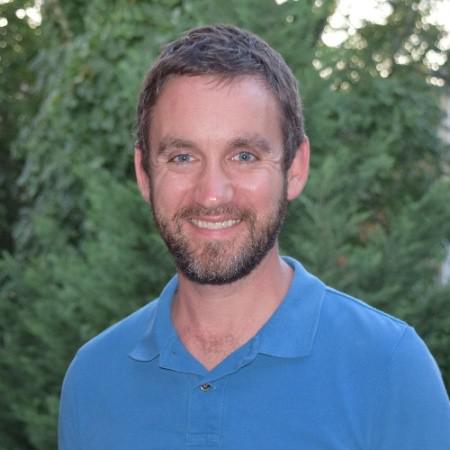 TRANSPORTATION: Jennifer Homendy nominated to NTSB
Jennifer Homendy has been nominated to serve on the National Transportation Safety Board. Since 2004, Homendy has been Democratic staff director of the House Transportation and Infrastructure Railroads, Pipelines, and Hazardous Materials Subcommittee. Prior to working on Capitol Hill, she was a legislative representative for the Teamsters, and she has also worked for the AFL-CIO, the American Iron and Steel Institute, and the National Federation of Independent Business.
HOUSE: Liz Minneman promoted in Barr's office
Republican Rep. Andy Barr of Kentucky has promoted Liz Minneman from senior legislative assistant to legislative director. Minneman has worked for Barr since 2016, starting as a legislative assistant. She first moved to the congressman's office from the American Enterprise Institute, where she had served as a research assistant for economic policy. Before that, upon earning a master's degree, she worked on Jeb Bush's 2016 campaign as an adviser on millennial issues and was national secretary of the College Republican National Committee.
RISING STARS
Republican Sen. James Lankford of Oklahoma has promoted Chris White to legislative counsel from legislative assistant. Eric Arndt, formerly a legislative assistant for GOP Rep. Frank LoBiondo of New Jersey, now works in the same role for Rep. Chris Collins of New York. Jordan Howard is the new operations director for GOP Rep. Bradley Byrne of Alabama; he was most recently with the American Bankers Association and had worked for then-Sen. Luther Strange.