CONSULTING: Gina Foote moves from Poe's office to Glover Park Group
Public-affairs firm Glover Park Group has hired Gina Foote as vice president for government relations. Foote is a Capitol Hill veteran; she has worked for Republican Rep. Ted Poe of Texas since 2010 as his chief of staff, and from 2007 to 2008 as his legislative counsel. She also was his campaign manager from 2012 to 2016. In between stints on the Hill, Foote was associate general counsel for lobbying firm BGR Group.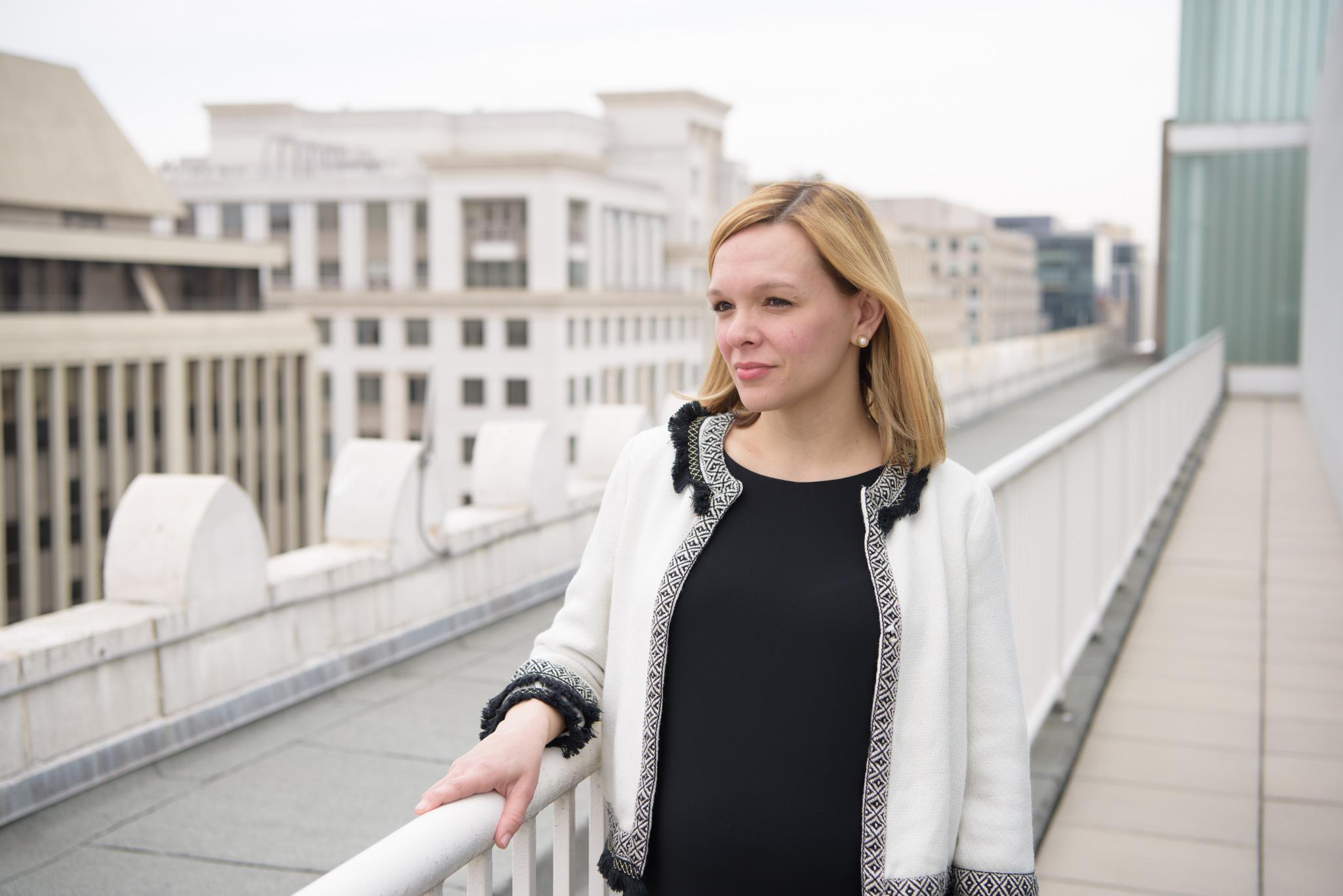 CONGRESS: Cassie Bladow is Hoeven's new chief of staff
Cassie Bladow is the new chief of staff for Republican Sen. John Hoeven of North Dakota, replacing Ryan Bernstein, who is now a senior vice president at McGuireWoods Consulting. This is a return engagement for Bladow; she was one of Hoeven's original Senate staffers, joining his office in 2011 as a legislative correspondent and then serving from 2012 to 2015 as a legislative assistant for agriculture, transportation, and public lands. She left the Hill to work as government-affairs director for the U.S. Sugar Beet Association, and in 2016 was promoted to vice president of the organization.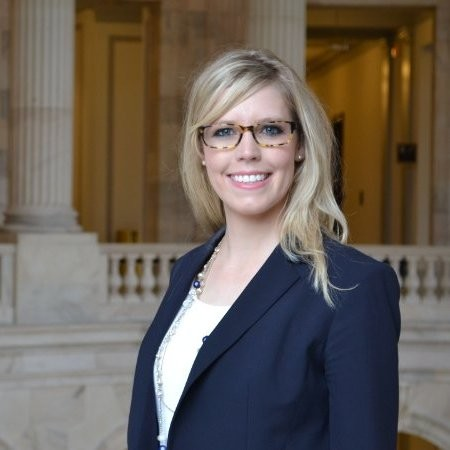 CAMPAIGNS: Allison Teixeira Sulier joins Klobuchar campaign; Max Steele signs on with Casey
Democratic Sen. Amy Klobuchar of Minnesota has hired Allison Teixeira Sulier as communications director for her campaign; Sulier was most recently deputy communications director for Senate races at opposition-research firm American Bridge. Max Steele is the new communications director for Democratic Sen. Bob Casey's reelection campaign in Pennsylvania; Steele is currently senior communications adviser for the Pennsylvania Democratic Party, and he held the same role for the Florida Democratic Party from 2015 to 2017.
SCIENCE: Ellen Stofan named head of Air and Space Museum
Ellen Stofan is the new director of the Smithsonian's National Air and Space Museum. From 2013 to 2016, she was the chief scientist at NASA and chief adviser on science issues to NASA Administrator Charles Bolden. She began her career with NASA's Jet Propulsion Laboratory in California, and then moved to consulting firm Proxemy Research as vice president. Stofan is also a former board chair of the College of William and Mary Foundation.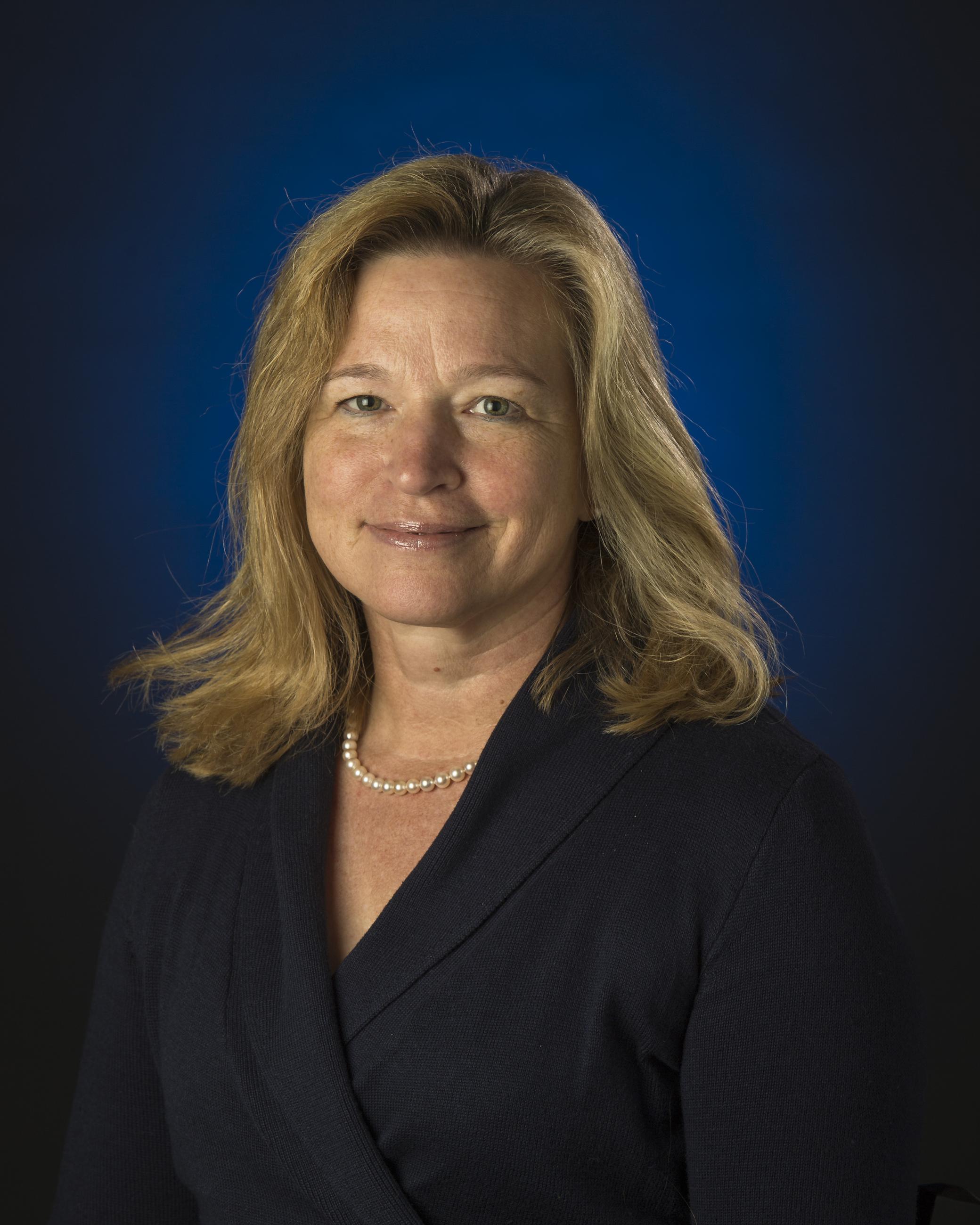 CAMPAIGNS: Lauren Brainerd steps in to direct DSCC field efforts
The Democratic Senatorial Campaign Committee has hired Lauren Brainerd as its field director for the 2018 cycle. Brainerd spent 2017 as the Virginia Democratic Party's coordinated-campaign director, working on both statewide and state legislative races, and in the 2016 cycle she worked as coordinated-campaign director for Hillary Clinton in Florida and in three primary states. She also worked on President Obama's 2012 reelection in Florida and as a regional field director for Terry McAuliffe's Virginia governor campaign in 2013.
RISING STARS
Democratic Rep. Katherine Clark of Massachusetts has hired Kathryn Alexander as her communications director; Alexander previously worked for a Boston-based public-affairs firm. Another Massachusetts Democrat, Rep. Seth Moulton, has hired Alexis Prieur L'Heureux as chief of staff; she was a national-security-policy adviser at the Defense Department in the Obama administration. Andrew Kossack is the new state director for Republican Sen. Todd Young of Indiana; Kossack is a longtime aide to Vice President Mike Pence, having been his policy director and general counsel when he was governor and his associate counsel for the last year.