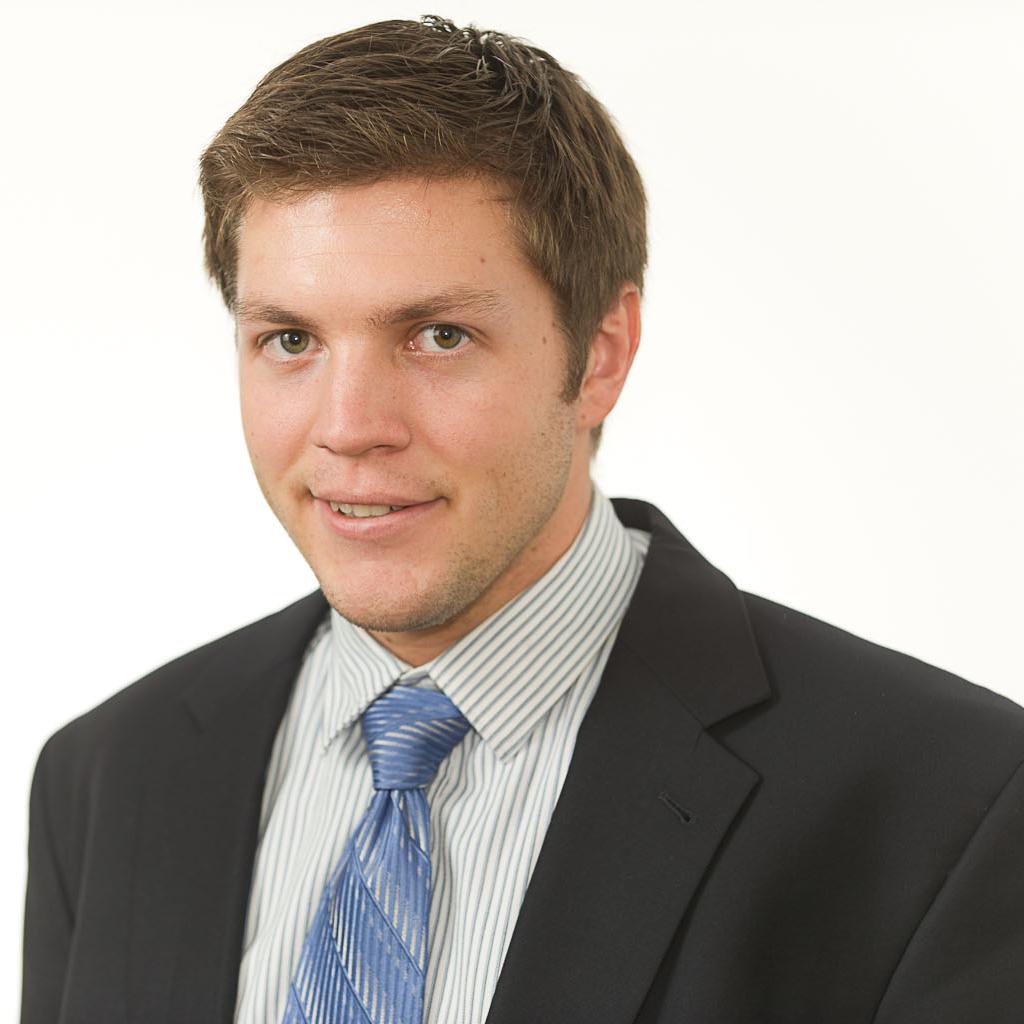 Ja­pan is tak­ing heat this week for dra­mat­ic­ally lower­ing its emis­sions goals, but it's not as if the coun­try sud­denly stopped caring about cli­mate change. The is­land na­tion's spik­ing de­pend­ence on fossil fuels can be traced to the 2011 tsunami that caused a melt­down at the Fukushi­ma Daii­chi nuc­le­ar plant — and the sub­sequent clos­ures of Ja­pan's 50 nuc­le­ar re­act­ors over safety con­cerns.
Nuc­le­ar made up more than a quarter of Ja­pan's power sup­ply be­fore the dis­aster, and re­pla­cing it with coal and nat­ur­al gas has pushed the coun­try's emis­sions pace back up. The in­ter­na­tion­al com­munity isn't happy about Ja­pan's re­vised green­house-gas tar­gets, but the new goals are a func­tion of a be­lea­guered power sys­tem that is still ad­just­ing to post-tsunami real­ity. Here's how we got here:
2007-2010  —  Ja­pan's emis­sions fall nearly 7 per­cent (in­clud­ing a 16-year low in 2009), though some of that is at­trib­ut­able to the glob­al re­ces­sion.
Sept. 16, 2009  —  Ja­pan's par­lia­ment con­firms Yukio Hat­oy­ama as the coun­try's new prime min­is­ter; Hat­oy­ama af­firms cam­paign pledges to lower Ja­pan's emis­sions 25 per­cent by 2020 (from 1990 levels). By com­par­is­on, the U.S. has pledged to cut emis­sions 17 per­cent over that same time­frame.
March 11, 2011  —  An earth­quake leads to a tsunami that strikes and cripples the Fukushi­ma Daii­chi plant, caus­ing melt­downs in the second-largest nuc­le­ar dis­aster in his­tory. Many of Ja­pan's nuc­le­ar plants close over safety con­cerns.
2011-2012  —  Emis­sions rise 6 per­cent, near­ing 2007 levels. Im­ports of li­que­fied nat­ur­al gas, an­oth­er way to fuel power plants, climb 12 per­cent in 2011 and 11 per­cent in 2012. Ja­pan is the world's largest im­port­er of nat­ur­al gas.
Sept. 15, 2013  —  The coun­try shuts down its last op­er­at­ing nuc­le­ar-power re­act­or for main­ten­ance, leav­ing it com­pletely re­li­ant on oth­er forms of en­ergy.
Nov. 15, 2013  —  Ja­pan an­nounces it is lower­ing its emis­sions goal. The long-touted 25-per­cent re­duc­tion level now stands at 3.8 per­cent. Put in per­spect­ive — In 2009, emis­sions were less than 2 per­cent above 1990 levels and had dropped 11 per­cent in just two years. Now, that pro­gress has been erased and the coun­try's am­bi­tion is es­sen­tially a re­turn to 2009 levels — with a slight lower­ing thrown in — by the end of the dec­ade.
Ja­pan's struggles high­light some of the on­go­ing de­bates cli­mate act­iv­ists are hav­ing. Earli­er this month, a group of sci­ent­ists called for an ex­pan­sion of nuc­le­ar power to help lower emis­sions. Oth­er en­vir­on­ment­al­ists countered that re­new­ables are the only solu­tion, cit­ing safety is­sues with nuc­le­ar.
Mean­while, sci­ent­ists are send­ing in­creas­ing sig­nals that even our most am­bi­tious cli­mate goals might not be good enough. One U.N. study op­er­ated un­der the as­sump­tion that every coun­try meets its self-as­signed emis­sions goals — and that was be­fore Ja­pan re­duced its tar­gets. It found that emis­sions will still be 18 to 27 per­cent above the levels needed to stave off cli­mate change's worst ef­fects without sig­ni­fic­ant cost bur­dens.
It's not all bad news. Sol­ar power has boomed in the wake of Fukushi­ma, put­ting Ja­pan on pace to be­come the world's lead­ing sol­ar mar­ket. Off­shore wind tur­bines just went on­line off the coast of Fukushi­ma, sig­nal­ing a re­in­vest­ment in en­ergy in that re­gion. And nat­ur­al-gas im­ports have fallen slightly in 2013, though some of that may be due to some coal plants com­ing back on­line. But for a coun­try that a few years ago was a world lead­er with its am­bi­tious tar­gets and emis­sions re­duc­tions, feel­ing the world com­munity's ire for in­cre­ment­al goals can't feel much like pro­gress.
What We're Following See More »
BACKING OUT ON BERNIE
Trump Won't Debate Sanders After All
2 days ago
THE LATEST
Trump, in a statement: "Based on the fact that the Democratic nominating process is totally rigged and Crooked Hillary Clinton and Deborah Wasserman Schultz will not allow Bernie Sanders to win, and now that I am the presumptive Republican nominee, it seems inappropriate that I would debate the second place finisher. ... I will wait to debate the first place finisher in the Democratic Party, probably Crooked Hillary Clinton, or whoever it may be."
AKNOWLEDGING THE INEVITABLE
UAW: Time to Unite Behind Hillary
3 days ago
THE DETAILS
"It's about time for unity," said UAW President Dennis Williams. "We're endorsing Hillary Clinton. She's gotten 3 million more votes than Bernie, a million more votes than Donald Trump. She's our nominee." He called Sanders "a great friend of the UAW" while saying Trump "does not support the economic security of UAW families." Some 28 percent of UAW members indicated their support for Trump in an internal survey.
AP KEEPING COUNT
Trump Clinches Enough Delegates for the Nomination
4 days ago
THE LATEST
"Donald Trump on Thursday reached the number of delegates needed to clinch the Republican nomination for president, completing an unlikely rise that has upended the political landscape and sets the stage for a bitter fall campaign. Trump was put over the top in the Associated Press delegate count by a small number of the party's unbound delegates who told the AP they would support him at the convention."
TRUMP FLOATED IDEA ON JIMMY KIMMEL'S SHOW
Trump/Sanders Debate Before California Primary?
4 days ago
CAMPAIGNS INJECTED NEW AD MONEY
California: It's Not Over Yet
4 days ago
THE LATEST
"Clinton and Bernie Sanders "are now devoting additional money to television advertising. A day after Sanders announced a new ad buy of less than $2 million in the state, Clinton announced her own television campaign. Ads featuring actor Morgan Freeman as well as labor leader and civil rights activist Dolores Huerta will air beginning on Fridayin Fresno, Sacramento, and Los Angeles media markets. Some ads will also target Latino voters and Asian American voters. The total value of the buy is about six figures according to the Clinton campaign." Meanwhile, a new poll shows Sanders within the margin of error, trailing Clinton 44%-46%.