Add to Briefcase
March 12, 2018, 8 p.m.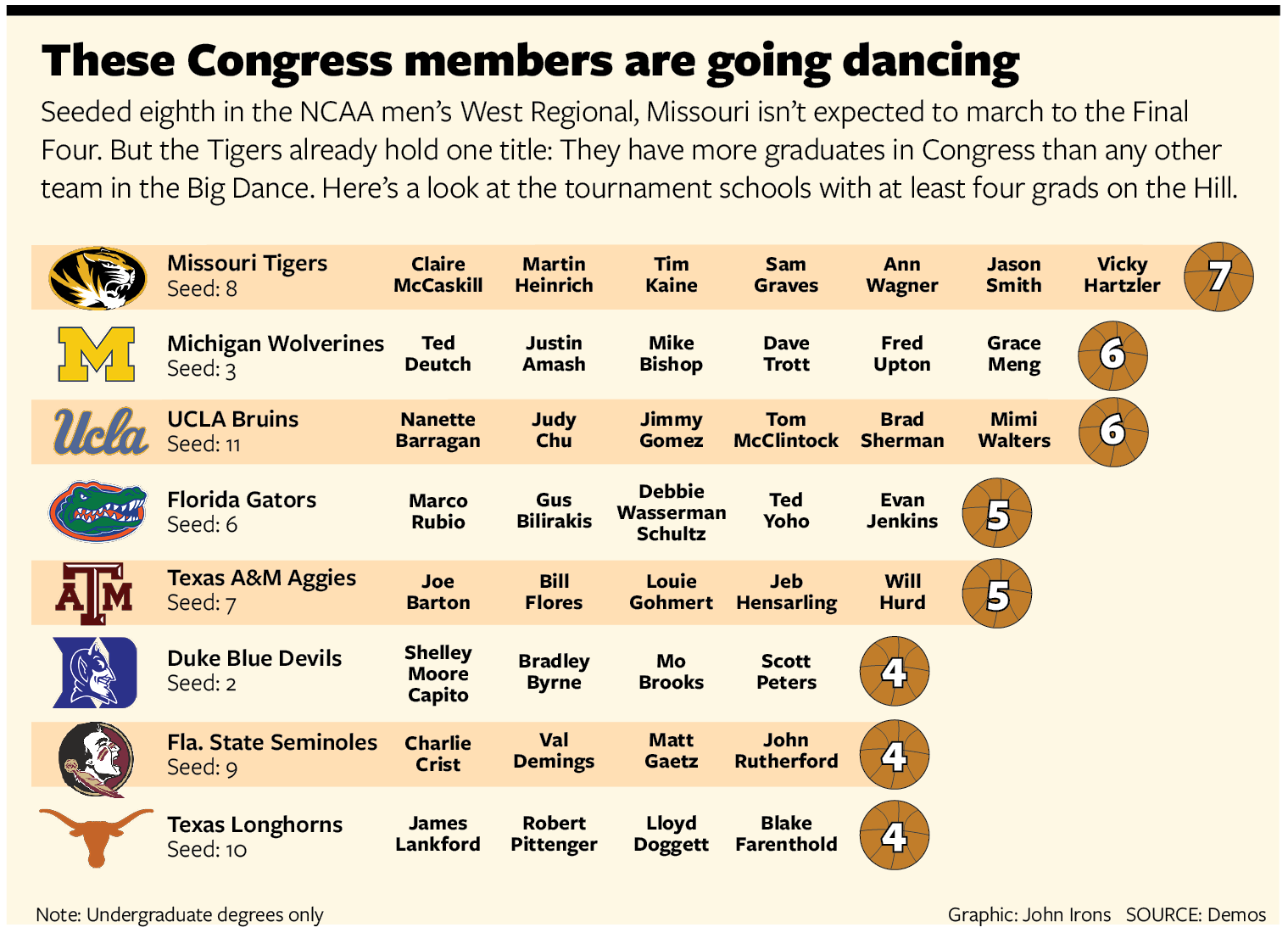 Service chiefs mull over how to spend their new bounty
In November of 2017, Congress backed President Trump's call for a bigger military, to the tune of a $700 billion defense appropriation. On Monday, secretaries of the Army, Navy, and Air Force met at the Center for Strategic and International Studies to discuss how they would spend it.
The most important step, the secretaries agreed, is to attract talented recruits. The military is engaged in a "talent war" with the private sector, said Navy Secretary Richard Spencer, and will have to develop flexible benefits to stay competitive. Spencer wants an "on-off ramp" for cyber employees, and a 401(k) fund that sticks with them as they transition in and out of civilian life.
To develop cutting-edge technologies for those recruits, the military may have to reform its acquisition process. "We have to be able to get things to the war fighter quicker, and at a more efficient price point," said Spencer, who said the Navy has to be a more "responsible buyer" in the future. "If I were in Congress," he said, "I'd ask for receipts."
Finally, the military needs to develop what Army Secretary Mark Esper called "multi-domain" preparedness—a reference to the combat domains of ground, sea, air, space, and cyber. An integrated command structure will allow decision-makers to "fuse" data from across these domains, former Air Force Secretary Deborah Lee James said.
—Harrison Cramer