Lightfoot makes case for Mars mission
In December, President Trump vowed to send U.S. astronauts back into space. "We will not only plant our flag and leave our footprint" on the moon, he said, "we will establish a foundation for an eventual mission to Mars."
That could happen as early as 2033, said NASA acting administrator Robert Lightfoot in testimony before the House Subcommittee on Space on Tuesday. The strategy: a "stepping stone" approach, beginning with low-Earth-orbit missions, followed by a lunar base. That space station, called the Lunar Orbital Platform-Gateway, will serve as a springboard to Mars.
Constructing the LOP-G is a risky endeavor. NASA is still developing deep-space technologies, including advanced rocket propulsion and life-support systems. And as with any multi-decade program, success depends on long-term support from Washington.
The U.S. is already dropping funding for the International Space Station in 2025 to pay for it, and representatives expressed concern that Mars could sap funding from NASA's other missions, such as Earth-science research, aviation, and aeronautics.
Lightfoot tried to assure legislators that the effort would be worth it. The "most risky thing," he said, "is for the U.S. to sit on the ground."
—Harrison Cramer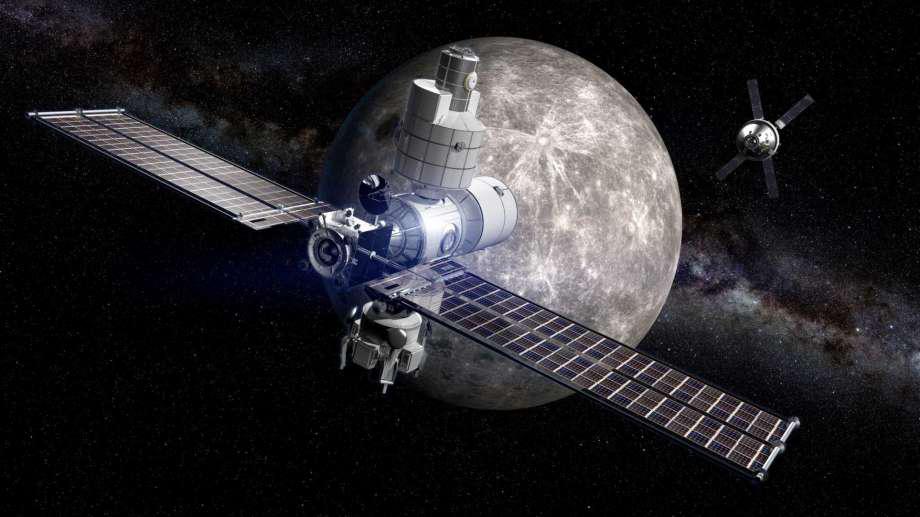 Senators seek "compassionate release" fix for prisons
Elderly, permanently disabled, and terminally ill federal prisoners have been eligible for "compassionate release" for more than three decades, but a bipartisan group of senators has issues with how the program is operating.
Democrats Brian Schatz and Patrick Leahy and Republican Mike Lee have introduced the Grace Act, which aims to streamline the compassionate-release process by expediting applications for the terminally ill and allowing families and lawyers to file for the prisoner. Eighty-one prisoners have died since 2014 while awaiting a decision, which can take over six months.
Schatz says the recidivism rate among those granted compassionate release is lower than any other population, and the cost of care for ill prisoners will continue growing as the prison population ages.
An aging, healthy prisoner is twice as expensive to incarcerate as a healthy, younger prisoner," says Molly Gill of Families Against Mandatory Minimums. "You have the phenomenon of prisons looking like nursing homes, with railings along walls and people in wheelchairs and using canes," says Gill, who says most inmates in the federal system are not there for violent offenses.
—Alex Clearfield