THE EDGE
Some states are growing increasingly bold in their attempts to influence how the president is selected. Already, following George W. Bush's electoral victory in 2000, 10 states plus D.C. have pledged to award their electoral votes to the national popular-vote winner. Now this week, the Maryland Senate passed a bill that would require presidential candidates to disclose their tax returns.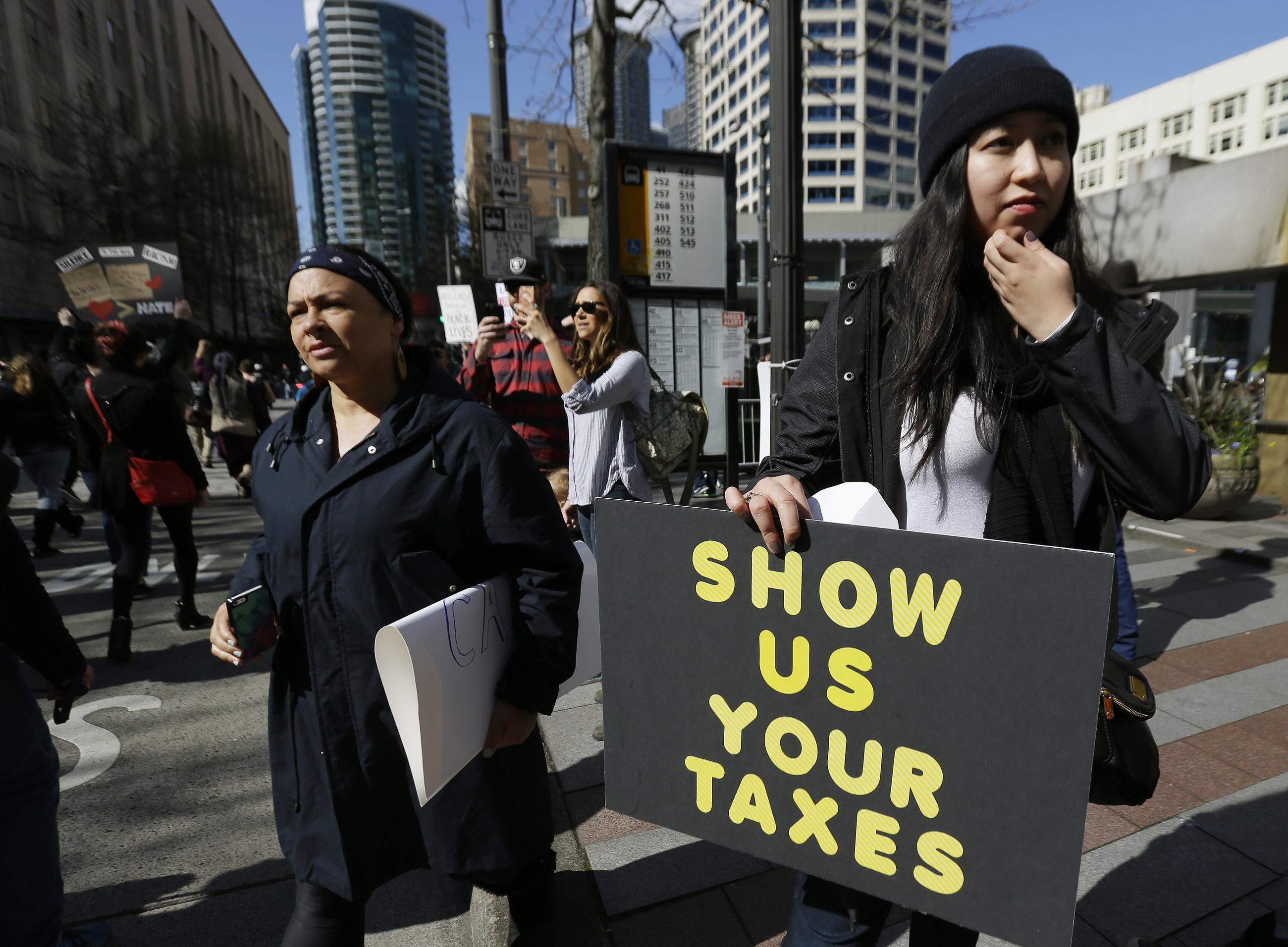 QUOTEMEISTER
"I think it was probably either the mayor of New York or Vladimir Putin."
—New York Gov. Andrew Cuomo, on who persuaded actress Cynthia Nixon to challenge him.
"[It's] been eating itself up."
—Putin, weighing in on the U.S. political system on Russian state TV.
"This is no country for creepy old men."
—Sen. John Kennedy, on the Stormy Daniels scandal.
ON DECK FOR MARCH 8
8:00 a.m. DNC hosts winter meeting, focusing on voter outreach.
8:30 a.m. HHS Secretary Alex Azar participates in discussion on the future of health care reform.
9:30 a.m. SEC holds meeting of the Dodd-Frank Investor Advisory Committee.
Noon Korea Economic Institute discussion on North Korea and Iran's nuclear ambitions.
2:15 p.m. Senate Armed Services Committee hearing on domestic violence in the military.
BEST DAY
EMILY's List. All of the candidates that the abortion-rights group endorsed in Texas's primaries won or advanced to the runoff.
WORST DAY
John C. Calhoun. Attorney General Jeff Sessions informed a California audience that there "is no nullification," before inviting them to visit Calhoun's grave.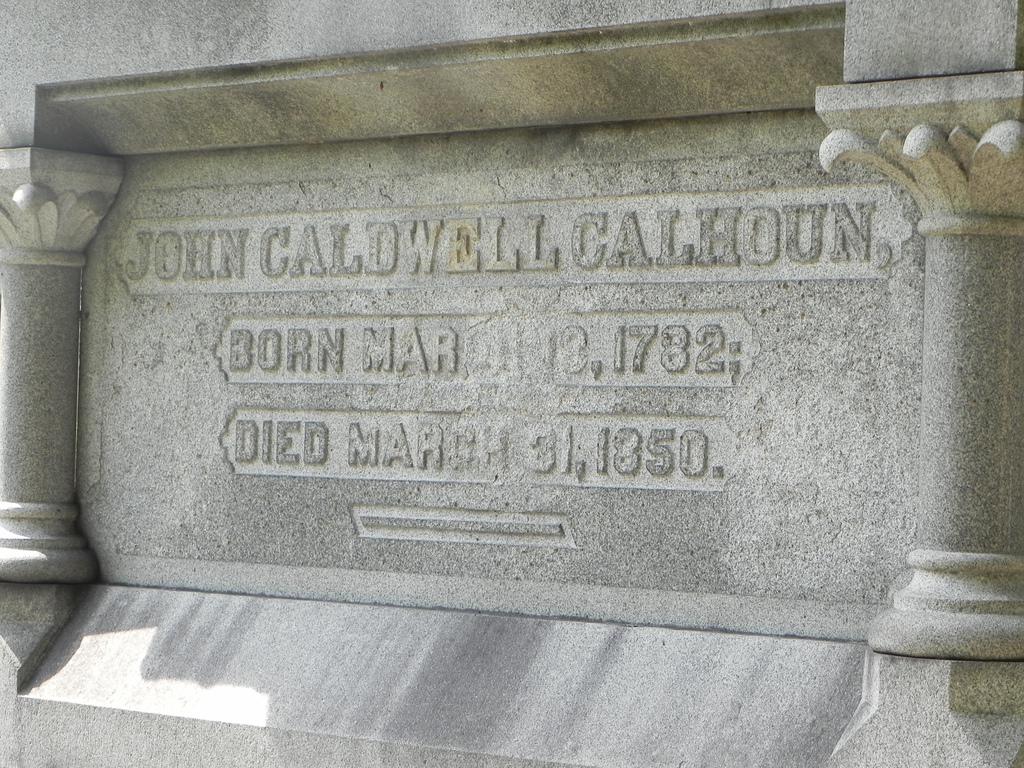 DATA DIVE
<1%: Respondents in a Quinnipiac poll who called Gerald Ford the best president since World War II, the worst showing of any chief executive.