TRADE: Matt Lavoie joins Koch Companies Public Sector
Koch Companies Public Sector has hired Matt Lavoie as its new federal-affairs director, working on trade policy. Lavoie was most recently a senior communications representative for equipment manufacturer Caterpillar, and before that was a media-relations staffer for the National Association of Manufacturers. He's worked for a number of House Republicans, starting his career as a press assistant for then-Rep. Mike Pence and then serving as press secretary for Rep. Paul Ryan and then-Reps. John McHugh of New York and Wally Herger of California.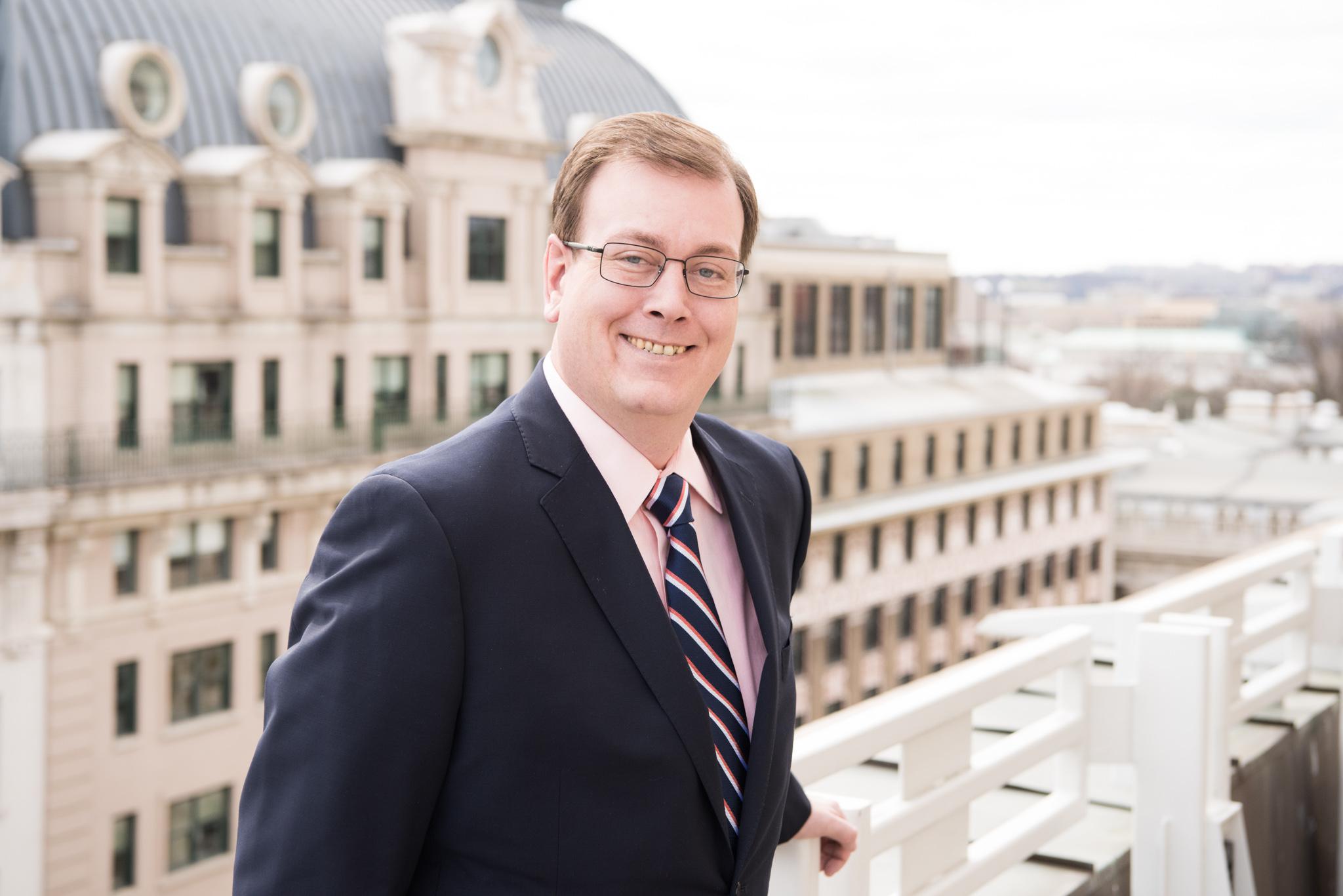 LAW: Susan Engel moves from Kirkland to Latham & Watkins
Susan Engel has joined Latham & Watkins as counsel for its securities-litigation and professional-liability practice. Engel began her law career as a clerk for 9th Circuit Judge Alex Kozinski and then for Supreme Court Justice Antonin Scalia before joining Kirkland & Ellis, where she worked from 2004 until this year.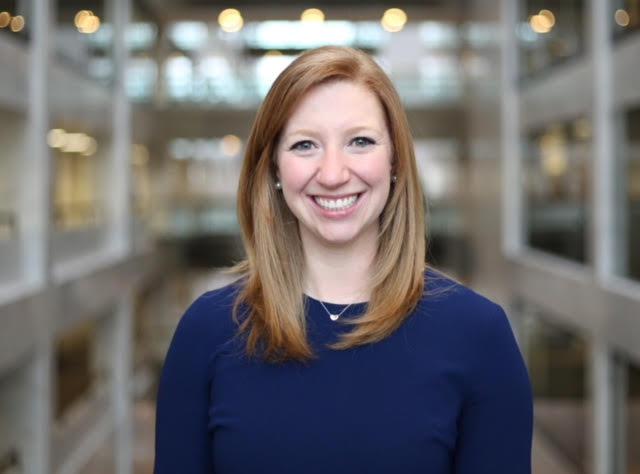 CONGRESS: Michelle Altman, Sarah Seitz promoted in Lankford's office
Republican Sen. James Lankford of Oklahoma has promoted Michelle Altman to chief of staff from legislative director/deputy chief of staff and Sarah Seitz to legislative director from legislative counsel. Altman has worked for Lankford since he was elected to the House in 2010, and previously worked for then-Rep. Mary Fallin, who is now governor of Oklahoma. Seitz has worked for Lankford since 2015. Before that, she held positions with former Rep. Randy Forbes of Virginia and the Liberty Center for Law and Policy.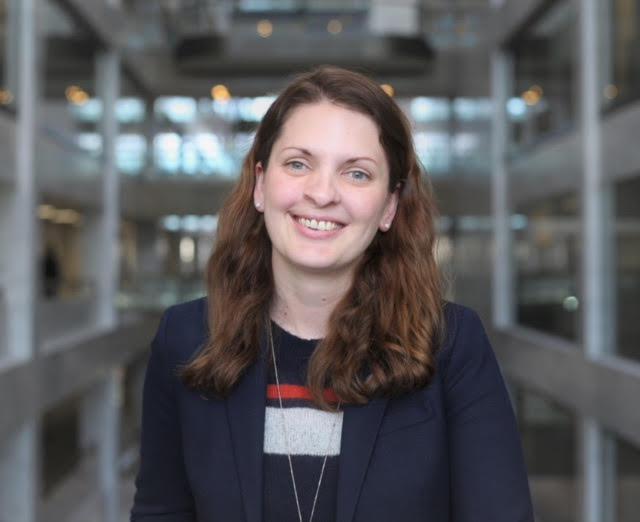 CAMPAIGNS: Kirsten Allen to run comms for Mitchell in Wisconsin
Wisconsin Democratic gubernatorial candidate Mahlon Mitchell, who heads the state firefighters union, named Kirsten Allen his communications director. Allen most recently served in the same role for Rep. Bonnie Watson Coleman of New Jersey. She spent the last part of the 2016 campaign as a Florida spokeswoman for Hillary Clinton. Allen began her career as a public-affairs specialist for the Transportation Department, where she worked for the Maritime Administration and under then-Secretary Anthony Foxx.
ADVOCACY: Nicki Neily launches free-speech group
Nicki Neily has launched Speech First, a group advocating free speech on campus. Neily is currently a senior fellow at the Independent Women's Forum (where she has also served as executive director) and most recently was president of the Franklin Center for Government and Public Integrity. She started her career working in media and external relations for the Cato Institute, before moving to survey and consulting firm The Winston Group and then to communications firm Dezenhall Resources, as vice president and then senior vice president.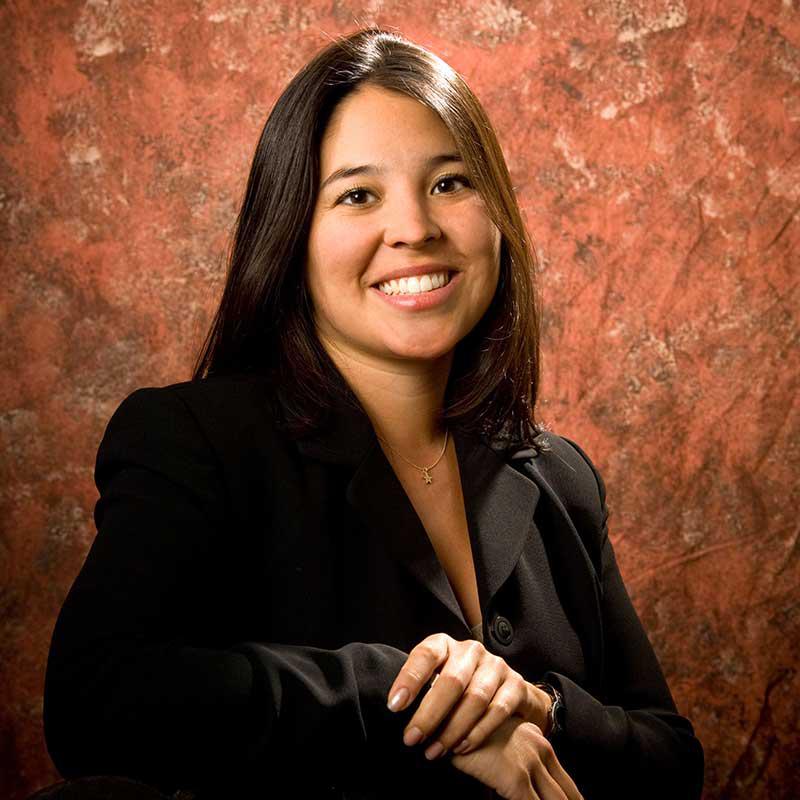 RISING STARS
Anna Platt has left her job as legislative assistant to Democratic Rep. Niki Tsongas of Massachusetts and is now legislative director for Rep. Anthony Brown of Maryland. Patrick Fuchs, a senior professional staff member for the Senate Commerce, Science, and Transportation Committee, has been nominated to serve on the Surface Transportation Board. Democratic Sen. Claire McCaskill's D.C. communications director, John LaBombard, has joined her Missouri reelection effort as deputy campaign manager.