Voters understand corruption. And they hate it.
Ben Smith, writing for BuzzFeed
Stories about President Trump's promiscuity and coziness to Russia are damaging, no doubt. But they don't pack the same political wallop as stories about simple corruption. These are the "starkest threat" to Trump's presidency. For voters, a narrative of corruption is as easy to understand as it is to hate. Trump knows this—he promised while campaigning to drain the swamp. Yet members of Trump's Cabinet "have been spending lavishly on private travel, office furniture, [and] tennis tickets." Melania's friend got $26 million for planning Trump's inauguration, and Trump's ex-bodyguard is now pulling down $15,000 a month. Although the legal definition of corruption is extremely narrow, that doesn't matter to voters. "You can get away with horrible policy, bad leadership, and complicated conflicts of interest," but simpler things like corruption are harder to justify. Although it lacks the drama of other fiascoes, it's the threat "most likely to swallow" Trump's administration.
Graham's posturing a bad look
Mehdi Hasan, writing for The Intercept
Sen. Lindsey Graham recently told CNN that a war with North Korea "would be worth it in terms of long-term stability and national security." In August, Graham told NBC's Today that if conflict were to begin with North Korea, "it will be over there." A war on the Korean peninsula would make "wars in Syria, Iraq, and Afghanistan" look like minor skirmishes. Defense Secretary James Mattis said the fighting would be "the worst kind of fighting in most people's lifetimes." Graham's statements, like those of others who "breezily describe the devastating destruction of countries other than their own," are designed to—as George Orwell would say—"make lies sound truthful and murder respectable."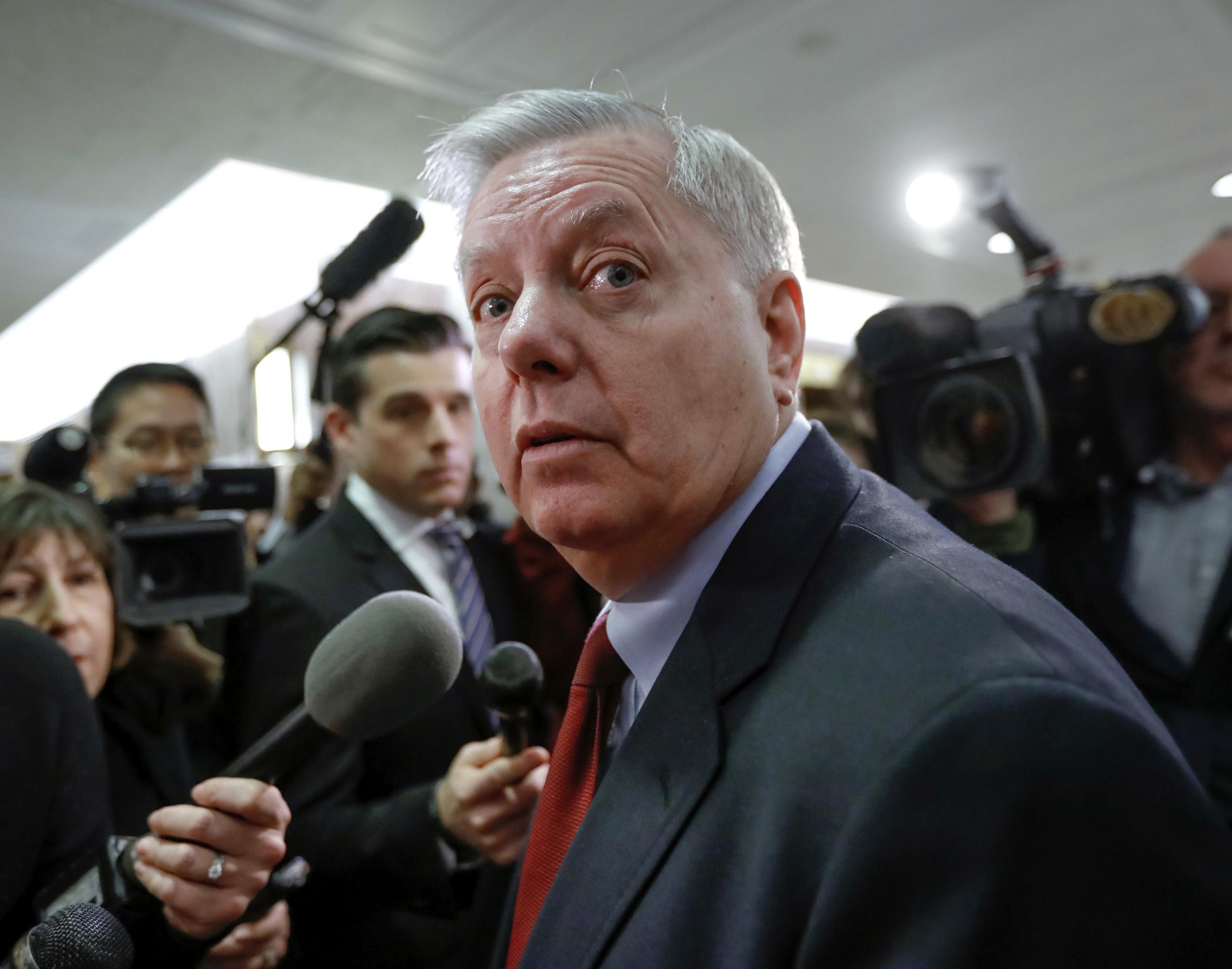 USCIS sowing fear and distrust
Linda R. Tropp and Dina G. Okamoto, writing for The Guardian
The United States Citizenship and Immigration Services mission statement no longer refers to America as "a nation of immigrants." Instead, it promises that the USCIS will handle immigration policy while "protecting Americans" and "securing the homeland." This rhetorical change is a good example of the federal government rolling back immigration programs "under the guise of protecting against threats to our national security." Polls show a majority of Americans believe that immigration should be kept at the current level or increased, so these recent "exclusionary" ideas "are attempts to sow the seeds of fear, anxiety, and distrust" that will make further restrictions possible.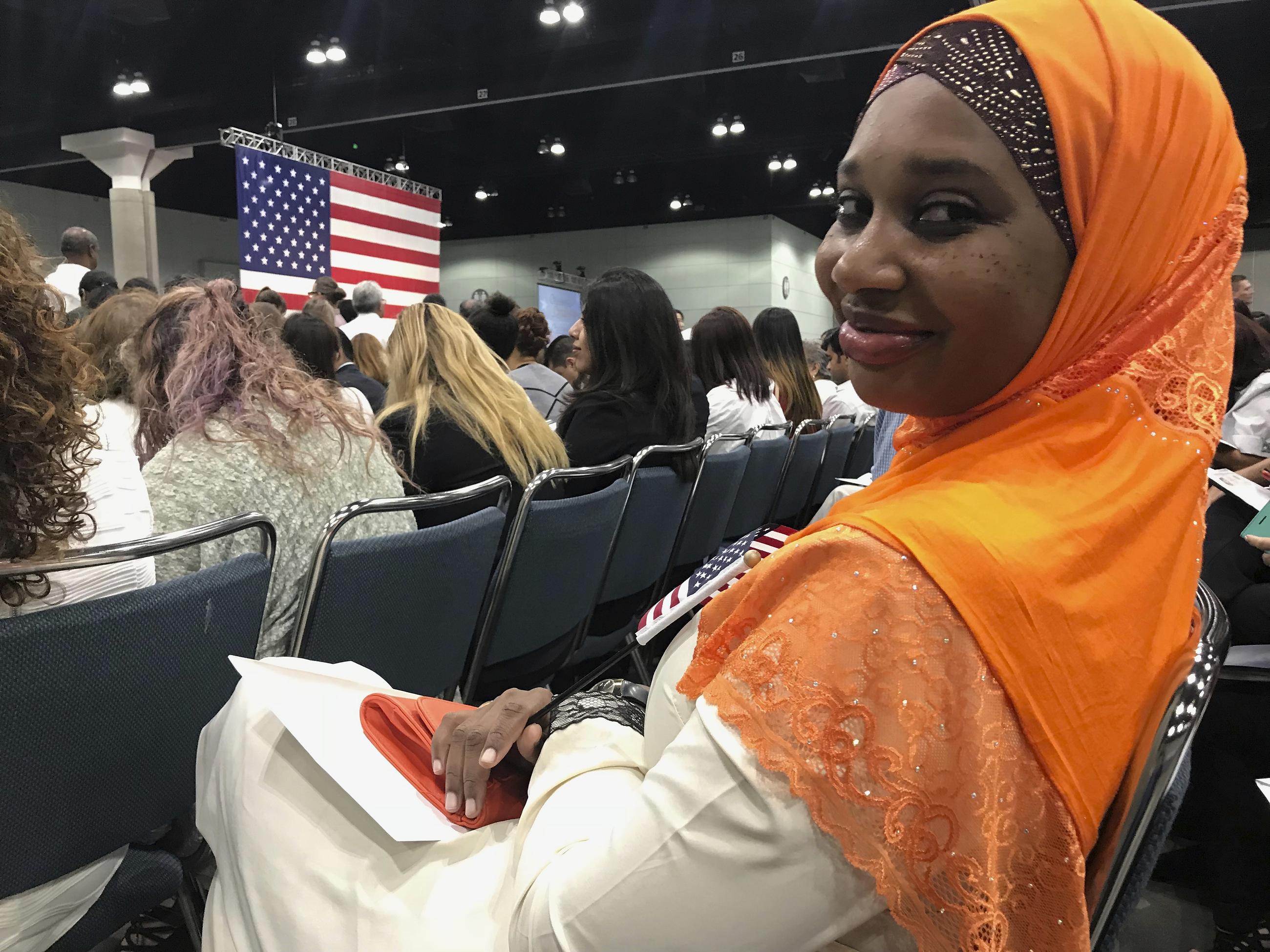 Current approval ratings won't predict 2020
David Byler, writing for The Weekly Standard
Four hundred days into his presidency, Donald Trump's approval ratings continue to lag. But as an examination of historical trends show, that doesn't reveal much about his chances for reelection in 2020. Ronald Reagan was at 47 percent approval 400 days into his first term and ended up beating Walter Mondale by 18 points; Jimmy Carter was at the same 47 percent at the same point in his term and lost by 10 points. On the flip side, high approval ratings are no indicator either, as both Bushes were at higher than 70 percent approval after 400 days—and only the younger won a second term. If there's one silver lining for Trump, it's this: "His approval rating on the economy is often higher than his overall approval rating."