THE EDGE
California's filing deadline is on Friday, with candidates around the state making last-minute entries. Keep an eye on the 50th District, home of scandal-ridden Rep. Duncan D. Hunter. Given Hunter's poor fundraising, and with former San Diego councilman Carl DeMaio (R) declaring Monday, it's possible the incumbent Republican gets boxed out of the top two in June if Democrats coalesce behind one candidate.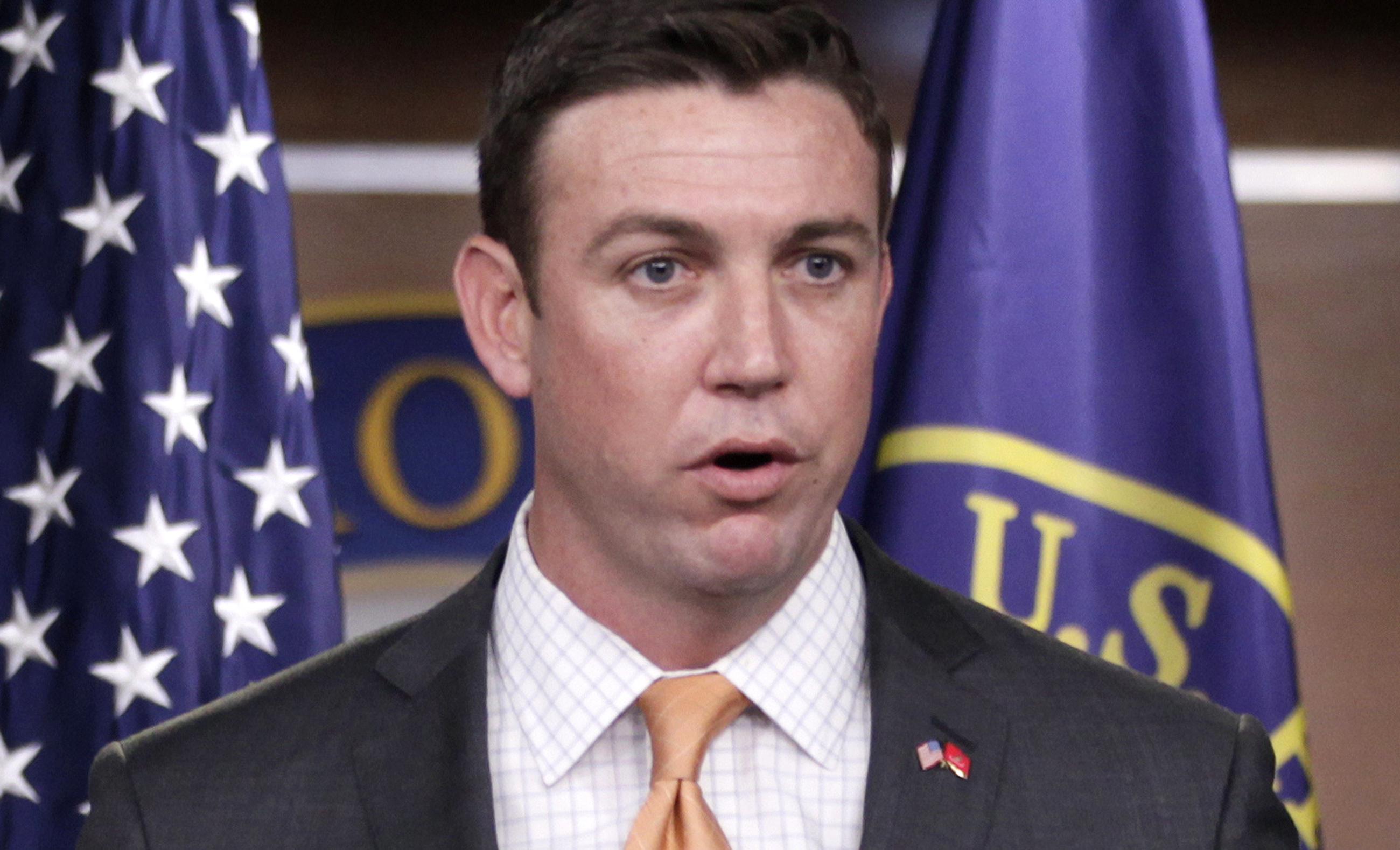 QUOTEMEISTER
"Steve got Trump's fat ass elected."
—Sam Nunberg, on Steve Bannon, to New York Magazine.
"We actually never really talked about it."
—Deidre Ball, wife of Anthony Scaramucci, to Dr. Phil, on her husband not telling her he was going to work for Trump.
"I'm not going to get all lubed up before I see the final product."
—Sen. John Kennedy, on tariffs, per The Weekly Standard.
ON DECK
8 a.m. Ripon Society hosts a discussion on NAFTA with Sen. Jerry Moran and Rep. Will Hurd.
9 a.m. Brookings Institution holds panel discussion on U.S.-China engagement.
10 a.m. House Science Committee hearing on NASA's fiscal 2019 budget proposal.
2:30 p.m. Ambassadorial nominees for Colombia, the Dominican Republic, and Argentina testify to Senate Foreign Relations Committee.
DATA DIVE
$35: Cost of a stuffed-animal likeness of Eric and Lara Trump's pet beagle, Charlie, on TrumpStore.com.