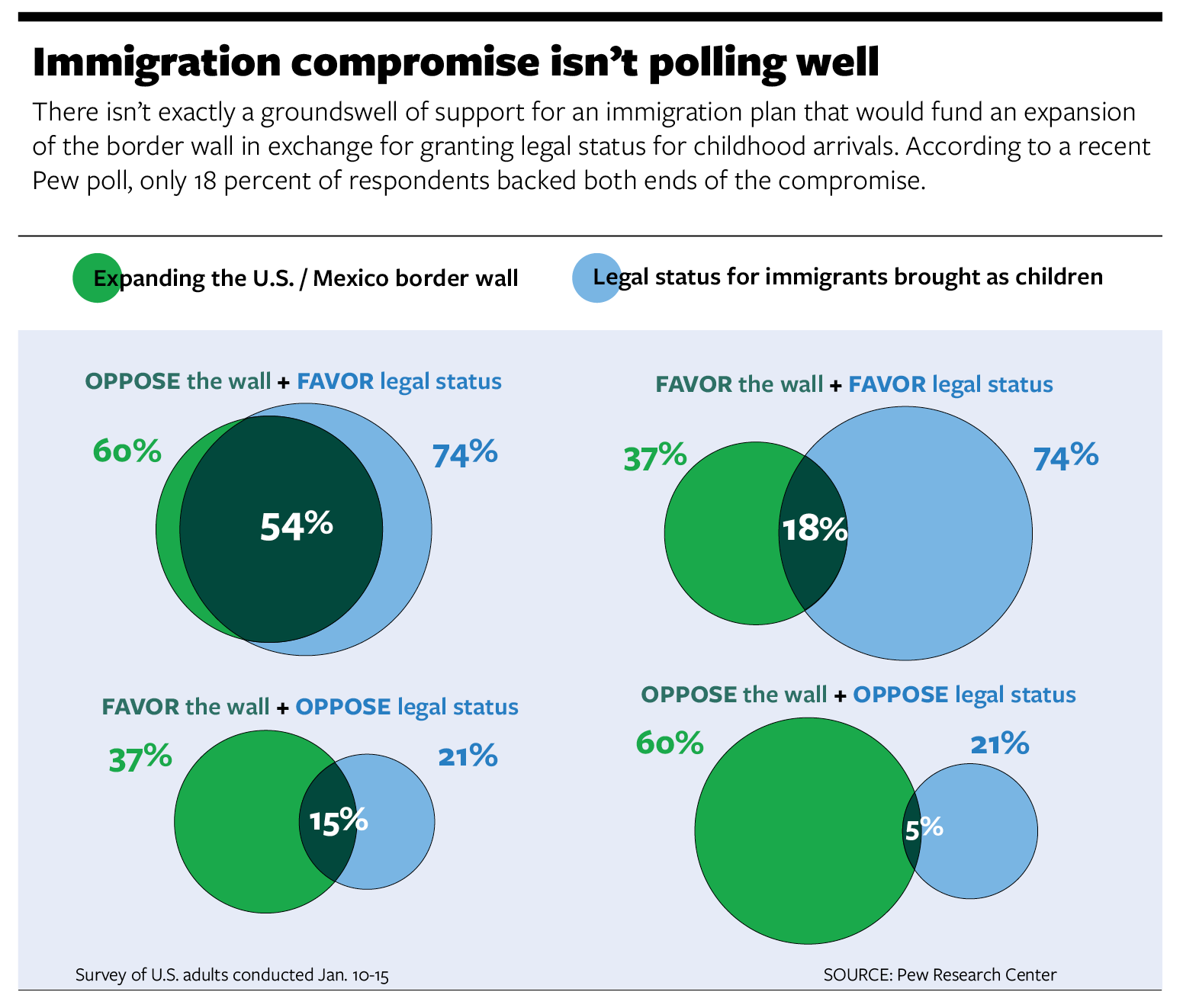 Big Paper takes on the SEC over e-delivery
The Coalition for Paper Options isn't seeking "limitless paper in a paperless world," as Dunder Mifflin did on The Office, but they are looking to preserve it where they can for government forms.
The CPO, whose members include organizations representing paper manufacturers, senior citizens, postal workers, printers, and consumer groups like the National Grange, is lobbying against proposed Rule 30e-3 of the Securities and Exchange Commission, which would allow investment firms to transmit shareholder reports and other information to their clients solely via the internet or email.
CPO executive director John Runyan says there hasn't been a strong difference between Democrats and Republicans on the issue. The group spent $110,000 in 2017 lobbying on the broader issue of preserving access to print forms.
In a letter sent to congressional appropriators on the financial services and general government subcommittees last week, the CPO, National Consumers League, and other groups highlighted the difficulties the rule could present for senior citizens and those without broadband internet.
Runyan says unilaterally shifting consumers to e-delivery of statements, besides harming those without internet access, could open up consumers to phishing scams.
Consumer Action national-priorities director Linda Sherry frames it as a consent issue, saying, "Our main concern is that these defaults are not switched without widespread approval" and that consumers and should drive a switch to default e-delivery if they want it.
—Alex Clearfield