Will Mississippi provide seat No. 51 for Democrats?
Nathaniel Rakich, writing for FiveThirtyEight
Republican Sen. Thad Cochran's impending resignation in Mississippi creates a narrow but real opening for Democrats to flip another Senate seat. November will bring a nonpartisan primary in which "party affiliations aren't printed on the ballot," followed by a runoff if no one earns a majority. This "has the potential to help Democrats" because "the lead weight that is a 'D' next to one's name is partially lifted." And the state is less Republican than most assume—Donald Trump won by 18 points and Mitt Romney just 12 (each 10 points less than the Alabama margins in those elections). Moderate Democrats like Attorney General Jim Hood and Public Service Commissioner Brandon Presley could decide to enter the race against a new incumbent who will be appointed next month; if Democrats are lucky, Chris McDaniel, who is challenging Sen. Roger Wicker, will switch races. McDaniel's no Roy Moore, but he has "a long history of controversial statements" and could be in trouble in a runoff.
GOP keeping Austin weird
Ella Nilsen, writing for Vox
Texas Republicans split the liberal capital city of Austin into six congressional districts in 2011's round of redistricting, and only one is now held by a Democrat, but "Austin voters now have the potential to erode Republican margins in each of the five Republican-controlled districts and perhaps even flip" one seat. The current districts each take a piece of Austin's Travis County and extend outward to rural conservative counties, "a tactic that's referred to as 'cracking.'" Democrats are targeting other seats around the state, but the fact that they aren't targeting most of the Austin seats "speaks to how gerrymandered the city is." Their best chance is the 21st District, held by retiring Republican Rep. Lamar Smith, which has 22 percent of Austin residents and in a wave could go Democratic.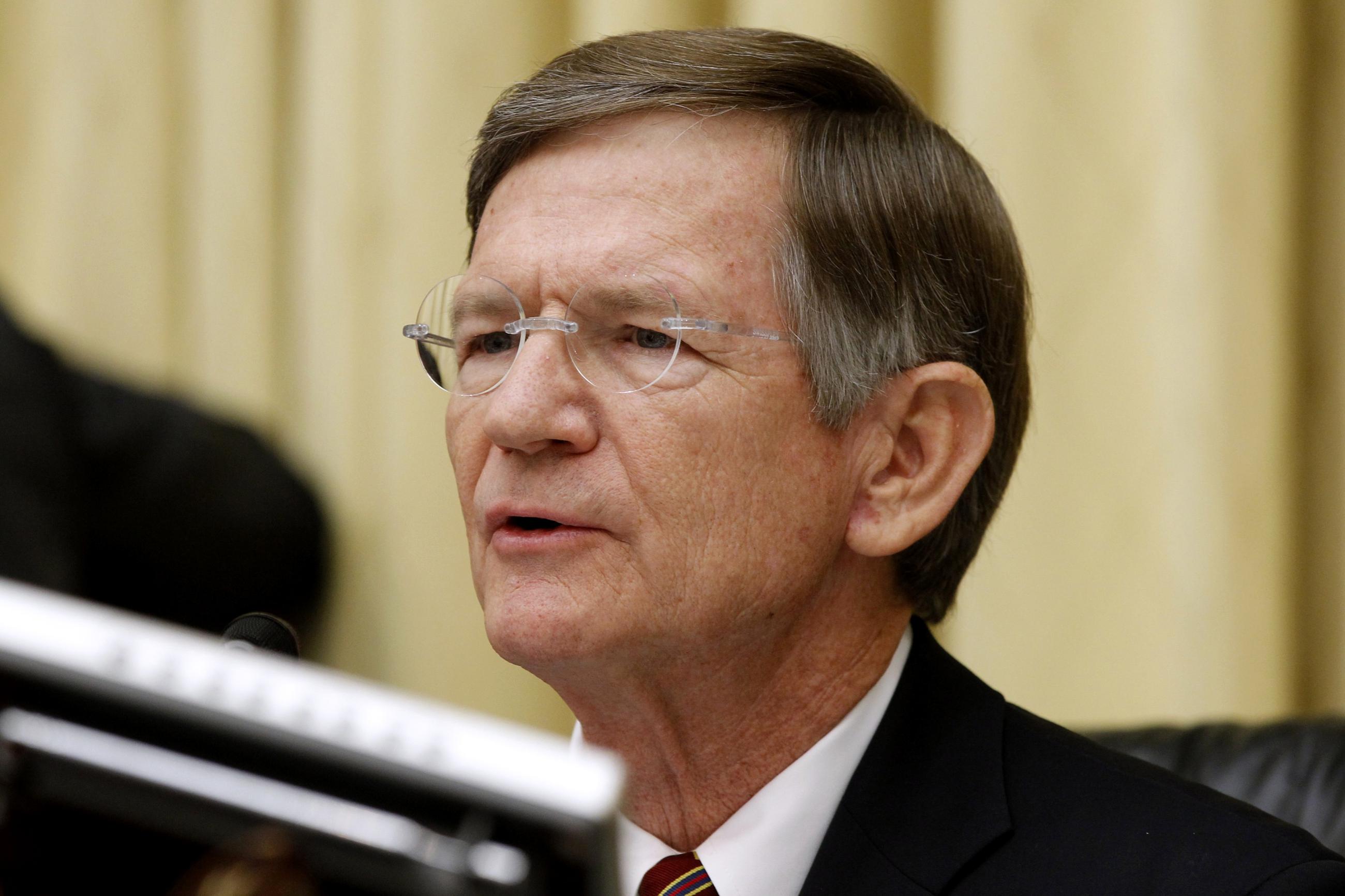 Trump will fold on tariffs
Matthew Walther, writing for The Week
President Trump's tariff plan "will be another uninteresting artifact in the history of this bizarre administration. Give it a few days. Wait for the stock market to tank a bit more. Listen to the Fox News interviews with businessmen and economists. Trump will change his mind about tariffs." While the GOP as a whole is largely inflexible on policy issues, Trump is much more willing to introduce proposals contra to party orthodoxy. "If a deal sounds good, he'll make it. If it sounds bad, 15 minutes or four days later, he'll change his mind and pretend that the past never happened."
Populism goes Italian
Rafael Behr, writing for The Irish Times
Two right-wing Italian populist parties scored major electoral victories in Italy's elections on Sunday. The victors, "the populist Five Star Movement" and the "far-right League," beat the center-left Democratic Party more badly than had been expected. In a pattern that's become familiar across Europe, "economic insecurity, disconnection of citizens from ruling elites, [and] fear of immigration as a force that corrodes national identity" all influenced the outcome. It's the latest sign that populist anger is "truly, enduringly pan-European."