BUSINESS: Matt Simeon and Mollie O'Dell are new VPs at National Restaurant Association
Matt Simeon has joined the National Restaurant Association as vice president of advocacy communications; previously Simeon was a principal at the Locust Street Group, and he has also worked for GOPAC, the Republican National Committee, and conservative LGBT 501(c)(4) American Unity Fund. Mollie O'Dell is the new vice president of communications and media relations; O'Dell comes from the National Propane Gas Association, where she was most recently vice president of communications, and she has also worked for public-affairs firms Story Partners and North Bridge Communications.
CAMPAIGNS: Lizzy Price joins For Our Future
Progressive PAC For Our Future has hired Lizzy Price as communications director. Price comes from American Bridge 21st Century, where she was communications director for gubernatorial campaigns. In the 2016 cycle, she was communications director for the New Hampshire Democratic Party and then deputy communications director for Correct the Record. She has also served as the Arkansas Democratic Party communications director and as a research associate with the Democratic National Committee.
POLITICS: Robyn Patterson is new comms adviser for Ohio Dems
The Ohio Democratic Party has hired Robyn Patterson as senior communications adviser for the state's gubernatorial race. Patterson was previously communications manager at The Hub Project. For the last several months of the 2016 presidential campaign, she was Hillary Clinton's North Carolina spokeswoman, and in 2015-16 she worked as deputy press secretary for the Health and Human Services Department.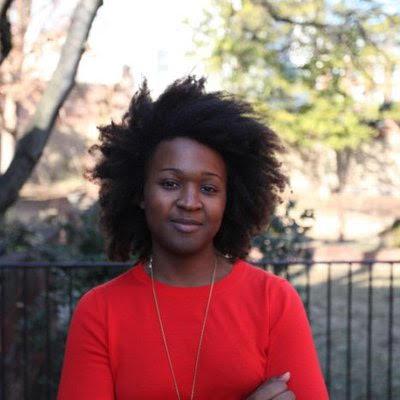 CONGRESS: Leticia Mederos returns as DeLauro chief of staff
Democratic Rep. Rosa DeLauro of Connecticut announced that her former chief of staff, Leticia Mederos, who for the past three years was labor-policy director for the Senate Health, Education, Labor, and Pensions Committee, will return to her old job; she previously worked for DeLauro from 2002 to 2012, starting as a legislative assistant before becoming chief of staff in 2010. After her first stint in DeLauro's office, Mederos was vice president of the National Partnership for Women & Families and senior adviser and labor-policy director for the House Education and the Workforce Committee.
LAW: Philip Miscimarra comes back to Morgan Lewis
Philip Miscimarra, who served on the National Labor Relations Board from 2013 to 2017 and was chair in 2017, has rejoined Morgan, Lewis & Bockius as a partner. Miscimarra worked at the firm from 2005 to 2013 as a partner in its labor and employment-law practice. Before that, he practiced at Seyfarth Shaw. He is also senior fellow at the Center for Human Resources at the University of Pennsylvania's Wharton School.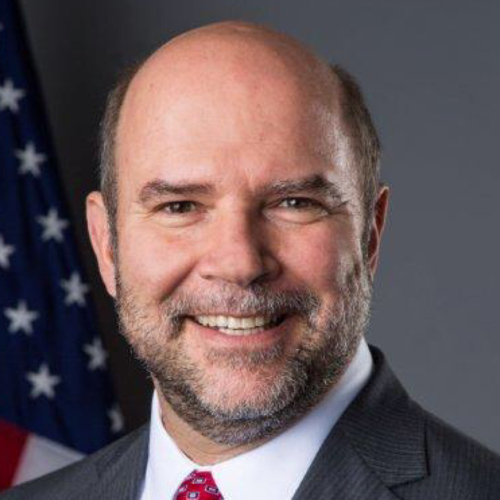 RISING STARS
Connor Stubbs, formerly a lobbyist with Monument Policy Group, has joined the office of Democratic Rep. Adam Smith of Washington as legislative assistant for health and energy. Republican Rep. Tom Cole of Oklahoma has hired his former district director and campaign manager Joshua Grogis as chief of staff; Grogis most recently was a partner at Oklahoma City-based public-affairs firm CSS Partners. GOP Sen. Jeff Flake of Arizona has promoted Elizabeth Jones to press secretary from legislative correspondent.