Evan Rachel Wood testifies on sexual assault
Actress Evan Rachel Wood appeared on Capitol Hill on Tuesday, but it had nothing to do with the upcoming season premiere of Westworld. It was much more serious.
Before the House Judiciary Subcommittee on Crime, Terrorism, Homeland Security and Investigations, Wood described the two sexual assaults she suffered in harrowing slam-poem cadence. "I felt a piece of me disappear," she said, "a piece of me that has never returned." She suffers from PTSD and spent some time in a psychiatric facility to recover from her trauma.
Wood was one of four panelists who testified on implementation of the Sexual Assault Survivors' Rights Act, which passed both chambers unanimously in 2016. It guarantees victims of sexual assault access to rape-kit testing, the right to be informed of the results, and the right to the preservation of that evidence for the duration of the statute of limitations of the crime, or 20 years.
Although the law applies to federal crimes, most sexual assaults are prosecuted in state courts, so advocates are pushing hard for more state-level legislation, and have already succeeded in 10 states. Rebecca O'Connor, vice president of the Rape Abuse & Incest National Network, testified that her organization's hotline was in touch with 209,000 victims in 2017, the most since the program began in 1994.
—Harrison Cramer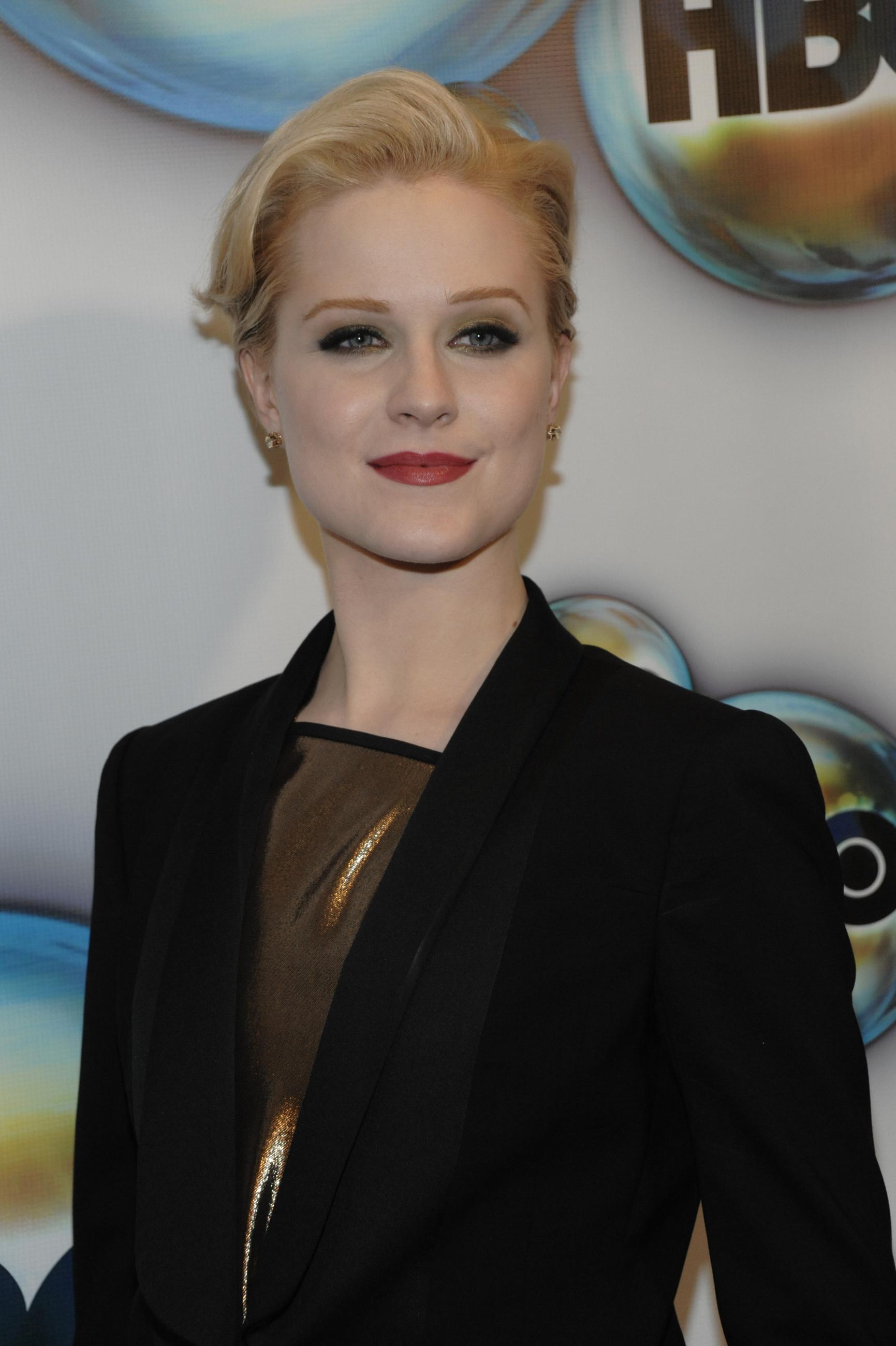 Panel mulls solutions for transgender travelers
As part of an overall hearing on Transportation Security Administration outreach Tuesday, the House Homeland Security subcommittee on transportation security heard testimony on the procedures for screening transgender passengers.
Harper Jean Tobin, policy director of the National Center for Transgender Equality, said pat-downs and body scanners often impose "a cost to [transgender] travelers' privacy, dignity, and liberty.
"No amount of professionalism on the part of officers, which most of the time we do see, can make up for the fact that some passengers are having repeated alarms in sensitive parts of the body that have to be cleared," she said.
Stacey Fitzmaurice, TSA's deputy assistant administrator for the Office of Security Operations, said passengers who have experienced sexual trauma, which can include transgender passengers, can ask for special accommodations, which may include a private screening.
Ranking member Bonnie Watson Coleman proposed gender-neutral advanced imaging technologies, instead of the current male or female screenings selected by an officer that can often raise alerts on transgender passengers.
—Alex Clearfield