THE EDGE
The House may take another step towards a bipartisan, cross-chamber legislative achievement Tuesday, as it votes on Rep. Ann Wagner's Allow States and Victims to Fight Online Sex Trafficking Act. The bill, with 174 cosponsors, would allow law enforcement to hold websites like Backpage.com liable for facilitating sex trafficking. A companion bill in the Senate has 66 cosponsors.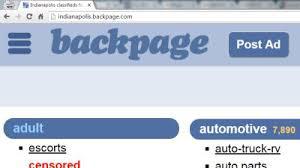 QUOTEMEISTER
"What is the fun in holding back?"
—White House Correspondents' Association Dinner host Michelle Wolf, to Variety, on planning her routine for the annual event that President Trump may or may not attend.
"If someone kills one of our children, we will kill them."
—Pennsylvania gubernatorial candidate Scott Wagner, who supports the death penalty for school shooters.

"I'm not here as a national figure. I'm here as a governor."
—Wisconsin Gov. Scott Walker, refusing to talk about guns to The Daily Beast at the National Governors Association conference.
ON DECK FOR FEB. 27
10 a.m. Fed Chairman Jerome Powell testifies to House Financial Services Committee.
10 a.m. House Small Business Committee holds hearing on occupational licensing.
10 a.m. House Transportation Committee holds hearing on aviation safety.
1:30 p.m. House Judiciary Committee holds hearing on proposed CVS-Aetna merger.
BEST DAY
Clueless fans. Stacey Dash, a Republican, has filed to run against Rep. Nanette Barragan in California's heavily Democratic 44th District.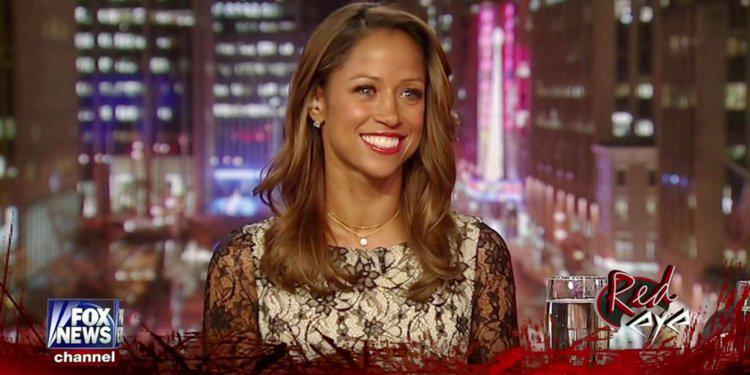 WORST DAY
Omarosa Manigault, who lost Celebrity Big Brother and a chance to earn even more money for doing nothing.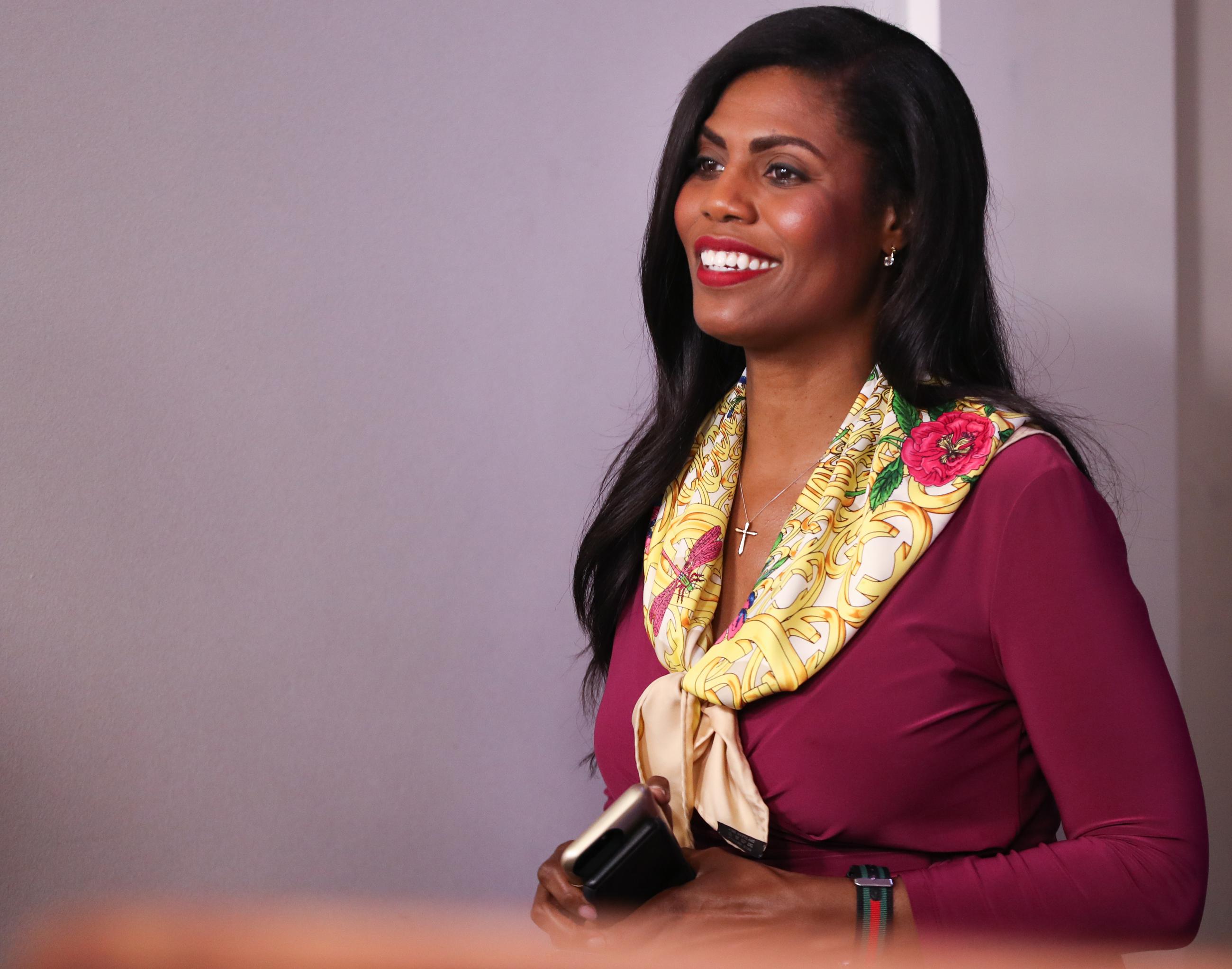 DATA DIVE
23: Languages into which Michelle Obama's forthcoming memoir, Becoming, will be translated.