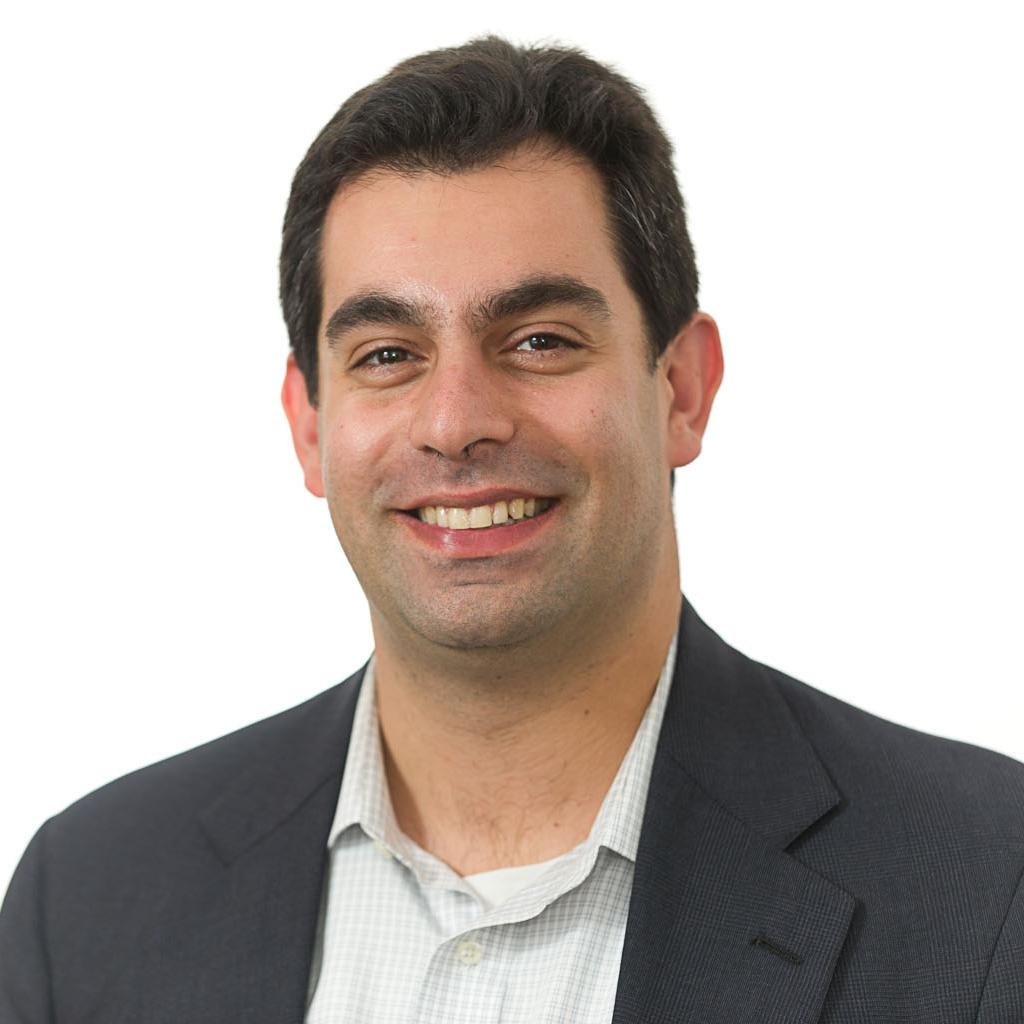 Of the 39 House Demo­crats who voted for Rep. Fred Up­ton's Obama­care fix — a bill that the White House said would "gut" the Af­ford­able Care Act — the party's two rep­res­ent­at­ives-turned-Sen­ate can­did­ates stand out most glar­ingly.
Most of the Demo­crat­ic de­fect­ors hail from com­pet­it­ive dis­tricts. Not Rep. Gary Peters, whose De­troit-area seat gave Pres­id­ent Obama a whop­ping 81 per­cent of the vote in 2012. Or Rep. Bruce Bra­ley, whose Iowa dis­trict backed Obama by a 14-point mar­gin over Mitt Rom­ney. But both con­gress­men are run­ning for the Sen­ate, and the mood to­ward Obama­care in their home states is de­cidedly more crit­ic­al than in their home dis­tricts.
"Pres­id­ent Obama prom­ised that Amer­ic­ans could keep their health in­sur­ance if they liked it, and Iow­ans think that prom­ise should be honored. That's why I sup­por­ted today's bill," Bra­ley said in a state­ment.
"There is no such thing as a per­fect law, and I am heartened to sup­port a bi­par­tis­an ef­fort to im­prove The Af­ford­able Care Act in­stead of count­less par­tis­an re­peal votes to des­troy it," ad­ded Peters.
In Ju­ly, Peters voted with Re­pub­lic­ans on a sym­bol­ic meas­ure that would delay the law's in­di­vidu­al man­date. He voted for Obama­care in 2010 and has op­posed most oth­er GOP at­tempts to roll back the le­gis­la­tion. Bra­ley has been a more out­spoken sup­port­er. Last Oc­to­ber, he said GOP at­tempts to re­peal the law were "al­most shock­ing." Amid the Health­Care.gov web­site prob­lems, Bra­ley vig­or­ously de­fen­ded the law in an in­ter­view on the Bill Press Show last month.
Both Peters and Bra­ley have been favored in battle­ground-state Sen­ate races for the seats of re­tir­ing Sens. Carl Lev­in, D-Mich., and Tom Har­kin, D-Iowa, re­spect­ively. But Peters is fa­cing a well-fun­ded chal­lenge from former state Sec­ret­ary of State Terri Lynn Land. Bra­ley doesn't yet have a Re­pub­lic­an op­pon­ent; right now he's look­ing at a crowded field of GOP op­pos­i­tion.
What We're Following See More »
STAFF PICKS
After Wikileaks Hack, DNC Staffers Stared Using 'Snowden-Approved' App
7 hours ago
WHY WE CARE
The Signal app is fast becoming the new favorite among those who are obsessed with the security and untraceabilty of their messaging. Just ask the Democratic National Committee. Or Edward Snowden. As Vanity Fair reports, before news ever broke that the DNC's servers had been hacked, word went out among the organization that the word "Trump" should never be used in their emails, lest it attract hackers' attention. Not long after, all Trump-related messages, especially disparaging ones, would need to be encrypted via the Snowden-approved Signal.
WARRING FACTIONS?
Freedom Caucus Members May Bolt the RSC
9 hours ago
WHY WE CARE
The Republican Study Committee may lose several members of the House Freedom Caucus next year, "potentially creating a split between two influential groups of House conservatives." The Freedom Caucus was founded at the inception of the current Congress by members who felt that the conservative RSC had gotten too cozy with leadership, "and its roughly 40 members have long clashed with the RSC over what tactics to use when pushing for conservative legislation." As many as 20 members may not join the RSC for the new Congress next year.
SOME THERAPIES ALREADY IN TRIALS
FDA Approves Emergency Zika Test
11 hours ago
THE LATEST
"The U.S. Food and Drug Administration on Monday issued emergency authorization for a Zika diagnostics test from Swiss drugmaker Roche, skirting normal approval channels as the regulator moves to fight the disease's spread." Meanwhile, the Wall Street Journal reports that a new study in Nature identifies "about a dozen substances" that could "suppress the pathogen's replication." Some of them are already in clinical trials.
MONEY HAS BEEN PAID BACK
Medicare Advantage Plans Overcharged Government
11 hours ago
THE DETAILS
According to 37 newly released audits, "some private Medicare plans overcharged the government for the majority of elderly patients they treated." A number of Medicare Advantage plans overstated "the severity of medical conditions like diabetes and depression." The money has since been paid back, though some plans are appealing the federal audits.
PROCEDURES NOT FOLLOWED
Trump Not on Ballot in Minnesota
4 days ago