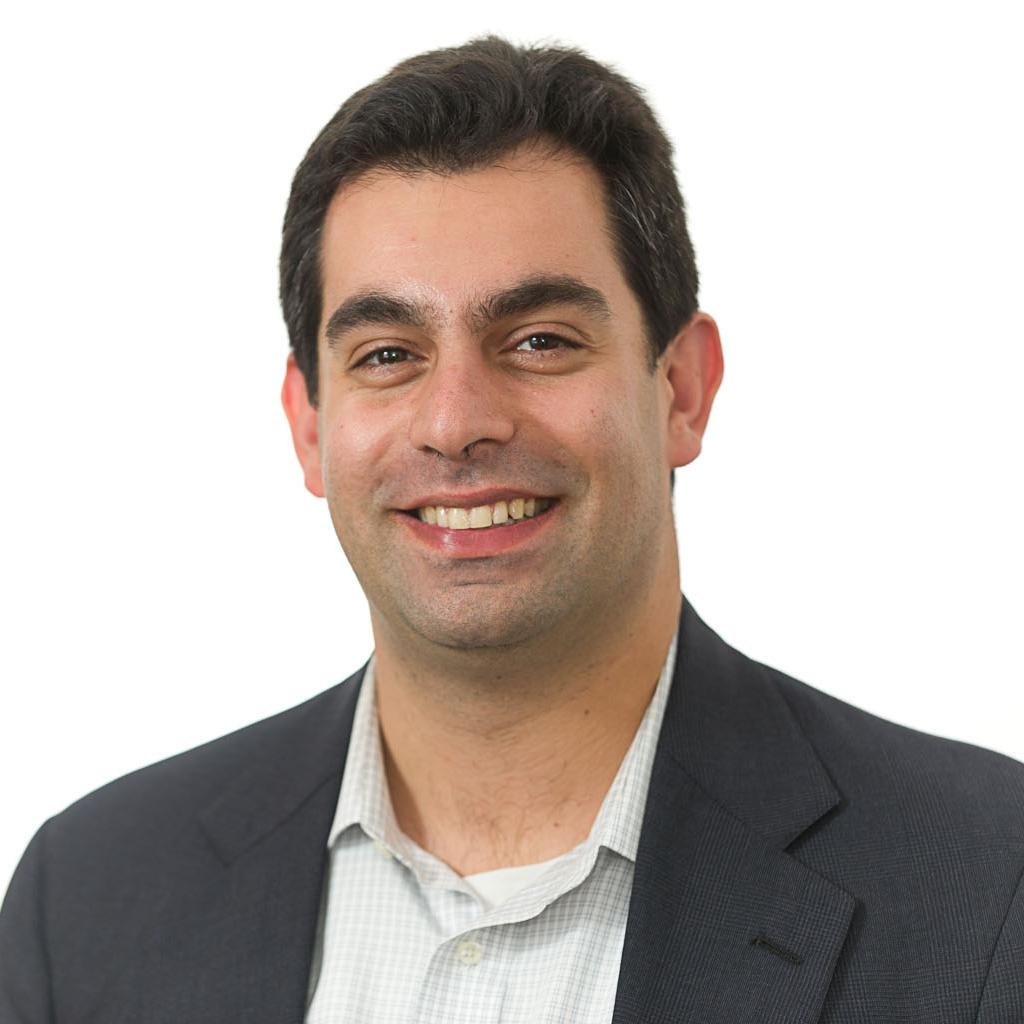 Of the 39 House Demo­crats who voted for Rep. Fred Up­ton's Obama­care fix — a bill that the White House said would "gut" the Af­ford­able Care Act — the party's two rep­res­ent­at­ives-turned-Sen­ate can­did­ates stand out most glar­ingly.
Most of the Demo­crat­ic de­fect­ors hail from com­pet­it­ive dis­tricts. Not Rep. Gary Peters, whose De­troit-area seat gave Pres­id­ent Obama a whop­ping 81 per­cent of the vote in 2012. Or Rep. Bruce Bra­ley, whose Iowa dis­trict backed Obama by a 14-point mar­gin over Mitt Rom­ney. But both con­gress­men are run­ning for the Sen­ate, and the mood to­ward Obama­care in their home states is de­cidedly more crit­ic­al than in their home dis­tricts.
"Pres­id­ent Obama prom­ised that Amer­ic­ans could keep their health in­sur­ance if they liked it, and Iow­ans think that prom­ise should be honored. That's why I sup­por­ted today's bill," Bra­ley said in a state­ment.
"There is no such thing as a per­fect law, and I am heartened to sup­port a bi­par­tis­an ef­fort to im­prove The Af­ford­able Care Act in­stead of count­less par­tis­an re­peal votes to des­troy it," ad­ded Peters.
In Ju­ly, Peters voted with Re­pub­lic­ans on a sym­bol­ic meas­ure that would delay the law's in­di­vidu­al man­date. He voted for Obama­care in 2010 and has op­posed most oth­er GOP at­tempts to roll back the le­gis­la­tion. Bra­ley has been a more out­spoken sup­port­er. Last Oc­to­ber, he said GOP at­tempts to re­peal the law were "al­most shock­ing." Amid the Health­Care.gov web­site prob­lems, Bra­ley vig­or­ously de­fen­ded the law in an in­ter­view on the Bill Press Show last month.
Both Peters and Bra­ley have been favored in battle­ground-state Sen­ate races for the seats of re­tir­ing Sens. Carl Lev­in, D-Mich., and Tom Har­kin, D-Iowa, re­spect­ively. But Peters is fa­cing a well-fun­ded chal­lenge from former state Sec­ret­ary of State Terri Lynn Land. Bra­ley doesn't yet have a Re­pub­lic­an op­pon­ent; right now he's look­ing at a crowded field of GOP op­pos­i­tion.
What We're Following See More »
BACKING OUT ON BERNIE
Trump Won't Debate Sanders After All
23 hours ago
THE LATEST
Trump, in a statement: "Based on the fact that the Democratic nominating process is totally rigged and Crooked Hillary Clinton and Deborah Wasserman Schultz will not allow Bernie Sanders to win, and now that I am the presumptive Republican nominee, it seems inappropriate that I would debate the second place finisher. ... I will wait to debate the first place finisher in the Democratic Party, probably Crooked Hillary Clinton, or whoever it may be."
AKNOWLEDGING THE INEVITABLE
UAW: Time to Unite Behind Hillary
2 days ago
THE DETAILS
"It's about time for unity," said UAW President Dennis Williams. "We're endorsing Hillary Clinton. She's gotten 3 million more votes than Bernie, a million more votes than Donald Trump. She's our nominee." He called Sanders "a great friend of the UAW" while saying Trump "does not support the economic security of UAW families." Some 28 percent of UAW members indicated their support for Trump in an internal survey.
AP KEEPING COUNT
Trump Clinches Enough Delegates for the Nomination
2 days ago
THE LATEST
"Donald Trump on Thursday reached the number of delegates needed to clinch the Republican nomination for president, completing an unlikely rise that has upended the political landscape and sets the stage for a bitter fall campaign. Trump was put over the top in the Associated Press delegate count by a small number of the party's unbound delegates who told the AP they would support him at the convention."
TRUMP FLOATED IDEA ON JIMMY KIMMEL'S SHOW
Trump/Sanders Debate Before California Primary?
2 days ago
CAMPAIGNS INJECTED NEW AD MONEY
California: It's Not Over Yet
2 days ago
THE LATEST
"Clinton and Bernie Sanders "are now devoting additional money to television advertising. A day after Sanders announced a new ad buy of less than $2 million in the state, Clinton announced her own television campaign. Ads featuring actor Morgan Freeman as well as labor leader and civil rights activist Dolores Huerta will air beginning on Fridayin Fresno, Sacramento, and Los Angeles media markets. Some ads will also target Latino voters and Asian American voters. The total value of the buy is about six figures according to the Clinton campaign." Meanwhile, a new poll shows Sanders within the margin of error, trailing Clinton 44%-46%.