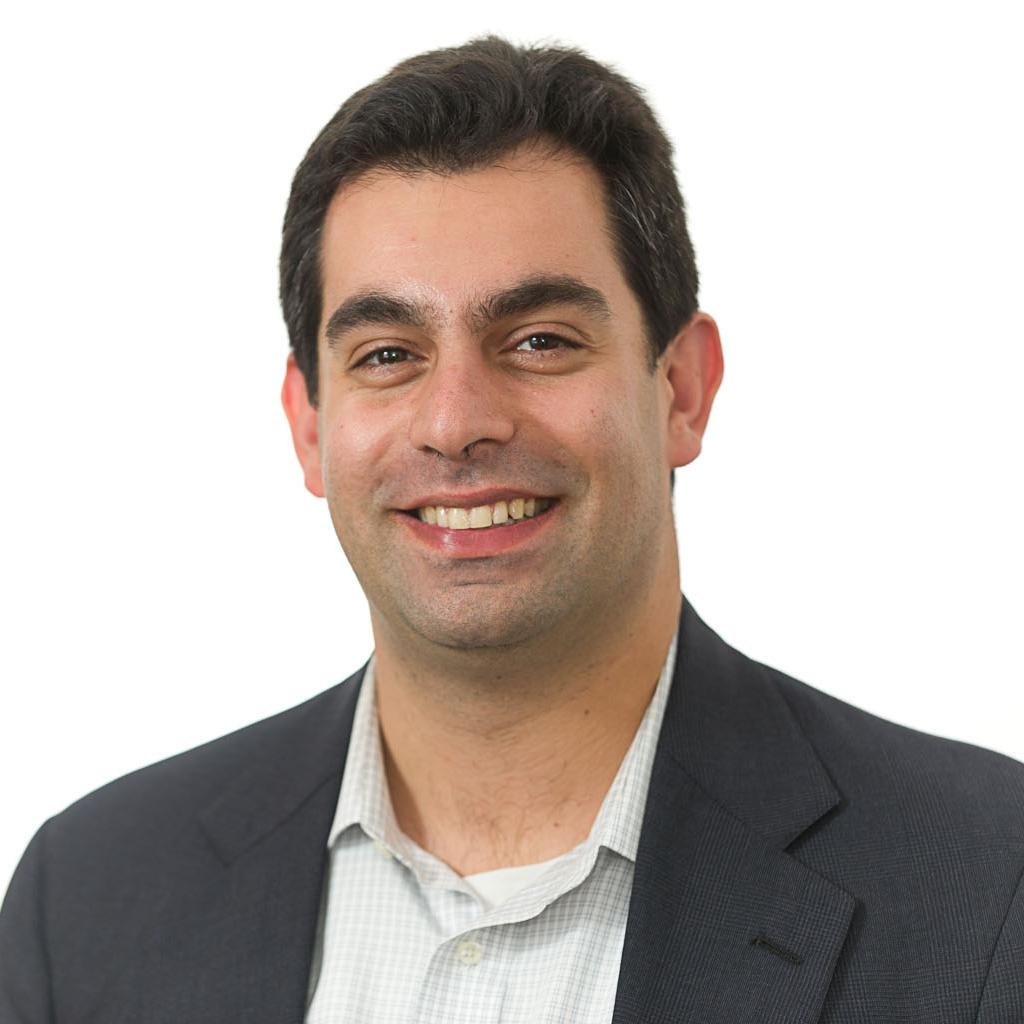 Of the 39 House Demo­crats who voted for Rep. Fred Up­ton's Obama­care fix — a bill that the White House said would "gut" the Af­ford­able Care Act — the party's two rep­res­ent­at­ives-turned-Sen­ate can­did­ates stand out most glar­ingly.
Most of the Demo­crat­ic de­fect­ors hail from com­pet­it­ive dis­tricts. Not Rep. Gary Peters, whose De­troit-area seat gave Pres­id­ent Obama a whop­ping 81 per­cent of the vote in 2012. Or Rep. Bruce Bra­ley, whose Iowa dis­trict backed Obama by a 14-point mar­gin over Mitt Rom­ney. But both con­gress­men are run­ning for the Sen­ate, and the mood to­ward Obama­care in their home states is de­cidedly more crit­ic­al than in their home dis­tricts.
"Pres­id­ent Obama prom­ised that Amer­ic­ans could keep their health in­sur­ance if they liked it, and Iow­ans think that prom­ise should be honored. That's why I sup­por­ted today's bill," Bra­ley said in a state­ment.
"There is no such thing as a per­fect law, and I am heartened to sup­port a bi­par­tis­an ef­fort to im­prove The Af­ford­able Care Act in­stead of count­less par­tis­an re­peal votes to des­troy it," ad­ded Peters.
In Ju­ly, Peters voted with Re­pub­lic­ans on a sym­bol­ic meas­ure that would delay the law's in­di­vidu­al man­date. He voted for Obama­care in 2010 and has op­posed most oth­er GOP at­tempts to roll back the le­gis­la­tion. Bra­ley has been a more out­spoken sup­port­er. Last Oc­to­ber, he said GOP at­tempts to re­peal the law were "al­most shock­ing." Amid the Health­Care.gov web­site prob­lems, Bra­ley vig­or­ously de­fen­ded the law in an in­ter­view on the Bill Press Show last month.
Both Peters and Bra­ley have been favored in battle­ground-state Sen­ate races for the seats of re­tir­ing Sens. Carl Lev­in, D-Mich., and Tom Har­kin, D-Iowa, re­spect­ively. But Peters is fa­cing a well-fun­ded chal­lenge from former state Sec­ret­ary of State Terri Lynn Land. Bra­ley doesn't yet have a Re­pub­lic­an op­pon­ent; right now he's look­ing at a crowded field of GOP op­pos­i­tion.
What We're Following See More »
LOTS OF STRINGERS
Inside the AP's Election Operation
2 hours ago
VERY FEW DEMS NOW REPRESENT MINING COMMUNITIES
How Coal Country Went from Blue to Red
4 hours ago
STAFF PICKS
History Already Being Less Kind to Hastert's Leadership
7 hours ago
WHY WE CARE
In light of his recent confessions, the speakership of Dennis Hastert is being judged far more harshly. The New York Times' Carl Hulse notes that in hindsight, Hastert now "fares poorly" on a number of fronts, from his handling of the Mark Foley page scandal to "an explosion" of earmarks to the weakening of committee chairmen. "Even his namesake Hastert rule—the informal standard that no legislation should be brought to a vote without the support of a majority of the majority — has come to be seen as a structural barrier to compromise."
'STARTING FROM ZERO'
Trump Ill Prepared for General Election
7 hours ago
THE DETAILS
Even if "[t]he Republican presidential nomination may be in his sights ... Trump has so far ignored vital preparations needed for a quick and effective transition to the general election. The New York businessman has collected little information about tens of millions of voters he needs to turn out in the fall. He's sent few people to battleground states compared with likely Democratic rival Hillary Clinton, accumulated little if any research on her, and taken no steps to build a network capable of raising the roughly $1 billion needed to run a modern-day general election campaign."