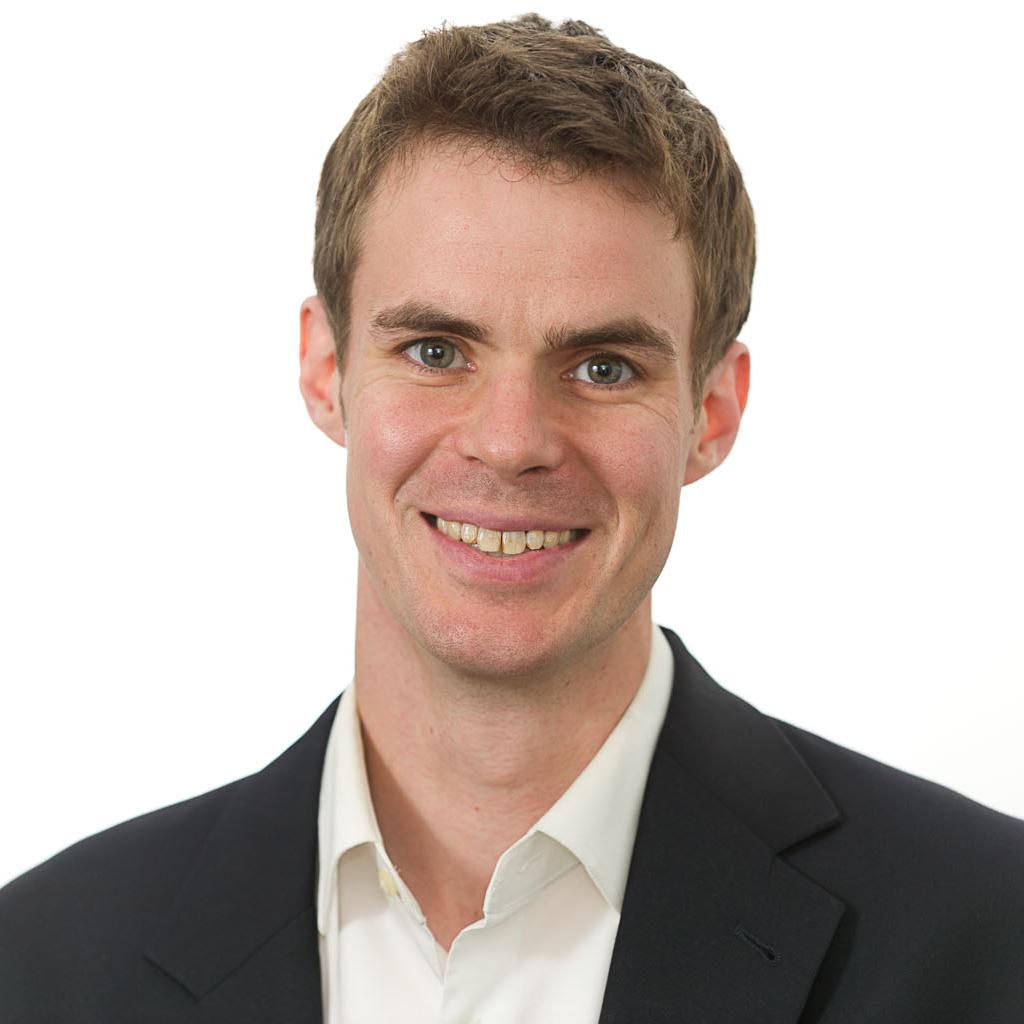 In polit­ics, it's not what you know, it's whom you know.
That's the lo­gic a group of polit­ic­al in­siders are bank­ing on in a push to ban frack­ing in Cali­for­nia, a state that ap­pears on the pre­cip­ice of a frack­ing boom.
A co­ali­tion of former ad­visers to Demo­crat­ic Gov. Jerry Brown is pre­par­ing to send its old boss a let­ter ask­ing him to im­pose a statewide morator­i­um on frack­ing un­less a string of sci­entif­ic stud­ies on the drilling's en­vir­on­ment­al con­sequences can be stud­ied.
"As you read this, the oil in­dustry is act­ively ex­plor­ing the Monterey Shale and us­ing un­con­ven­tion­al, un­tested, and in­cred­ibly dan­ger­ous ex­trac­tion tech­niques to squeeze more dirty oil out of Cali­for­nia," the ad­visers write.
The group is head­lined by Wendy Wend­landt, former na­tion­al or­gan­izer on Brown's 1992 pres­id­en­tial cam­paign, and Mi­chael Kieschnick, one of Brown's former eco­nom­ic ad­visers. In an email ob­tained by Na­tion­al Journ­al, the duo claim to have more than a dozen former Brown ad­visers on board.
The in­siders may have a dir­ect pipeline to Brown, but — bar­ring a rad­ic­al de­par­ture in policy — their let­ter is not go­ing to con­vince the gov­ernor to ban frack­ing.
But it does un­der­score a con­tinu­al ten­sion with­in the Demo­crat­ic Party over frack­ing, for­cing its vari­ous fac­tions to pri­or­it­ize between the in­creased rev­en­ue it brings to states against the en­vir­on­ment­al risks — and con­tro­versy — of a massive, and rap­id, ex­pan­sion of fossil fuels.
Thus far, Brown ap­pears to be seek­ing a middle ground.
The gov­ernor signed a com­pre­hens­ive frack­ing policy in­to law in Septem­ber and is cur­rently over­see­ing key pro­vi­sions in that law that are set to go in­to ef­fect at the start of 2014. The law re­quires drillers to dis­close more in­form­a­tion about their frack­ing prac­tices, and it calls for a study of its en­vir­on­ment­al con­sequences, but it fell far short of the bind­ing reg­u­la­tions green groups were push­ing for.
What We're Following See More »
FOLLOWED CLOSED DOOR MEETING
Peña Nieto, Trump Trade Subtle Jabs in Statements
7 hours ago
THE DETAILS
Following their meeting, President Enrique Peña Nieto of Mexico and Republican nominee for president, Donald Trump, briefly addressed the media, with Peña Nieto subtly rebuking Trump's rhetoric. While he spoke respectfully about Trump, Peña Nieto did not back down, saying that free trade has proved effective and that illegal immigration into America from the south has decreased over the last ten years while the flow of people and drugs into Mexico has increased. Additionally, he stressed that Mexicans in America are "honest" and "deserve respect." Trump responded, calling some Mexicans "tremendous people" while saying others are "beyond reproach." Trump laid out five important issues, including the end of illegal immigration and the ability for either country to build a wall or border. However, Trump said he did not discuss who would pay for the wall.
LOWER COURT RULING STANDS
SCOTUS Won't Restore NC Voter ID Law
7 hours ago
THE LATEST
A divided Supreme Court "refused Wednesday to reinstate North Carolina's voter identification requirement and keep just 10 days of early in-person voting. The court rejected a request by Gov. Pat McCrory and other state officials to delay a lower court ruling that found the state law was tainted by racial discrimination."
SMOKIN' AND SHOOTIN'
Court: 2nd Amendment Doesn't Protect Pot Users' Gun Rights
8 hours ago
CHICAGO DISTRICT
Woman Self-Immolates in Congressman's Office
10 hours ago
THE DETAILS
"Police say a woman walked into U.S. Rep. Danny Davis' office on Chicago's West Side, drank out of a bottle of hand sanitizer, poured the sanitizer over herself and set herself on fire with a lighter." The Democrat wasn't in the office at the time.