Add to Briefcase
Feb. 13, 2018, 8 p.m.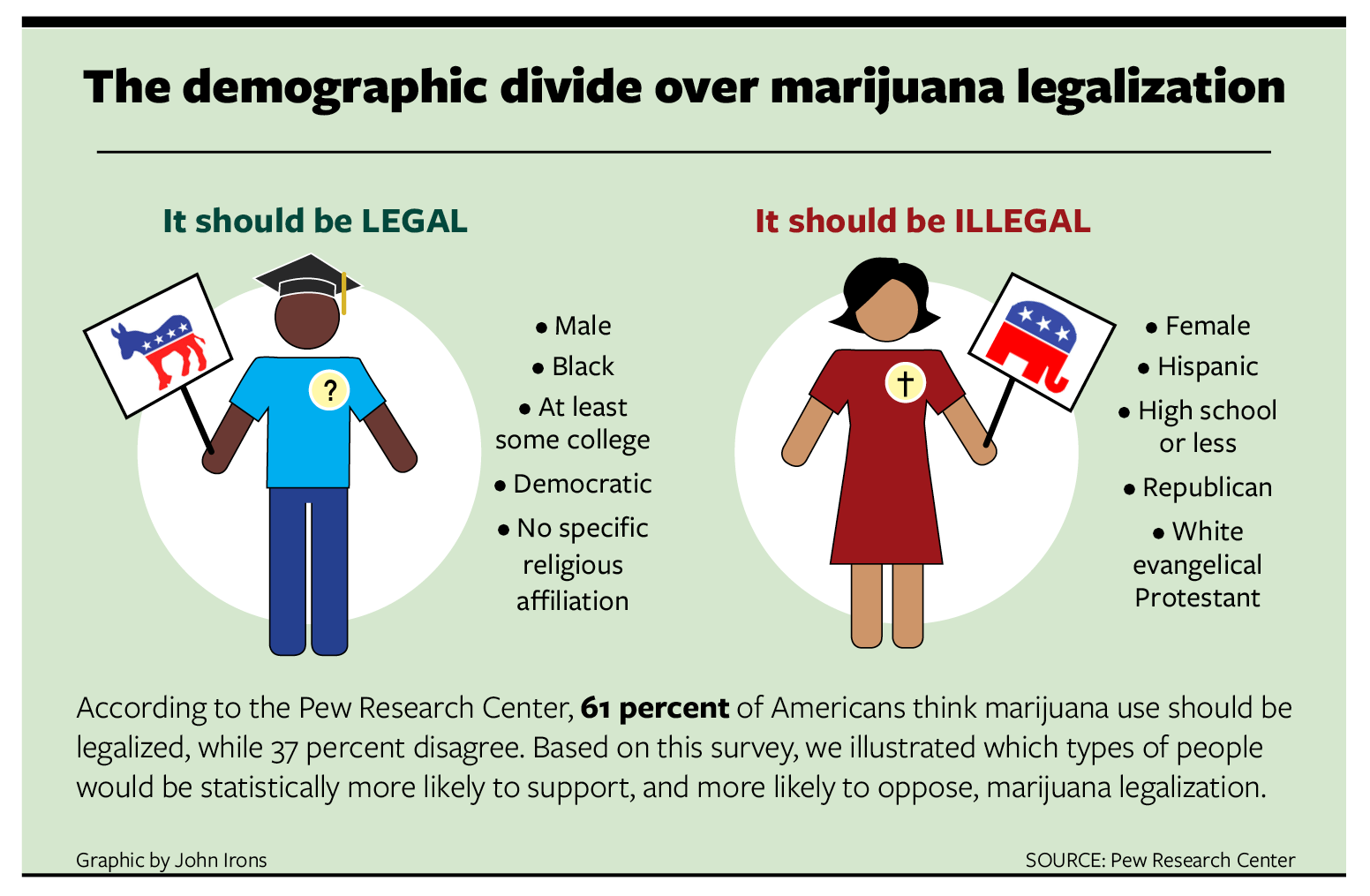 Bill would yank perks from former members
The suite of first-class congressional perks doesn't end once someone leaves Capitol Hill. Freshman Reps. Ro Khanna, D-Calif. and Ralph Norman, R-S.C. have introduced a bill to end various benefits for former members, much along the lines of other efforts introduced in the 115th Congress.
The provisions in the Khanna-Norman bill range from those with real financial impact, such as ending participation in the Federal Employees Retirement System, to comparatively petty ones like taking away free parking at area airports, use of the members' gyms, and entry to congressional dining rooms.
But what may really get former members up in arms is yanking one of the most valued congressional parting gifts: admission to the House floor for life. Former members have taken advantage of this for publicity (such as Joe Scarborough's attendance at presidential speeches), lobbying (which is already largely restricted), or just catching up with old friends.
"Lifetime access to this exclusive circle keeps them in that circle, and distances former members from the experiences of everyday Americans," Norman said in a statement.
—Alex Clearfield