D.C., Maryland, Virginia shouldn't compete over a new football stadium
David Whitehead, writing for Greater Greater Washington
A bipartisan group of legislators recently introduced legislation forbidding Maryland, Virginia, and D.C. from using public funds to build an NFL stadium for the Washington Redskins. Legislators should support this pact. Football stadiums are "some of the least valuable" stadiums of any major sport in the world. Teams play just "eight home games a year," and unlike other fans, football fans don't usually leave the isolated stadiums and spend money at local restaurants or bars. A bidding war would only mean that "each jurisdiction would compete with each other to offer the most public benefits, making an already questionable deal worse."
Will infrastructure plan actually help economy?
Evan Horowitz, writing for FiveThirtyEight
The backlog of desperately needed infrastructure repairs may finally force Trump and the Democrats to find common ground. The timing could not be worse. During periods of economic growth, large infrastructure projects tend to "poach" private-sector workers from other jobs. This creates "an inflation-generating war" for scarce labor. Due to the strength of the U.S. economy, some economists predict that Trump's federal infrastructure plan would generate "approximately zero new jobs." Others worry that pushing the unemployment rate further down might even "overheat" the U.S. economy—not to mention the political battles that will occur when federal aid is distributed. "With political and economic risks like these," it's difficult to make the case for action. Too bad American infrastructure still desperately needs it.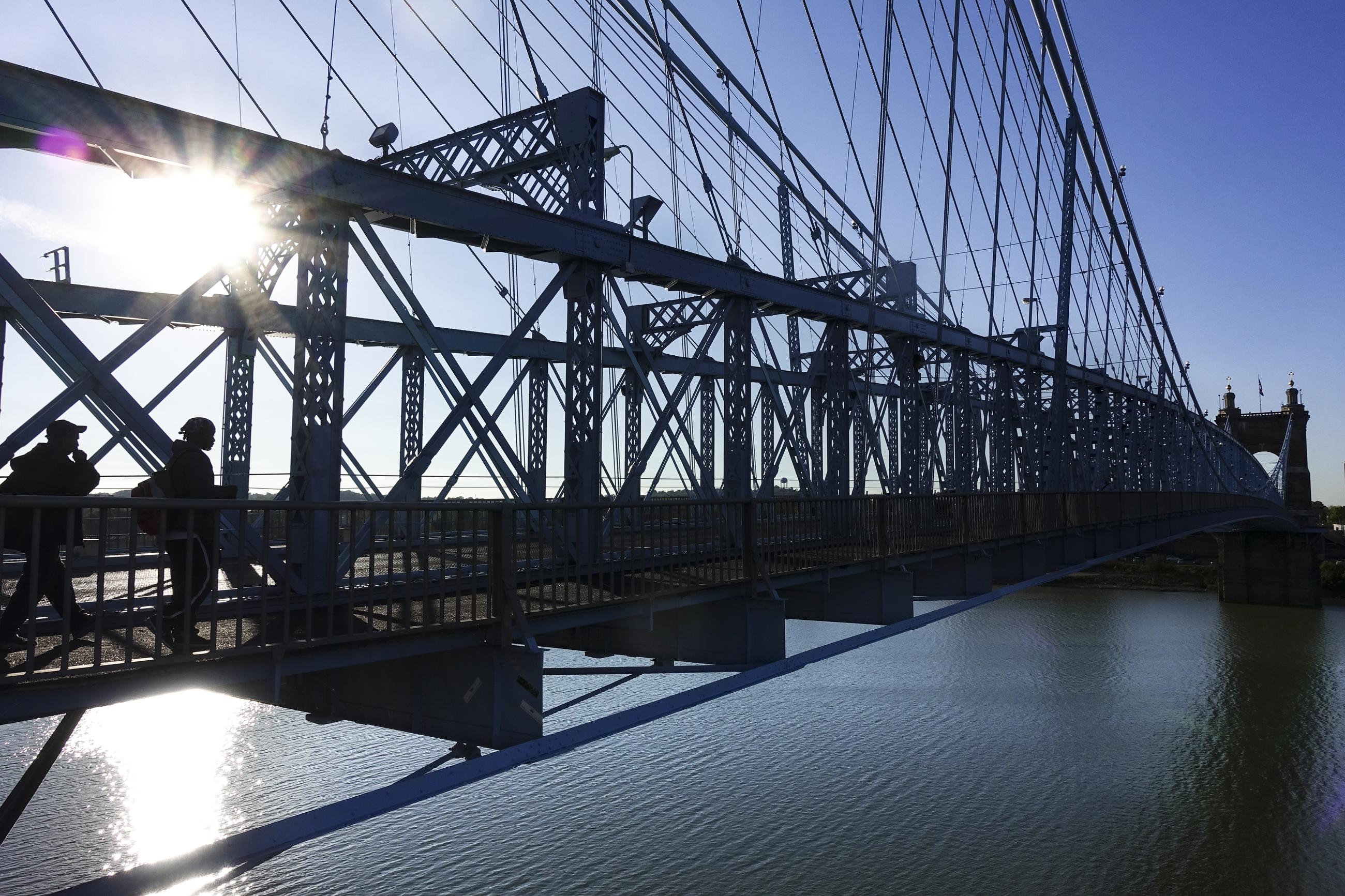 Protect diplomats who serve under Trump
Suzanne Nossel, writing for Foreign Policy
Now that more than 100 senior foreign-service officers have left the State Department in the past year, it's become clear that "simultaneously balancing respect for America's values, its institutions, and its choice of political leaders has become a high-wire act for diplomats. … But U.S. interests now and in the future depend on having a robust, experienced, and committed diplomatic corps." One of the most critical gestures that foreign policy experts from both parties can make is an "affirmation … that career officials who do their jobs with integrity will not be punished later on for having served in the Trump administration. While foreign and civil service protections might ostensibly obviate the need for such a promise, practical experience suggests it could be useful, particularly for those in senior roles whose jobs inevitably depend on politics."