THE EDGE
During the false missile alert in Hawaii last month, employees at the state's Emergency Management Agency were unsure what code to issue, and made several frantic phone calls to the Federal Emergency Management Agency for guidance. Employees ultimately wrote up code for the recall message from scratch, according to testimony in a House hearing Tuesday. Starting in November, FEMA protocol will require states quickly to recall false alerts.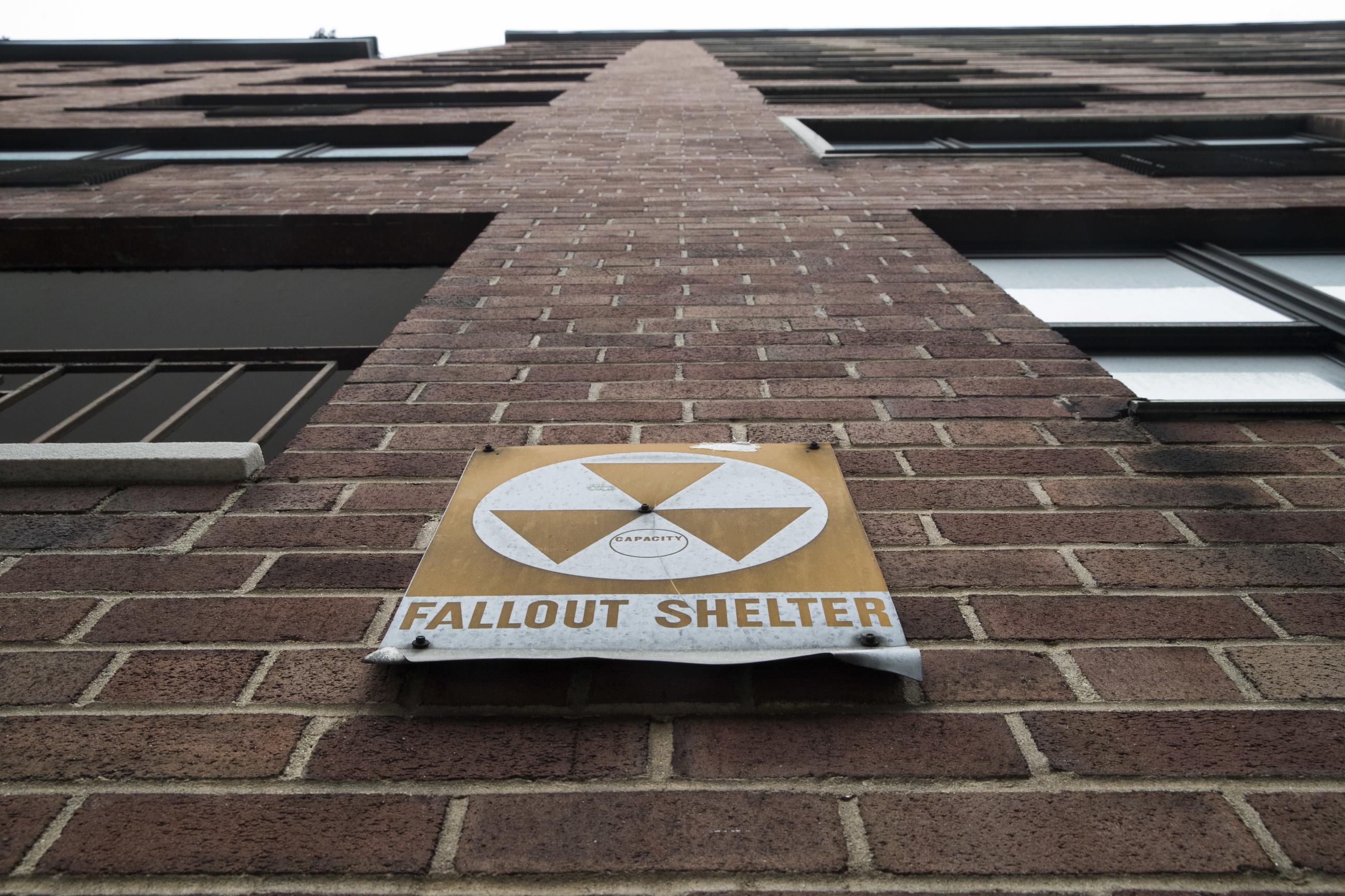 QUOTEMEISTER
"I don't want some dud to replace me."
—Sen. Orrin Hatch, on his effort to recruit Mitt Romney to run for his seat, per The Boston Globe.
"I recognize that there are now more people aware of my reelection than there was before."
—Sen. Ben Cardin, who faces a primary challenge from Chelsea Manning, to The Baltimore Sun.
"Basically benign neglect is the best way to describe it right now."
—Former HUD Secretary Julian Castro, to The Washington Post, on Ben Carson's management of the department.
ON DECK FOR FEB. 7
9 a.m. House Armed Services hearing on misconduct by senior military leaders.
10 a.m. Former Russian energy minister Yuri Shafranik speaks at the Woodrow Wilson Center.
11:30 a.m.
Sens. James Lankford and Angus King hold news conference on immigration and DACA.
2:30 p.m. Senate Armed Services Committee holds hearing on countering WMDs.
BEST DAY
The #MeToo movement. As part of a package of workplace ethics reforms, the House approved a ban on sexual relations between members and staff.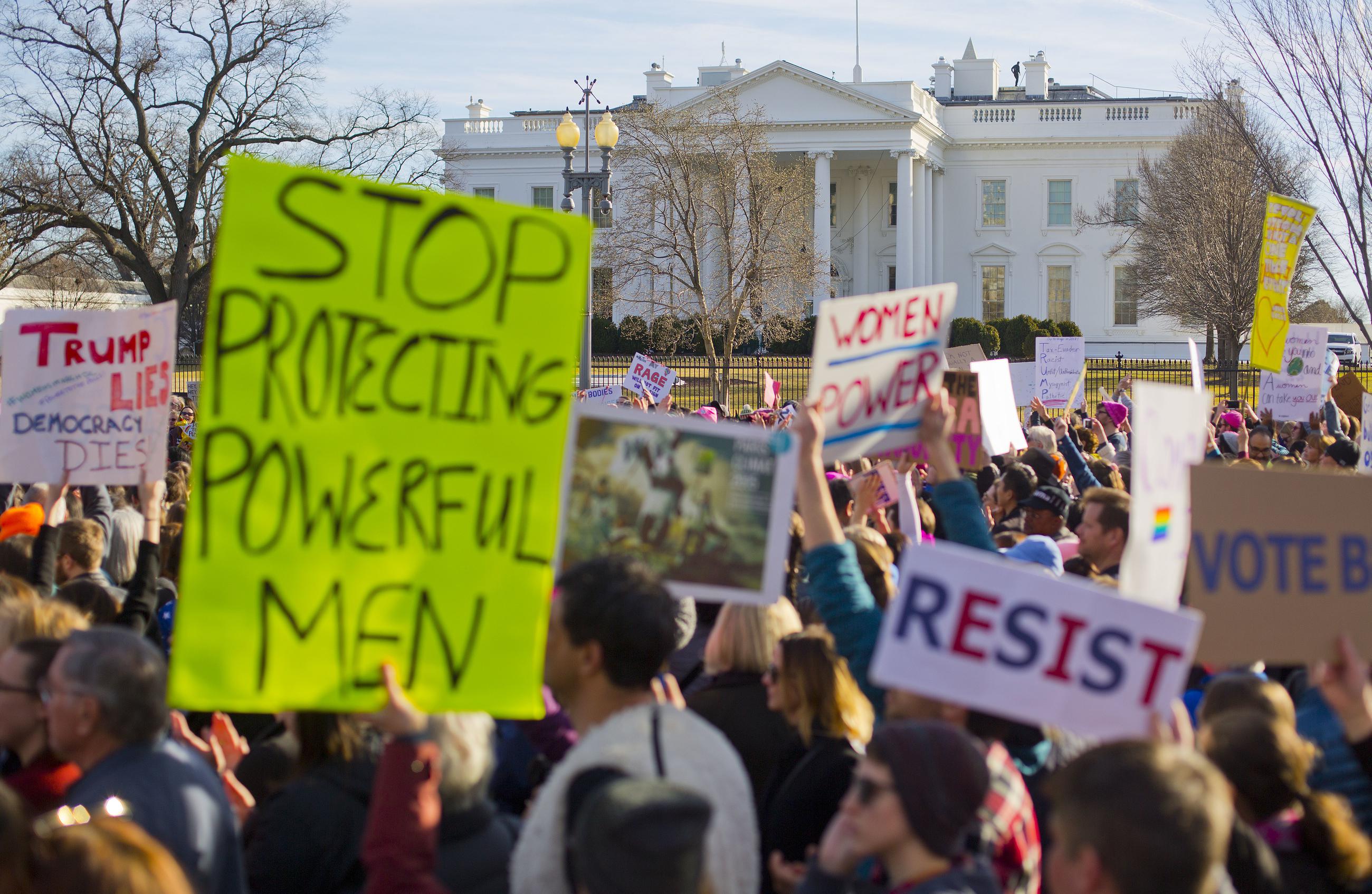 WORST DAY
AccuWeather. The weather-app company sent out a false tsunami alert at the same time the House was holding an oversight hearing on false alarms.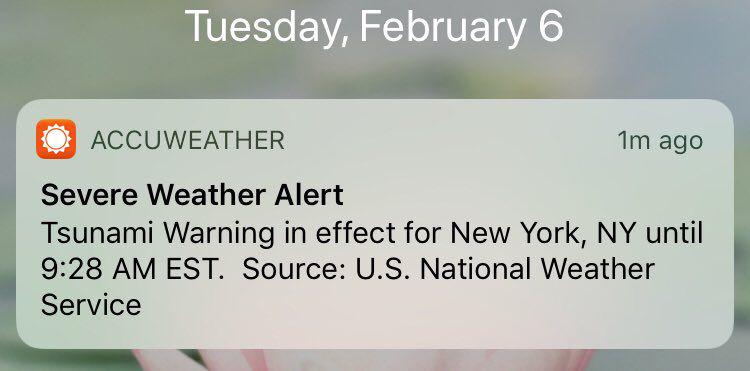 DATA DIVE
5 percent: Americans fighting for jihadist organizations in Syria and Iraq who returned to the U.S. without facing charges, per a new George Washington University study of 64 cases.