Add to Briefcase
Feb. 5, 2018, 8 p.m.
Steel-industry concentration a recipe for disaster
David Dayen, writing for The New Republic
The steel industry has a serious problem besides cheap international production: "a duopoly in domestic steel production that, if empowered as the two major suppliers to the U.S. market, would have an enormous impact on what Americans build and eventually what they buy." The major beneficiaries of an upcoming administration decision on how to respond to findings that steel imports are a national security threat would be just two companies, rebar manufacturer Commercial Metals Company (which will control half the market for the steel used in construction) and Nucor. "Nucor would … get a 'free-rider' benefit from higher prices in a consolidated market … because CMC is doing all the consolidation work for them." If tariffs or quotas are implemented, they will "have a serious incentive to jack up prices, given the lack of competition," and eventually the U.S. "would need antitrust enforcement to limit concentration in the steel industry."
Next item up for bid: a visa
Noah Millman, writing for The Week
What if the market decided immigration? That doesn't mean opening borders, but instead auctioning visas. Such a system would have a huge impact on STEM businesses and "might empower precisely the skilled immigrants that restrictionists claim to want to prioritize." A good system would "allow both workers and employers to bid for visas," although "prospective employers with genuine employment needs" would likely purchase many of them. If a price is set on immigrant labor, "we could be far more confident that the need was genuine, and not just a matter of wanting to hold down wages."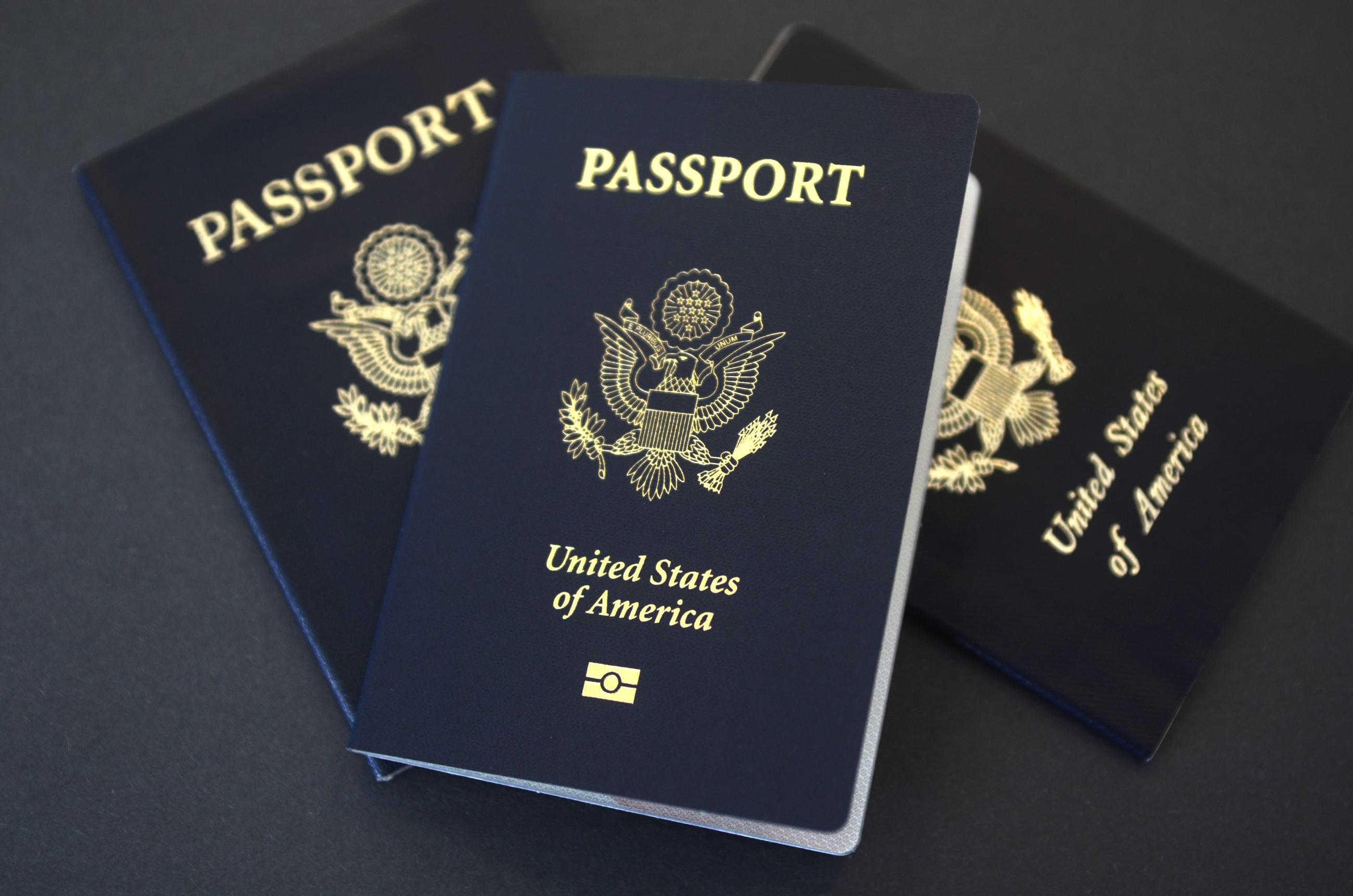 Infectious disease falling by wayside
Ed Yong, writing for The Atlantic
The dwindling pot of infectious-disease funding available to the Centers for Disease Control and the U.S. Agency for International Development, scheduled to run out next year, make the world "more vulnerable to a pandemic." The Global Health Security Agenda, established in 2014, has been proven to work, but future funding for it is up in the air. The CDC is already "preparing for potential pullbacks" and employees are looking for new jobs, which puts much of the progress made in the past five years in doubt as on-the-ground presence is reduced.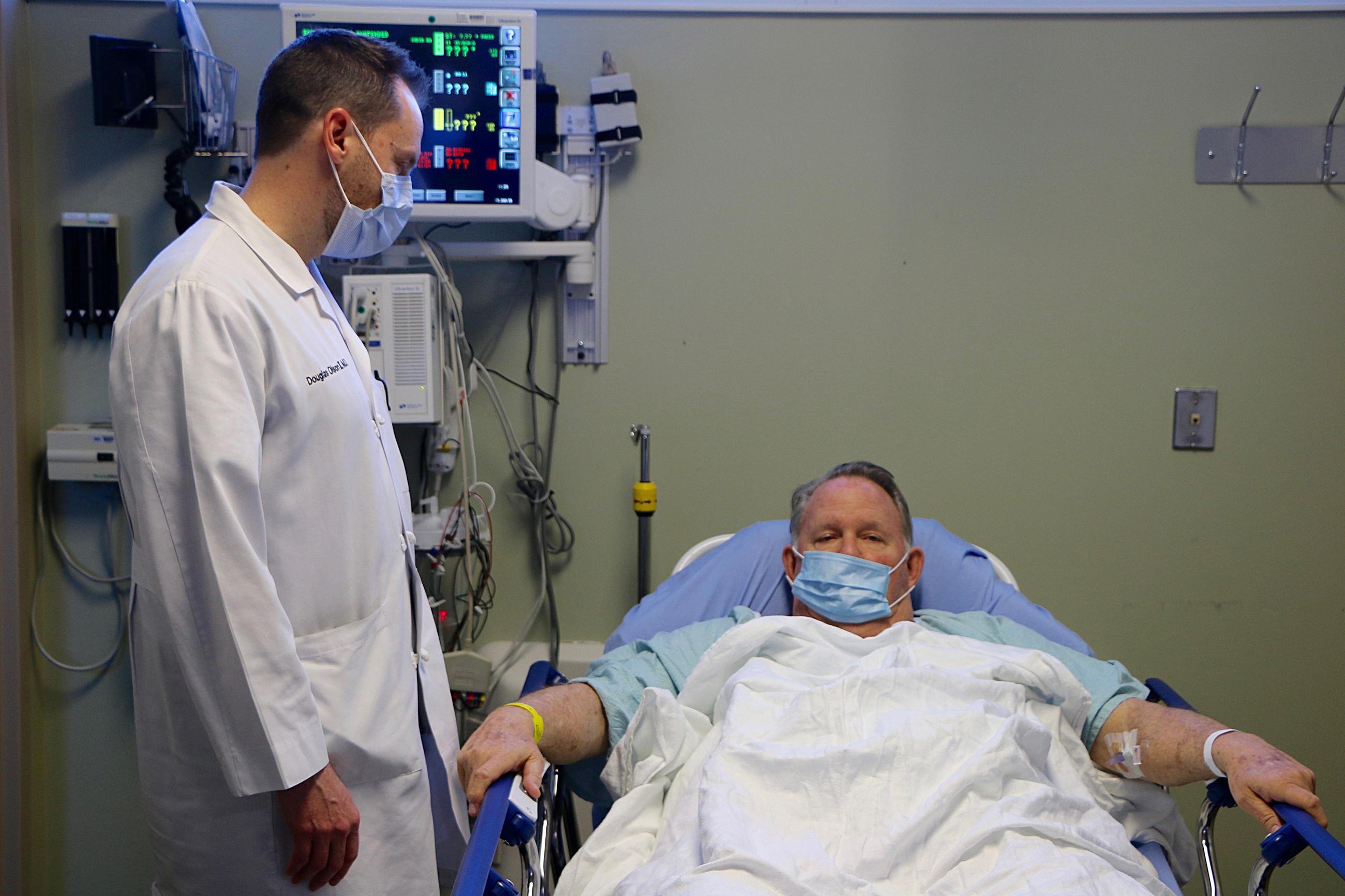 Enough probable cause to surveil Page
Faiza Patel, writing for Just Security
In order to surveil an American citizen under the Foreign Intelligence Surveillance Act, the FBI must show the target is "is an 'agent of a foreign power' who is engaged in 'clandestine intelligence gathering' that 'may' involve a violation of U.S. criminal law." Rep. Devin Nunes's memo implies that FBI officials violated this law, instead authorizing the surveillance of Carter Page out of political animosity.
Political opinions aside, the FBI had ample reason to open surveillance on Page under the broad FISA standard. In 2013, the agency obtained recordings of "Russian intelligence officials talking about attempts to recruit [Page]." Months before surveillance of Page began, FBI officials signed off on the surveillance of George Papadopoulos, another Trump campaign official.
The real purpose of this memo isn't to unearth illegal behavior at the FBI. It's "throwing mud" on law enforcement in order to derail Special Counsel Robert Mueller's investigation.