Europe is integrating immigrants quite well
Doug Saunders, writing for The Globe and Mail
The phrase "what is happening in Europe" has become a political dog whistle for a "collection of bad-news headlines" involving bombs, riots, gangs, and far-out political parties in Europe. Politicians warn that, if left unchecked, refugees with darker complexions or different faiths may soon overwhelm European "culture." Even some moderate politicians subscribe to the myth that "growing ethnic diversity inevitably erodes civic trust and support for social programs." Multiculturalism, they worry, will overwhelm Europe.
We now have "very comprehensive data" showing that both of these assertions are mistaken. Two new studies, from the Bertelsmann Foundation and the Organization for Economic Cooperation and Development, show that not only have minority populations integrated into Europe with remarkable success over the past several decades, but that these immigrants and their offspring "almost exclusively feel loyal to—and connected to—the country where they live." Roughly three out every four European Muslims "spend their free time daily with European Christians, Jews and atheists," a rate which has risen over successive generations. Studies show that these populations "urgently want to be European," if Europeans will let them.
Fourth Amendment jurisprudence versus #ReleasetheMemo
Orin Kerr, writing for Lawfare
With the cooperation of the White House, House Intelligence Committee Republicans appears set to release its controversial memo claiming that "the [Foreign Intelligence Surveillance Act] application to monitor Trump campaign advisor Carter Page" was fraudulent. Democrats paid for some of Christopher Steele's infamous research, the argument goes, and that research informed the FISA application, a fact that the FBI did not fully disclose to the presiding judge. The argument that this invalidates the application "is pretty dubious." First, "FISA applications like this are rarely close calls. [The Justice Department] usually gives the [Foreign Intelligence Surveillance Court] way more than probable cause," which "means that Steele's research may have been included in the affidavit amidst a ton of other evidence." In addition, federal judges typically approve warrants based on the testimony of biased informants. The key question is whether the informant is credible. Steele passes that test. He "was not some random person motivated by an ongoing personal feud against Trump or Carter Page. … Instead, Steele was a former MI6 intelligence officer and Russia expert. He was hired to do opposition research because of his professional reputation, expertise and contacts."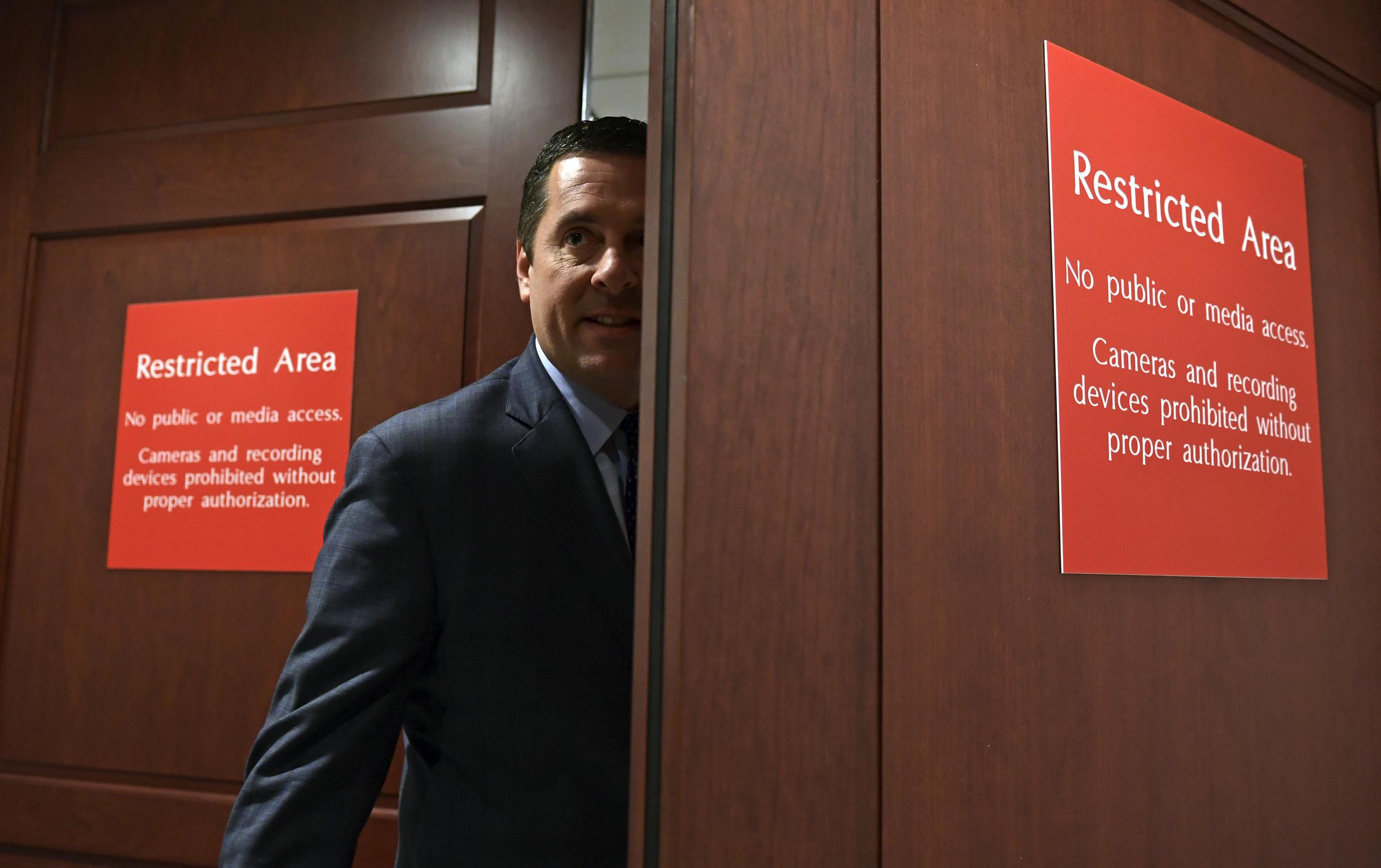 Trump's shortsighted decision on Palestinian aid
Lily Hindy writing for The Century Foundation
United States support for UNRWA, the UN agency responsible for distributing aid to Palestinian refugees, is a seven-decade old policy. In January, the Trump administration announced it would drop $290 million in UNRWA funding, the most dramatic cutback in the history of the relationship. "[Palestinians] don't even want to negotiate a long overdue peace treaty with Israel," Trump wrote on Twitter. "…why should we make any of these massive future payments to them?"
Few would argue that the "status quo" in Palestine is ideal. But until "a more comprehensive plan is in place for this stateless population, UNRWA's services must be maintained at their current levels to prevent widespread instability." The U.S. is by far the largest donor to the cash-strapped agency, and its withdrawal would plunge thousands into "poverty and hopelessness." Hospitals, infrastructure, and schools would all see funding dry up. "These schools give teenagers hope," said a Palestinian teacher. "They keep them away from crime and violence."
When the U.S. pulls back, other nations and private charities "ought to, and probably will, step up to fill the gap." In fact, this may have been the intention of the "America first" oriented decision. But in the notoriously turbulent region, "leverage and influence" are rare commodities. By slashing funding, the Trump administration may have accidentally thrown out whatever of these it had left.