Add to Briefcase
Jan. 30, 2018, 8 p.m.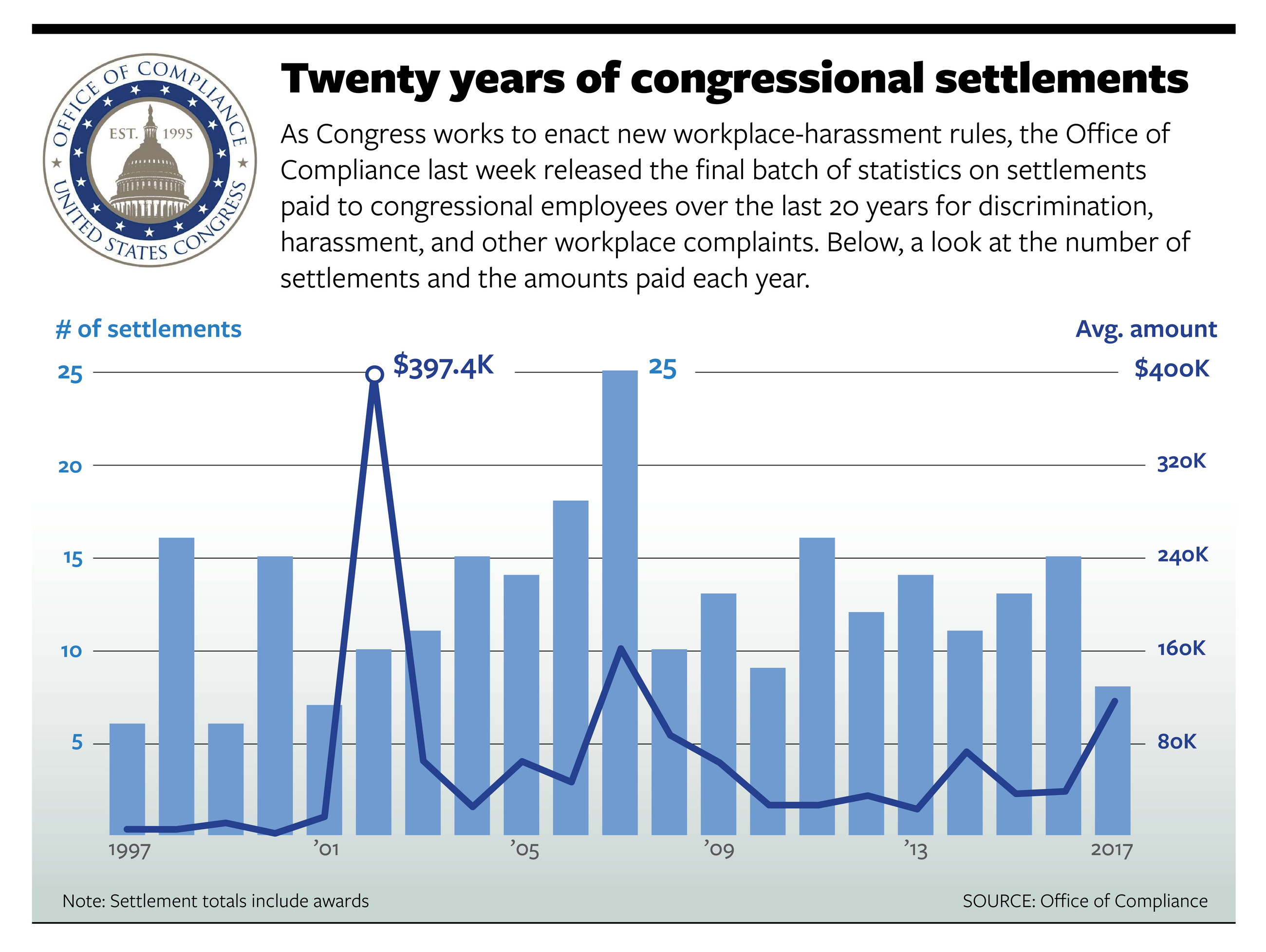 Gymnasts take to Hill to push bill over finish line
Congressional leaders and former Olympic athletes Tuesday celebrated the impending passage of legislation overhauling sexual-abuse reporting requirements for youth athletics. The bill, introduced by Sen. Dianne Feinstein after the news of Larry Nassar's abuse of young gymnasts broke in March, would require adults affiliated with a national governing body or interstate amateur-sports organization to report sexual abuse to authorities within 24 hours. The bill cleared the House on Monday, and is expected to pass the Senate in the next several days and head to the president's desk.
"We cannot live in a society where young children's lives are destroyed at the hands of adults," said Jeanette Antolin, a former U.S. national gymnast. "In the words of my sister survivor, Rachael Denhollander, 'How much is a little girl worth?'"
The law will apply to USA Gymnastics, the U.S. Olympic Committee, all 46 governing bodies overseeing Olympic sports, and collegiate athletic programs. It offers statutory relief to victims, and delays the start of the statute of limitations until after a victim realizes they've suffered abuse. The Senate version also establishes the Center for SafeSport, an agency in charge of handling complaints and setting applicable policy.
—Harrison Cramer