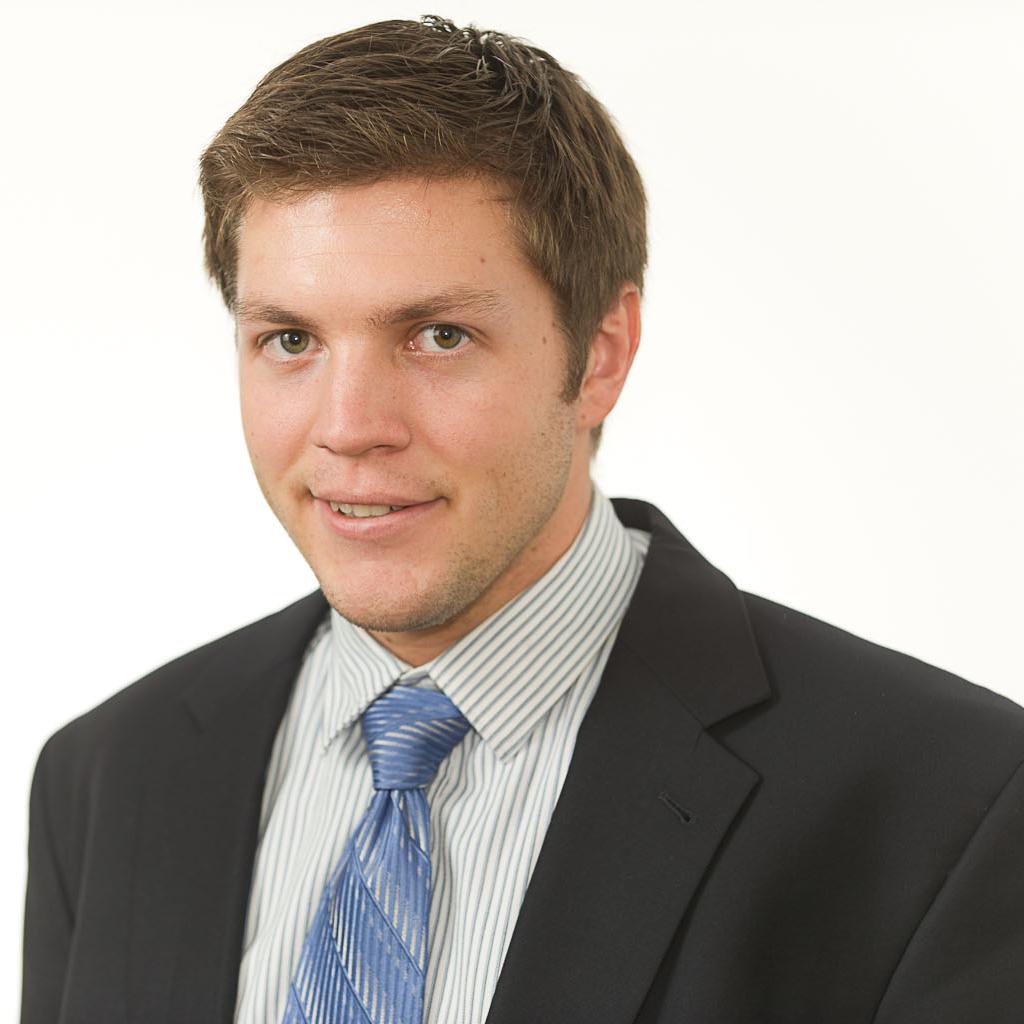 The White House is­sued veto threats Tues­day to a pair of House bills that would lim­it the fed­er­al gov­ern­ment's abil­ity to reg­u­late en­ergy pro­duc­tion.
The ad­min­is­tra­tion's op­pos­i­tion comes as no sur­prise, and neither pro­pos­al is likely to pass the Sen­ate. One bill, sponsored by Rep. Doug Lam­born, R-Colo., would lim­it the gov­ern­ment to 60 days to re­ject on­shore drilling per­mits be­fore they are con­sidered auto­mat­ic­ally ap­proved. Oth­er pro­vi­sions would re­quire more area to be made avail­able for leas­ing and im­pose fees on protests of drilling pro­jects.
That pro­pos­al "would un­der­mine the na­tion's en­ergy se­cur­ity; roll back policies that sup­port the con­tin­ued growth of safe and re­spons­ible en­ergy pro­duc­tion in the United States; dis­cour­age en­vir­on­ment­al ana­lys­is and civic en­gage­ment in fed­er­al de­cision-mak­ing; dir­ect that fed­er­al lands be man­aged for the primary pur­pose of en­ergy de­vel­op­ment rather than for thought­fully bal­anced mul­tiple uses; and un­der­mine pub­lic re­source man­age­ment plans that es­tab­lish a bal­ance between en­ergy de­vel­op­ment and re­source pro­tec­tion," the White House said in a re­lease. 
The oth­er bill would lim­it the In­teri­or De­part­ment from man­dat­ing hy­draul­ic-frac­tur­ing reg­u­la­tions in states that already have their own stand­ards. That le­gis­la­tion is sponsored by Rep. Bill Flores, R-Texas. 
The plan "would pro­hib­it the Bur­eau of Land Man­age­ment in the De­part­ment of the In­teri­or from en­sur­ing that hy­draul­ic frac­tur­ing activ­it­ies tak­ing place on fed­er­al and In­di­an lands are man­aged in a safe and re­spons­ible man­ner," the White House said in a second re­lease. 
What We're Following See More »
SHE'LL HAVE A ROLE WITH CLINTON CAMP
Wasserman Schultz to Resign at Week's End
8 hours ago
THE LATEST
"After hours of private talks," Debbie Wasserman Schultz agreed to step down as chair of the Democratic National Committee after the convention ends. In the wake of the convention intrigue, Hillary Clinton announced she's making Wasserman Schultz "the honorary chair of her campaign's 50-state program."
MARCIA FUDGE TO PRESIDE
Wasserman Schultz Stripped of Convention Duties
16 hours ago
THE DETAILS
Democratic National Committee Chairwoman Debbie Wasserman Schultz "will not have a major speaking role or preside over daily convention proceedings this week," and is under increasing pressure to resign. The DNC Rules Committee on Saturday named Ohio Democratic Rep. Marcia Fudge as "permanent chair of the convention." At issue: internal DNC emails leaked by Wikileaks that show how "the DNC favored Clinton during the primary and tried to take down Bernie Sanders by questioning his religion."
EARLY BUMP FOR TRUMP?
New Round of Polls Show a Tight Race
3 days ago
THE LATEST
A Rasmussen Reports poll shows Donald Trump ahead of Hillary Clinton, 43%-42%, the fourth week in a row he's led the poll (one of the few poll in which he's led consistently of late).
A Reuters/Ipsos survey shows Clinton leading 40%-36%. In a four-way race, she maintains her four-point lead, 39%-35%, with Gary Johnson and Jill Stein pulling 7% and 3%, respectively.
And the LA Times/USC daily tracking poll shows a dead heat, with Trump ahead by about half a percentage point.
BELLWETHER?
Candidates Deadlocked in Ohio
3 days ago
17-POINT EDGE AMONG MILLENNIALS
Clinton Dominates Among Younger Voters
3 days ago
THE DETAILS
In an election between two candidates around 70 years of age, millennials strongly prefer one over the other. Hillary Clinton has a 47%-30% edge among votes 18 to 29. She also leads 46%-36% among voters aged 30 to 44.