Add to Briefcase
Jan. 17, 2018, 5:58 p.m.
Gerald Ford's very thorough physical
President Trump's handlers believe that Rear Adm. Ronny Jackson's glowing, hour-long summary of Trump's health to journalists Tuesday was a model of transparency.
Not quite. The award actually goes to Gerald Ford. Like Trump, Ford directed the White House physician, Rear Adm. William Lukash, to release all findings of his January 1976 exam. Ford wanted the country to know he was "fit as a fiddle" and cleared to run for reelection.
But Lukash took the commander-in-chief's order literally—too literally, in the view of some of Ford's political counselors.
In a seven-page summary released 16 days after Ford's physical, Lukash included these arguably too-much-information observations:
"External genitalia—Testicles normal and symmetrical."
"Feces were brown and formed."
"His bowel movements are normal but on rare occasions he will note rectal bleeding."
That may have set the Olympic record for presidential medical candor, even if it made Ford cringe a bit, admitting to a reporter after leaving office that he took a lot of locker-room ribbing from old pals. "I told Bill to put everything out," he laughed, "and he sure did."
—Tom DeFrank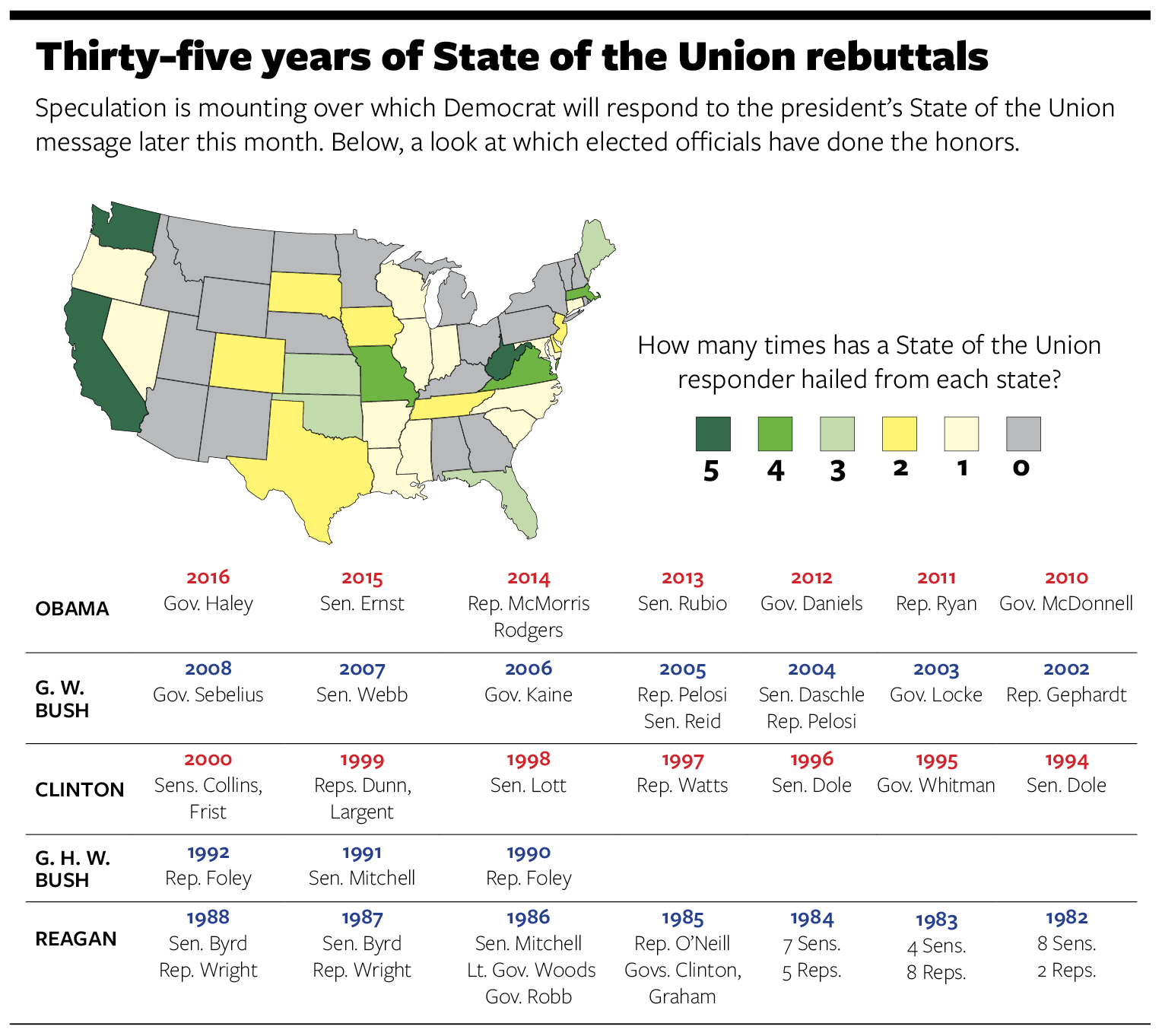 Pelosi: "A lot of people can be president"
President Trump and members of Congress gathered in the Capitol Rotunda on Wednesday afternoon to honor longtime GOP leader and World War II veteran Bob Dole with the Congressional Gold Star. Speakers from both sides of the aisle praised Dole for his leadership and character.
"How appropriate it is to give a gold medal to someone who is the gold standard," said House Minority Whip Steny Hoyer at the beginning of the ceremony. Sen. Patrick Leahy remarked that "it takes a very special person" to get all 100 signatures required for the honor in just two days.
Many speakers praised Dole's biting sense of humor. Senate Majority Leader Mitch McConnell said that Dole showed Americans that "a leader needs a backbone and a funny bone." Minority Leader Chuck Schumer ribbed Dole for beginning a rumor that "the most dangerous place in Washington is between Chuck Schumer and a camera." At the end of his short remarks, Dole delivered a joke of his own: "Mr. Speaker," he said to Paul Ryan, "I yield the balance of my time."
Trump focused on Dole's service in the military and his recovery from injury. "As his body lay paralyzed against a cold, jagged Italian hill," Trump said, "his thoughts went back home. Back to that small town in Russell, Kansas." Trump also praised Dole for his leadership in the construction of World War II memorials in Washington.
The only uncomfortable moment of the ceremony occured when Nancy Pelosi remarked on how Dwight Eisenhower, Dole's commander in Italy, wished to be remembered as a five-star general rather than a president. "A lot of people can be president of the United States," Pelosi said, turning to President Trump. "Hardly anybody can be a five-star general."
—Harrison Cramer