Add to Briefcase
Jan. 17, 2018, 4:47 p.m.
THE EDGE
The silence from LGBTQ advocacy groups is deafening when it comes to the candidacy of Chelsea Manning, who's challenging Sen. Ben Cardin from the left in Maryland. The polarizing trans woman and erstwhile WikiLeaks source hasn't gotten a press release, an official statement, or even a tweet supporting her bid from major LGBTQ organizations like Human Rights Campaign, Lambda Legal, or GLAAD.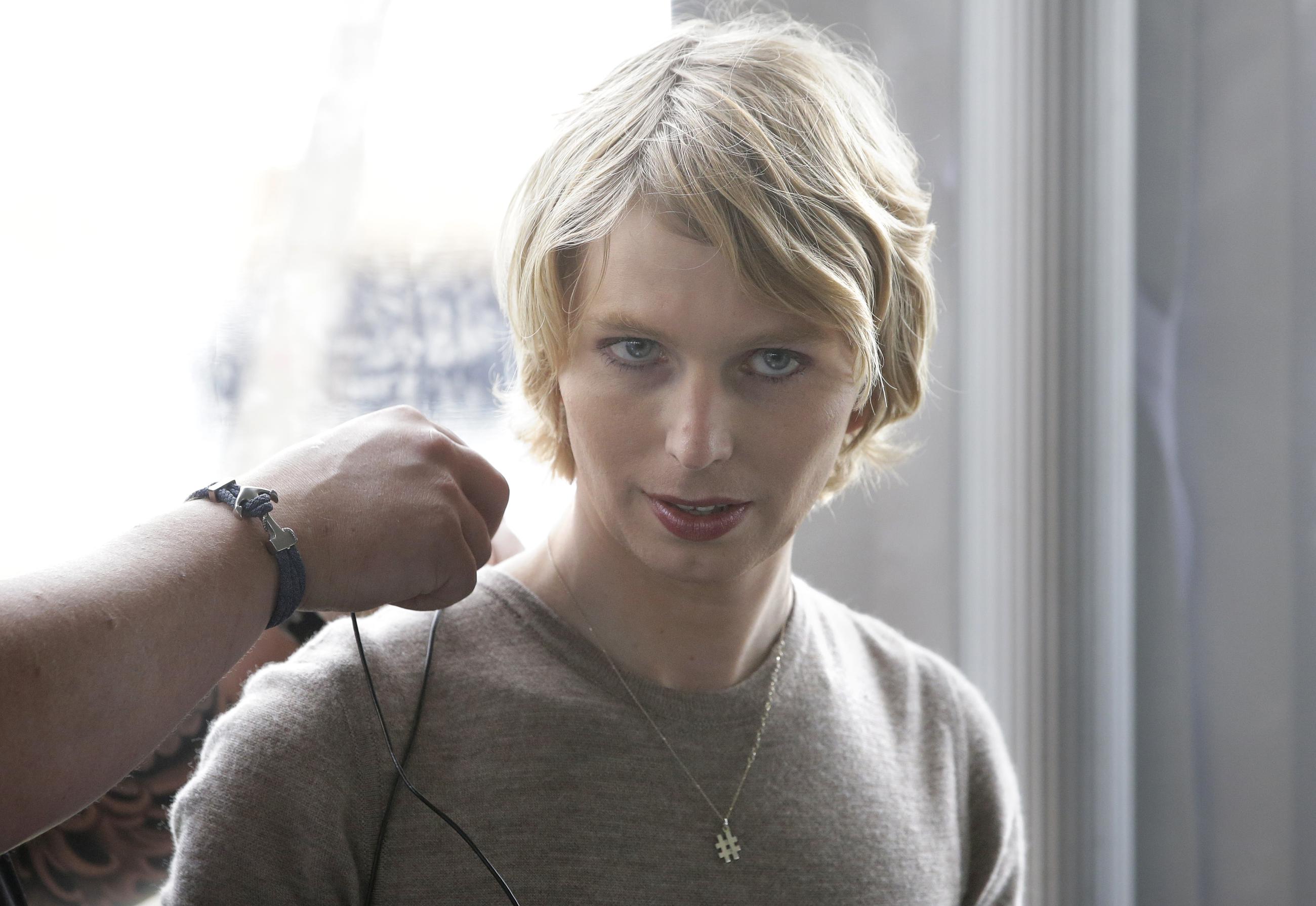 QUOTEMEISTER
"Rubio moment."
—Sen. Lindsey Graham, after taking a sip of water during an event, as per The Weekly Standard.
"I don't support swearing but I have sworn before."
—Sen. John Kennedy.
"Nevertheless, she persisted."
—From a Republican National Committee release accusing Sen. Cory Booker of "mansplaining" to Homeland Security Secretary Kirstjen Nielsen.
ON DECK FOR JAN. 18
8:45 a.m. Paul Ryan speaks at CSIS event on military readiness.
10 a.m. House Veterans' Affairs Committee holds hearing on homelessness.
10 a.m. Senate HELP Committee hearing on simplifying college financial aid.
10:30 a.m. Senate Foreign Relations Committee votes on Kansas Gov. Sam Brownback to be ambassador at large for international religious freedom.
Noon Congressional Blockchain Caucus holds briefing.
BEST DAY
Italian chefs. A bill passed by the House Tuesday suspends tariffs on preserved artichokes, pepperoncini, and pimientos, among other items.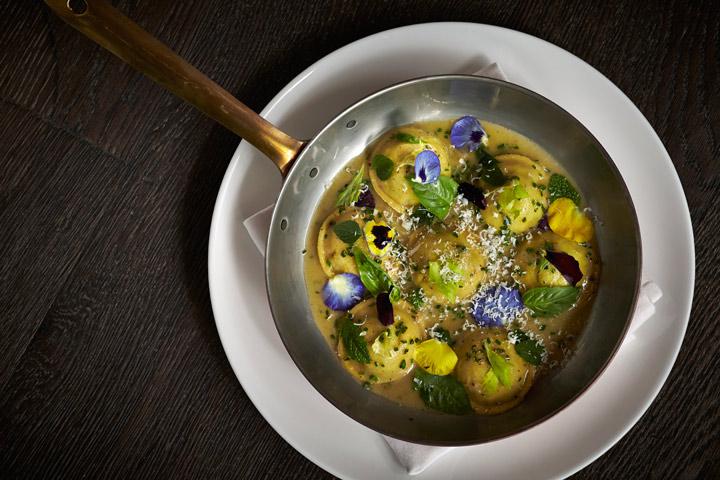 WORST DAY
The RNC, which teased Trump's long-awaited "fake news awards," only to have its website crash. Cached versions revealed it was just a fundraising poll.