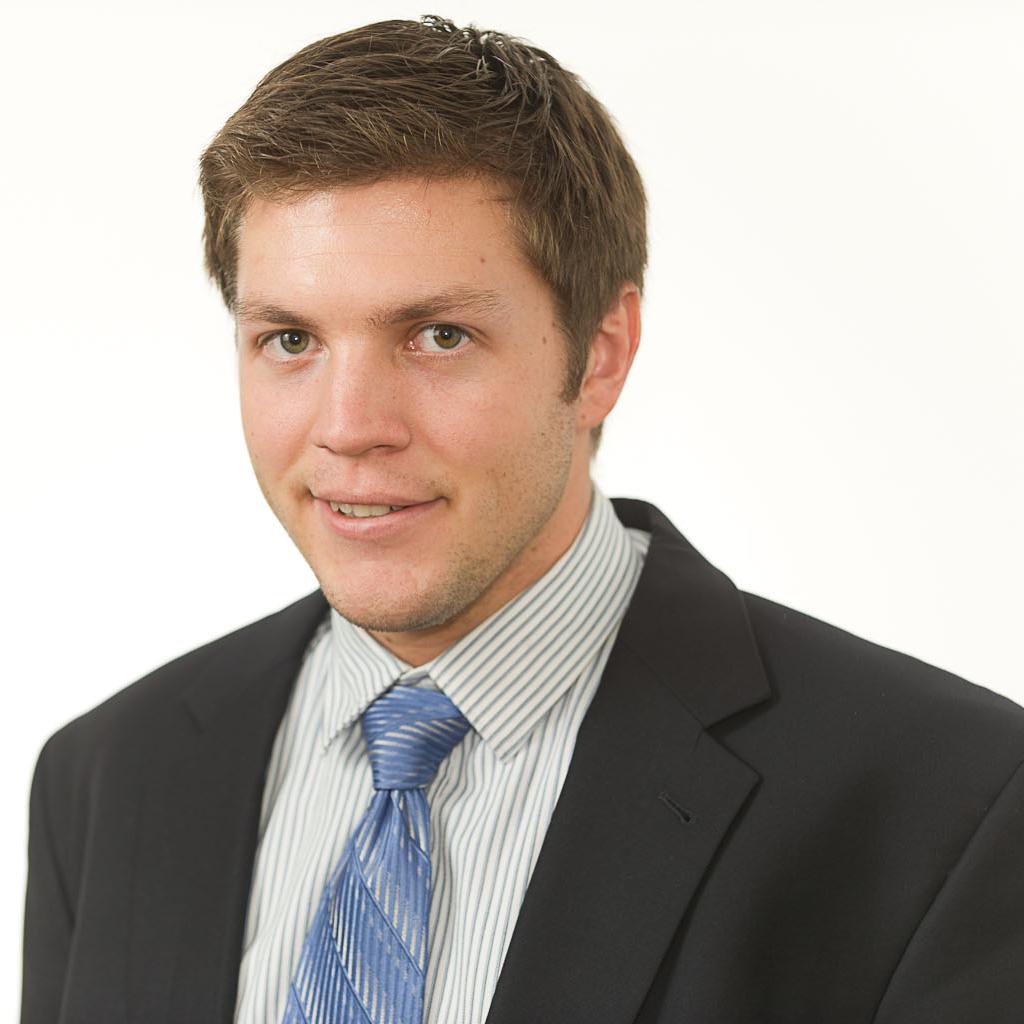 Former Ukrain­i­an Prime Min­is­ter Yulia Ty­moshen­ko is two years in­to a sev­en-year pris­on sen­tence, but U.S. lead­ers are rais­ing ques­tions about the cir­cum­stances be­hind her im­pris­on­ment and call­ing for her re­lease to seek treat­ment for her ail­ing back.
The Sen­ate un­an­im­ously passed a res­ol­u­tion Monday call­ing on Ukrain­i­an of­fi­cials to re­lease Ty­moshen­ko, who was jailed in 2011 after ac­cus­a­tions she ab­used her power to award a nat­ur­al-gas con­tract to a Rus­si­an com­pany. "I am dis­mayed by the seem­ing in­ab­il­ity to find a reas­on­able com­prom­ise that would al­low Ms. Ty­moshen­ko to be re­leased to seek med­ic­al treat­ment abroad," said Sen­ate Ma­jor­ity Whip Dick Durbin, D-Ill., who led the push for the res­ol­u­tion.
Durbin's quote came in a re­lease that noted that nu­mer­ous "polit­ic­al and hu­man-rights groups have called the charges polit­ic­ally mo­tiv­ated and se­lect­ively pro­sec­uted and called for Ty­moshen­ko's re­lease."
So how did a nat­ur­al-gas con­tract land a na­tion­al lead­er in jail? In 2009, Ty­moshen­ko inked a nat­ur­al-gas sup­ply deal with Rus­sia that some felt was un­fa­vor­able to Ukraine. The former gas ex­ec­ut­ive — known as the "gas prin­cess" — came to for­tune as an ex­ec­ut­ive for a com­pany that im­por­ted Rus­si­an nat­ur­al gas to Ukraine. She was ous­ted in the 2010 elec­tions and jailed the fol­low­ing year as the coun­try's new lead­ers ac­cused her of ab­us­ing her power to push through the deal.
Ty­moshen­ko has denied the charges, ques­tioned the in­teg­rity of the 2010 elec­tion, and al­leged she has been mis­treated while in jail. European Uni­on of­fi­cials have sug­ges­ted her con­tin­ued im­pris­on­ment could hold up trade agree­ments, and now U.S. lead­ers are say­ing the same. "Pres­id­ent Ya­nukovych should seize a his­tor­ic op­por­tun­ity for the Ukraine by free­ing former Prime Min­is­ter Yulia Ty­moshen­ko from jail, and agree­ing to a cru­cial trade and polit­ic­al agree­ment with the European Uni­on," said Sen. Robert Men­en­dez, D-N.J.
What We're Following See More »
DO THEY NEED TO GET TO 15%?
Will Romney Endorse the Libertarian Ticket?
1 hours ago
THE DETAILS
"Libertarian presidential candidate Gary Johnson told CNN Thursday that Mitt Romney was considering endorsing him for president this fall." He said the two had recently spoken. Johnson's running mate, Bill Weld, agreed that they have a good chance of winning the endorsement, especially if they meet the 15% polling threshold for participating in the presidential debates.
FIRST WOMAN NOMINATED BY MAJOR PARTY
Hillary Clinton Accepts the Democratic Nomination for President
9 hours ago
THE DETAILS
"It is with humility, determination, and boundless confidence in America's promise that I accept your nomination for president," said Hillary Clinton in becoming the first woman to accept a nomination for president from a major party. Clinton gave a wide-ranging address, both criticizing Donald Trump and speaking of what she has done in the past and hopes to do in the future. "He's taken the Republican party a long way, from morning in America to midnight in America," Clinton said of Trump. However, most of her speech focused instead on the work she has done and the work she hopes to do as president. "I will be a president of Democrats, Republicans, and Independents. For the struggling, the striving, the successful," she said. "For those who vote for me and for those who don't. For all Americans together."
COUNTER-CHANTS AT THE READY
Protesters Make Good on Threat to Disrupt Speech
9 hours ago
THE LATEST
Supporters of Bernie Sanders promised to walk out, turn their backs, or disrupt Hillary Clinton's speech tonight, and they made good immediately, with an outburst almost as soon as Clinton began her speech. But her supporters, armed with a handy counter-chant cheat sheet distributed by the campaign, immediately began drowning them out with chants of "Hillary, Hillary!"
SUFFOLK POLL
New Survey Shows Clinton Up 9 in Pennsylvania
18 hours ago
THE LATEST
If a new poll is to be believed, Hillary Clinton has a big lead in the all-important swing state of Pennsylvania. A new Suffolk University survey shows her ahead of Donald Trump, 50%-41%. In a four-way race, she maintains her nine-point lead, 46%-37%. "Pennsylvania has voted Democratic in the past six presidential elections, going back to Bill Clinton's first win in 1992. Yet it is a rust belt state that could be in play, as indicated by recent general-election polling showing a close race."
THREE NIGHTS RUNNING
Democrats Beat Republicans in Convention Ratings So Far
18 hours ago
THE DETAILS
Wednesday was the third night in a row that the Democratic convention enjoyed a ratings win over the Republican convention last week. Which might have prompted a fundraising email from Donald Trump exhorting supporters not to watch. "Unless you want to be lied to, belittled, and attacked for your beliefs, don't watch Hillary's DNC speech tonight," the email read. "Instead, help Donald Trump hold her accountable, call out her lies and fight back against her nasty attacks."