Add to Briefcase
Jan. 10, 2018, 8 p.m.
THE EDGE
A year from now, GOP House members from California could number in the single digits. Out of only 14 Republicans in the 53-member state delegation, two—Reps. Darrell Issa and Ed Royce—announced their retirements this week. Hillary Clinton won both of their districts in 2016, along with those of GOP Reps. Jeff Denham, David Valadao, Steve Knight, Mimi Walters, and Dana Rohrabacher.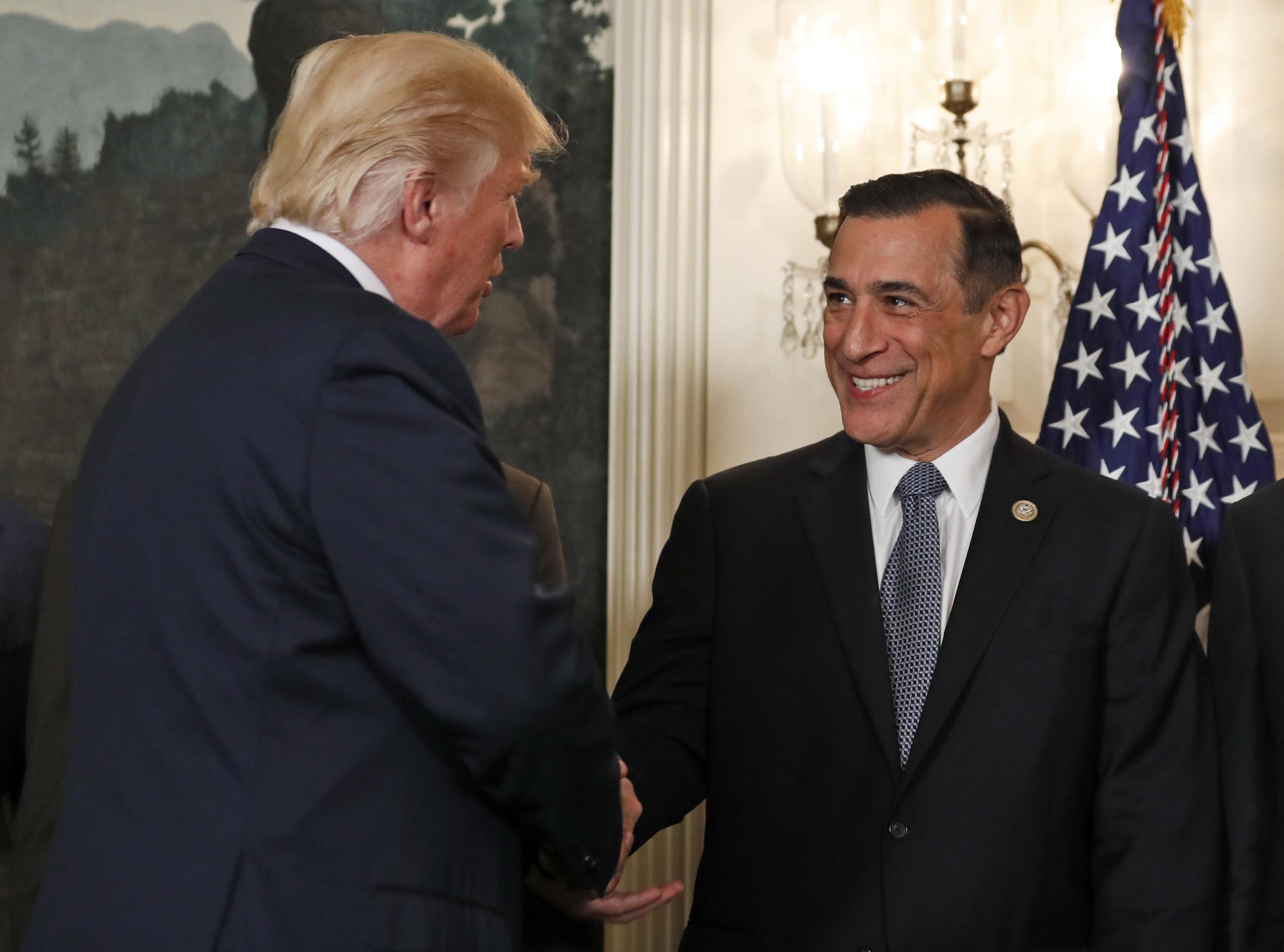 QUOTEMEISTER
"You can't say things that are false—knowingly false—and be able to smile as money pours into your bank account."
—President Trump, on America's "sham" libel laws.
"Congratulations to California's own @SenFeinstein on officially earning her own @realDonaldTrump nickname. Clearly doing something right!"
—Nancy Pelosi, on Twitter.
"With this market power comes a significant responsibility."
—Rep. Louise Slaughter, D-N.Y., singling out McDonald's for failing to address the irresponsible use of antibiotics in its supply-chain livestock.
ON DECK
8:30 a.m. Brookings discussion on the real cost of the border wall.
10 a.m. Senate Foreign Relations Committee hearing on U.S. policy in a post-ISIS Syria.
12:15 p.m. Sen. Christopher Coons holds a briefing on the Iran protests and the U.S. response.
2 p.m. New America hosts a discussion on "Guantanamo Under Trump."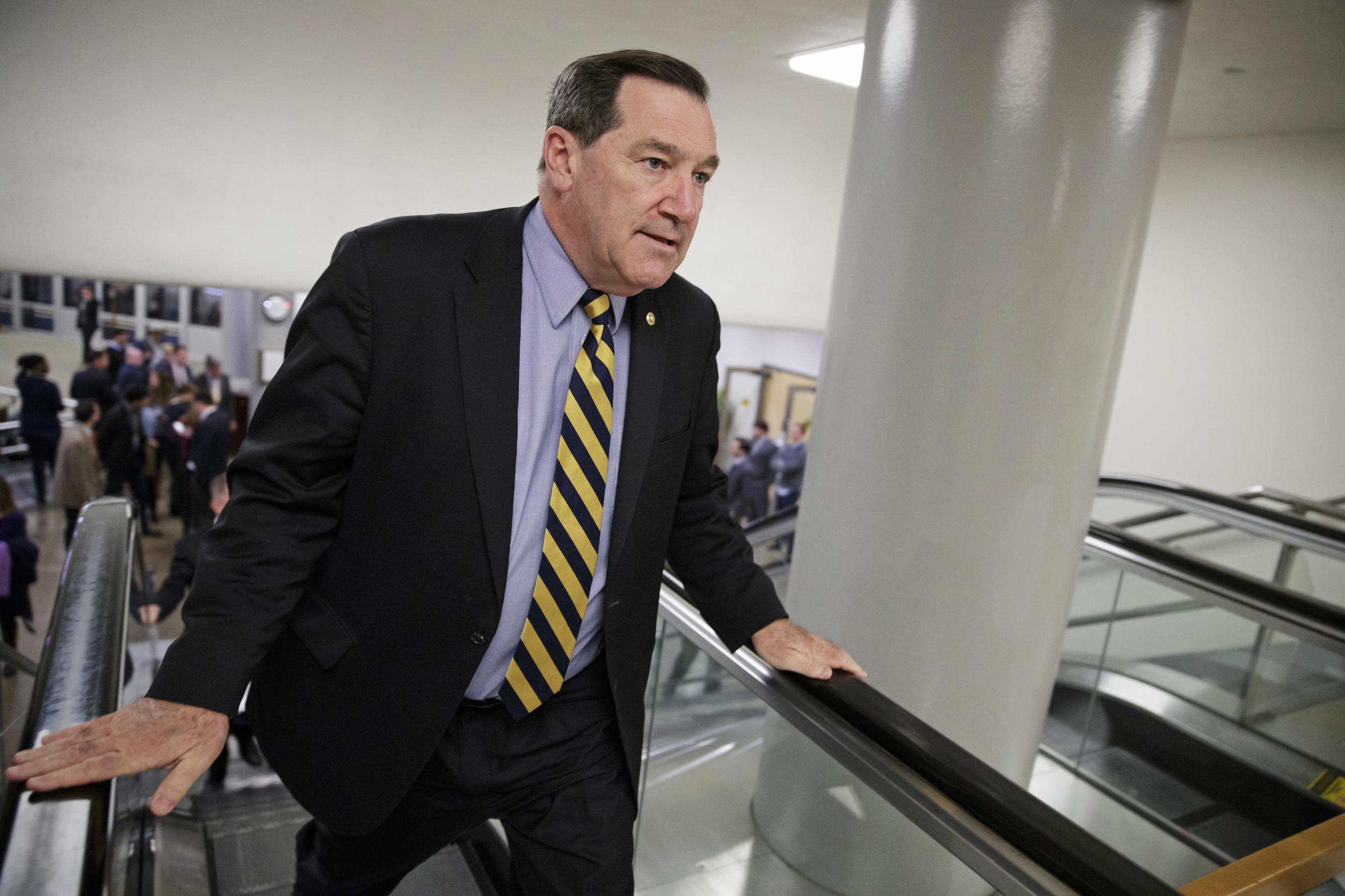 WORST DAY
The Russian Embassy. The D.C. Council renamed the stretch of Wisconsin Avenue in front of the building after assassinated Russian dissident Boris Nemtsov.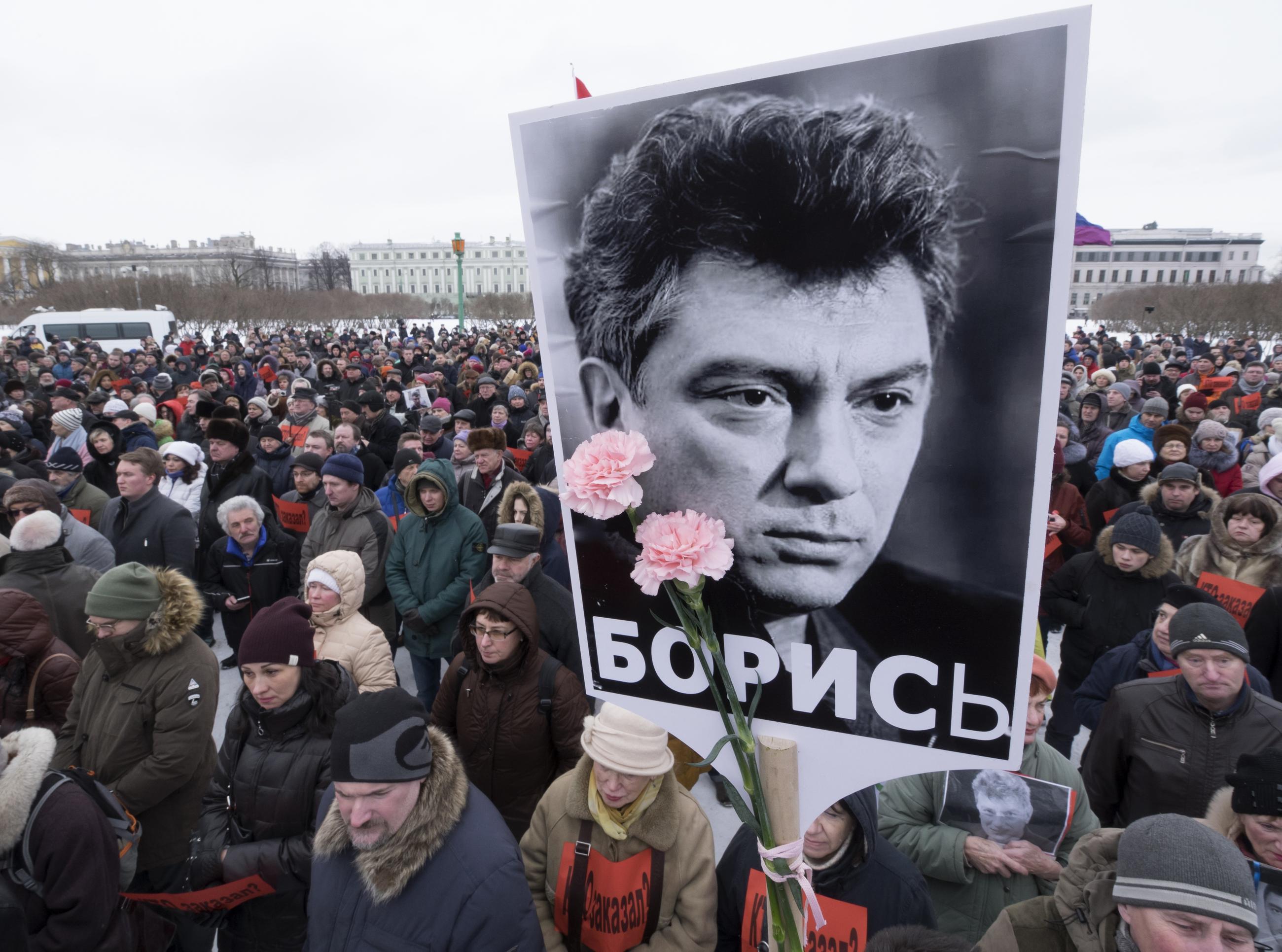 DATA DIVE
22: Colleges subject to the new tax on endowments that reside in Democratic congressional districts, out of 28 total, reports Bloomberg.