Add to Briefcase
Jan. 10, 2018, 8 p.m.
"Unnecessary" jobs a necessity
Noah Smith, writing for Bloomberg View
Oregon's decision to allow drivers to pump their own gas draws attention to the fact that some "make-work" jobs like gas-station attendant may not survive. But a balance needs to be struck between the laws of the free market and the "dignity and self-respect" that such jobs provide. Although many economists oppose make-work laws on principle as economically inefficient, protecting these occupations "can also provide a type of insurance against obsolescence caused by technological changes and globalization. If the government protects your occupation, you won't suddenly find yourself needing to retrain for a whole new career at the age of 45." Human psychology is an important factor: "Oregonians claiming that pumping gas is dangerous or difficult are helping to create the collective impression that gas attendants' jobs are valuable skilled occupations rather than useless make-work. It's a community's way of providing a sense of belonging and value for some of its less-wealthy, less-skilled members."
FISA reauthorization bill a dangerous proposition
Sharon Bradford Franklin, writing for Just Security
Congress will soon vote on reauthorizing section 702 of the Foreign Intelligence Surveillance Act, a provision that allows the NSA to warrantlessly collect the communications of non-Americans abroad who communicate with Americans within the United States. The proposed bill is "a wolf in sheep's clothing." Rather than enacting important civil liberties protections, it allows the NSA to target anyone "merely referencing a legitimate target," such as mentioning a target's name. The NSA temporarily abandoned this type of collection last year after a series compliance incidents; any reauthorization of FISA should make that change permanent. The bill also leaves Americans' communications unprotected after they are collected. Watered-down warrant requirements for their use in criminal prosecutions are "essentially worthless," and defendants may never know that the government collected their wholly domestic communication without a warrant.
Don't make convenience stores monitor customers
Dan King and Andrew Wilford, writing for RealClearPolicy
A proposed Madison, Wisconsin, ordinance that "would require all convenience store owners to purchase and install surveillance cameras" is a clear example of government overreach and plays into the flawed assumption that "increased surveillance leads to more security." A British study showed that "only 23 percent of those who were targeted with CCTV cameras were even suspected of a crime, while 45 percent were surveilled for 'no obvious reason.'" And the National Association of Convenience Stores is opposed as well, saying that security cameras are less effective than "clear lighting, reduced window signage, and reducing cash on hand."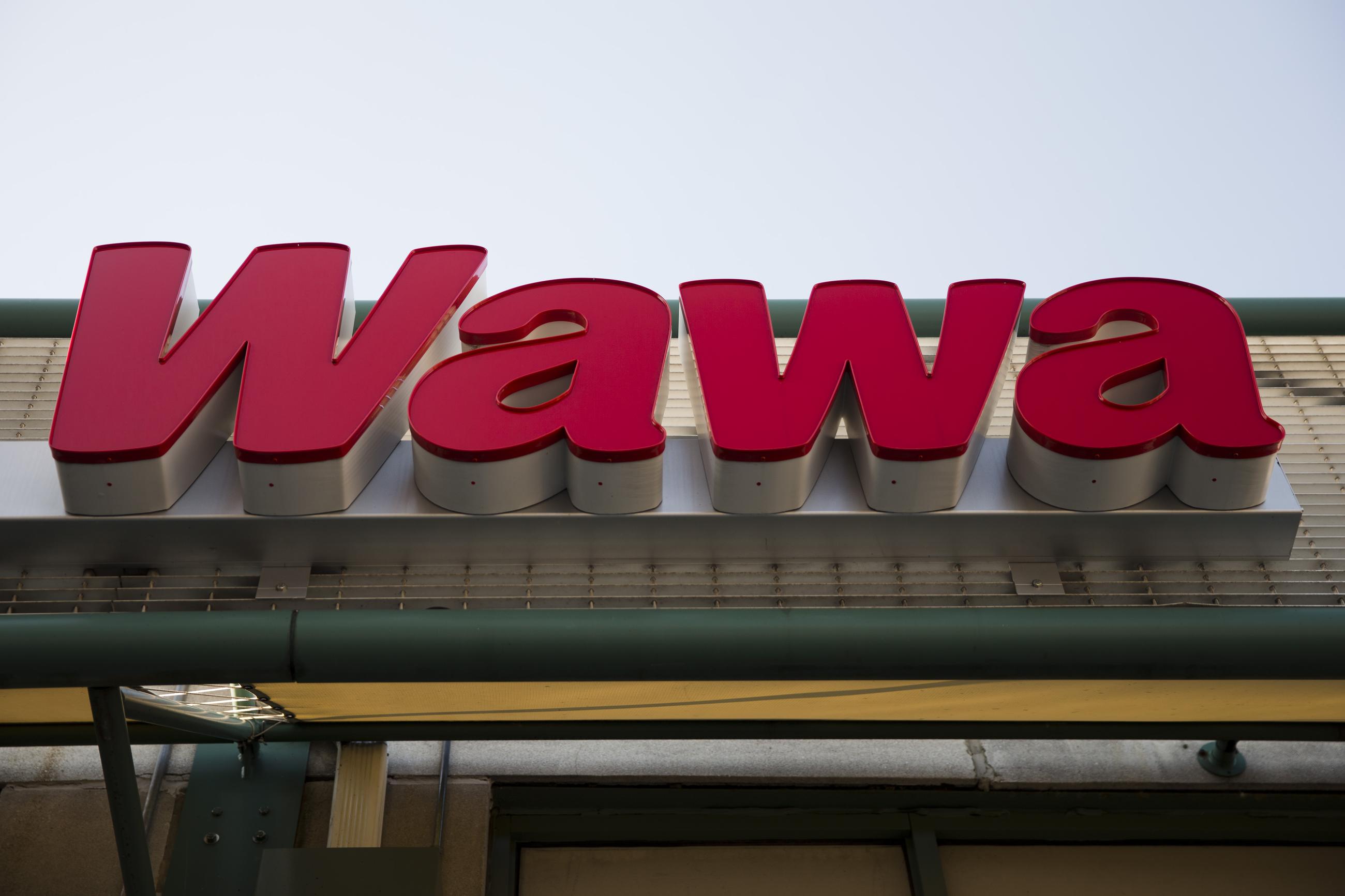 Don't take North Korea at its word
Tom Rogan, writing for the Washington Examiner
America should be wary of any "supposed breakthroughs" in talks between North and South Korea, as "these discussions aren't about compromises for peace, but rather are a tool of Chinese and North Korean efforts to separate Seoul from Washington." Since North Korea will likely use the "malleable" and conflict-avoidant South Korean President Moon Jae-in to avoid military confrontation for now while continuing development on nuclear weapons, President Trump must redouble U.S. efforts to sanction Chinese banks aiding Kim Jong-un and escalating pressure on North Korea.