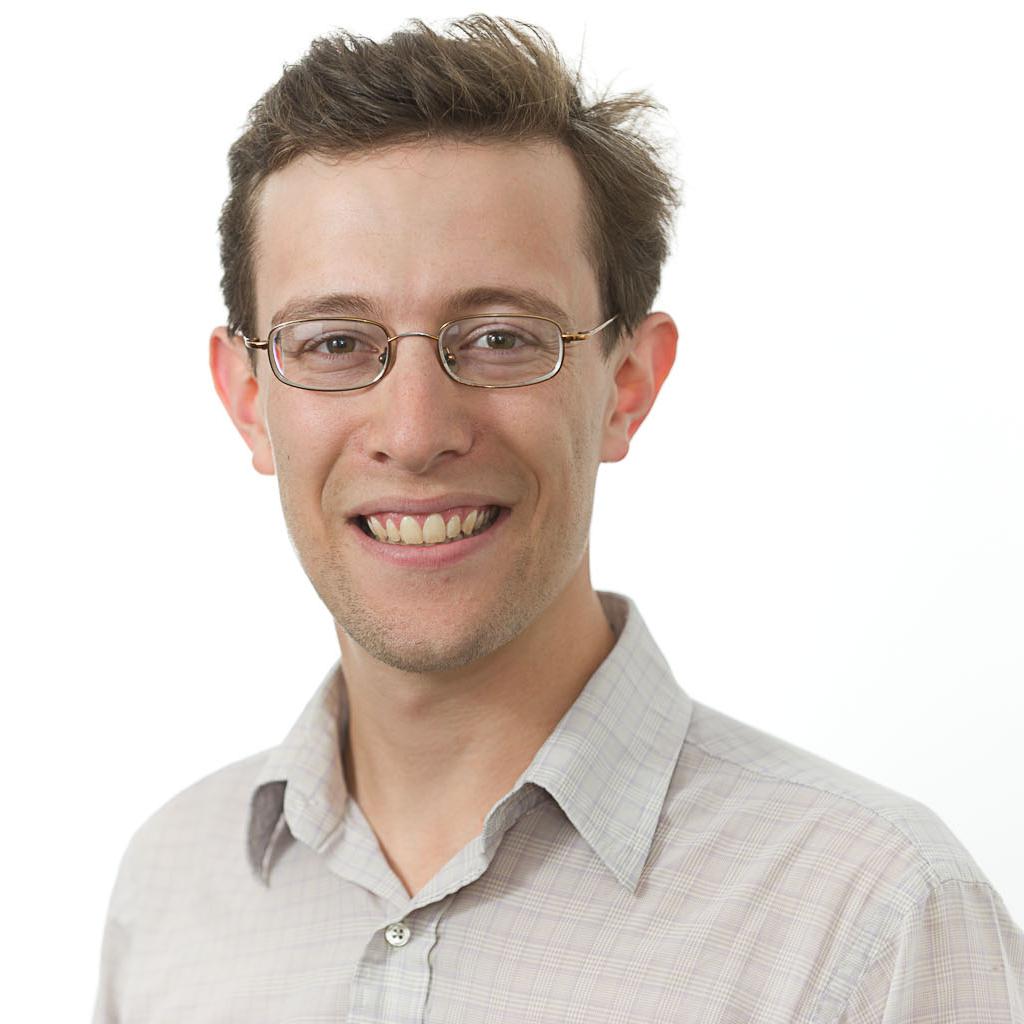 Chaun­cey Goss, who fin­ished second to fresh­man Rep. Trey Radel, R-Fla., in a packed primary last year, said Wed­nes­day he's con­sid­er­ing run­ning for Con­gress again in 2014 — and that sup­port­ers have got­ten in touch in the last day to dis­cuss an­oth­er cam­paign.
"I'm con­sid­er­ing it," Goss said in an in­ter­view. "I'm look­ing at it. This is all 12 hours old, so it wasn't really on my radar. It now is. I'm cer­tainly go­ing to take a look at it."
Radel pleaded guilty to co­caine pos­ses­sion in Wash­ing­ton on Wed­nes­day and was sen­tenced to one year of pro­ba­tion. He apo­lo­gized for his con­duct in court and said that he wants to keep "serving this coun­try," ac­cord­ing to The Wash­ing­ton Post. 
The co­caine charge has been in the news for less than 24 hours, when Politico first re­por­ted the court fil­ing against Radel.
Flor­ida's 19th Con­gres­sion­al Dis­trict, which is heav­ily Re­pub­lic­an, was left open in 2012 when then-Rep. Con­nie Mack de­cided to run for the Sen­ate. Mack de­flec­ted spec­u­la­tion about a pos­sible con­gres­sion­al comeback, The Miami Her­ald re­por­ted, say­ing in a state­ment that it's "pre­ma­ture to re­spond to or con­sider polit­ic­al ques­tions at this time."
Radel won a six-way GOP primary last year with 30 per­cent of the vote, while Goss, the son of former House mem­ber and CIA Dir­ect­or Port­er Goss, fin­ished second with 21.5 per­cent. Goss said Wed­nes­day he might have split sup­port with two state House mem­bers who were also seek­ing the seat.
Goss, who has been run­ning a con­sult­ing firm fo­cused on fed­er­al fisc­al policy, stressed that he would need to dis­cuss a po­ten­tial cam­paign with his fam­ily be­fore com­mit­ting to any­thing, and he said the fal­lout from Radel's charges and guilty plea are still un­clear. But Goss men­tioned his work has re­in­forced his ori­gin­al de­sire to serve in Con­gress.
"I will say, the reas­on I ran is that the coun­try's in a bad fin­an­cial situ­ation," Goss said. "I think I've got the skills to help with that. It's cer­tainly not in a bet­ter fin­an­cial situ­ation today, the para­met­ers haven't really changed there."
What We're Following See More »
STAFF PICKS
After Wikileaks Hack, DNC Staffers Stared Using 'Snowden-Approved' App
11 hours ago
WHY WE CARE
The Signal app is fast becoming the new favorite among those who are obsessed with the security and untraceabilty of their messaging. Just ask the Democratic National Committee. Or Edward Snowden. As Vanity Fair reports, before news ever broke that the DNC's servers had been hacked, word went out among the organization that the word "Trump" should never be used in their emails, lest it attract hackers' attention. Not long after, all Trump-related messages, especially disparaging ones, would need to be encrypted via the Snowden-approved Signal.
PROCEDURES NOT FOLLOWED
Trump Not on Ballot in Minnesota
4 days ago
MOB RULE?
Trump on Immigration: 'I Don't Know, You Tell Me'
4 days ago
THE LATEST
Perhaps Donald Trump can take a plebiscite to solve this whole messy immigration thing. At a Fox News town hall with Sean Hannity last night, Trump essentially admitted he's "stumped," turning to the audience and asking: "Can we go through a process or do you think they have to get out? Tell me, I mean, I don't know, you tell me."
BIG CHANGE FROM WHEN HE SELF-FINANCED
Trump Enriching His Businesses with Donor Money
6 days ago
WHY WE CARE
Donald Trump "nearly quintupled the monthly rent his presidential campaign pays for its headquarters at Trump Tower to $169,758 in July, when he was raising funds from donors, compared with March, when he was self-funding his campaign." A campaign spokesman "said the increased office space was needed to accommodate an anticipated increase in employees," but the campaign's paid staff has actually dipped by about 25 since March. The campaign has also paid his golf courses and restaurants about $260,000 since mid-May.
QUESTIONS OVER IMMIGRATION POLICY
Trump Cancels Rallies
6 days ago
THE LATEST
Donald Trump probably isn't taking seriously John Oliver's suggestion that he quit the race. But he has canceled or rescheduled rallies amid questions over his stance on immigration. Trump rescheduled a speech on the topic that he was set to give later this week. Plus, he's also nixed planned rallies in Oregon and Las Vegas this month.