Goonies, Guess Who's Coming to Dinner added to film registry
The Library of Congress selected 25 films for its National Film Registry on Wednesday, bringing the total to 725 films ranging from 1894's Edison Kinetoscopic Record of a Sneeze to The Big Lebowski. While there are no movies about electoral politics on this year's list, a number of films have strong political themes.
Most prominent are two famous antidiscrimination films. Gentleman's Agreement from 1947 features Gregory Peck as a reporter going undercover as a Jew to study anti-Semitism, while 1967's Guess Who's Coming to Dinner explores interracial marriage. It was released months after the Supreme Court invalidated laws against it in Loving v. Virginia.
Also inducted was With the Abraham Lincoln Brigade in Spain, a short documentary about American volunteers fighting in the Spanish Civil War. Filmed in 1937-38, it was rediscovered in 2010. Among the less political movies selected: The Goonies, Dumbo, and everyone's favorite Christmas movie, Die Hard.
—Alex Clearfield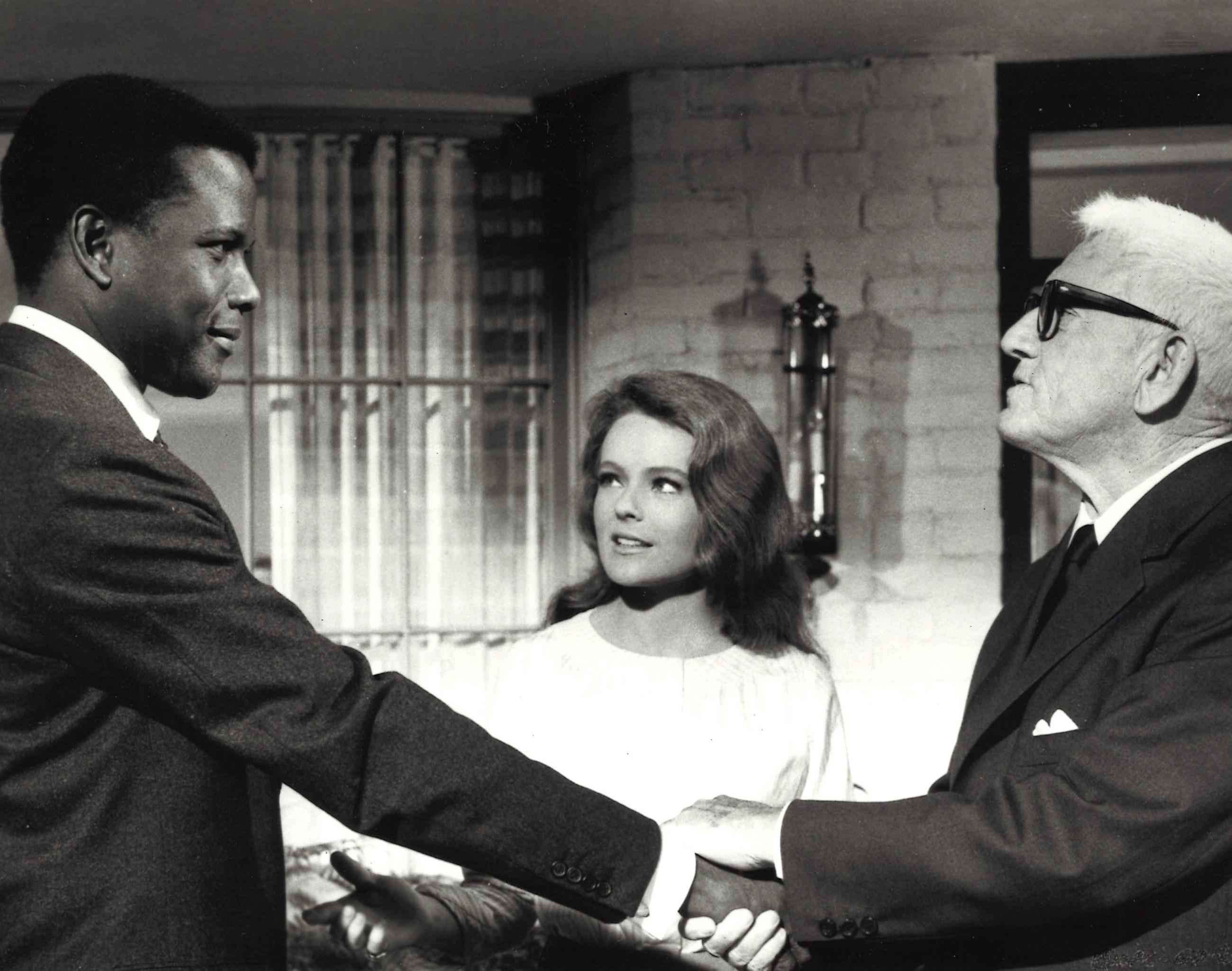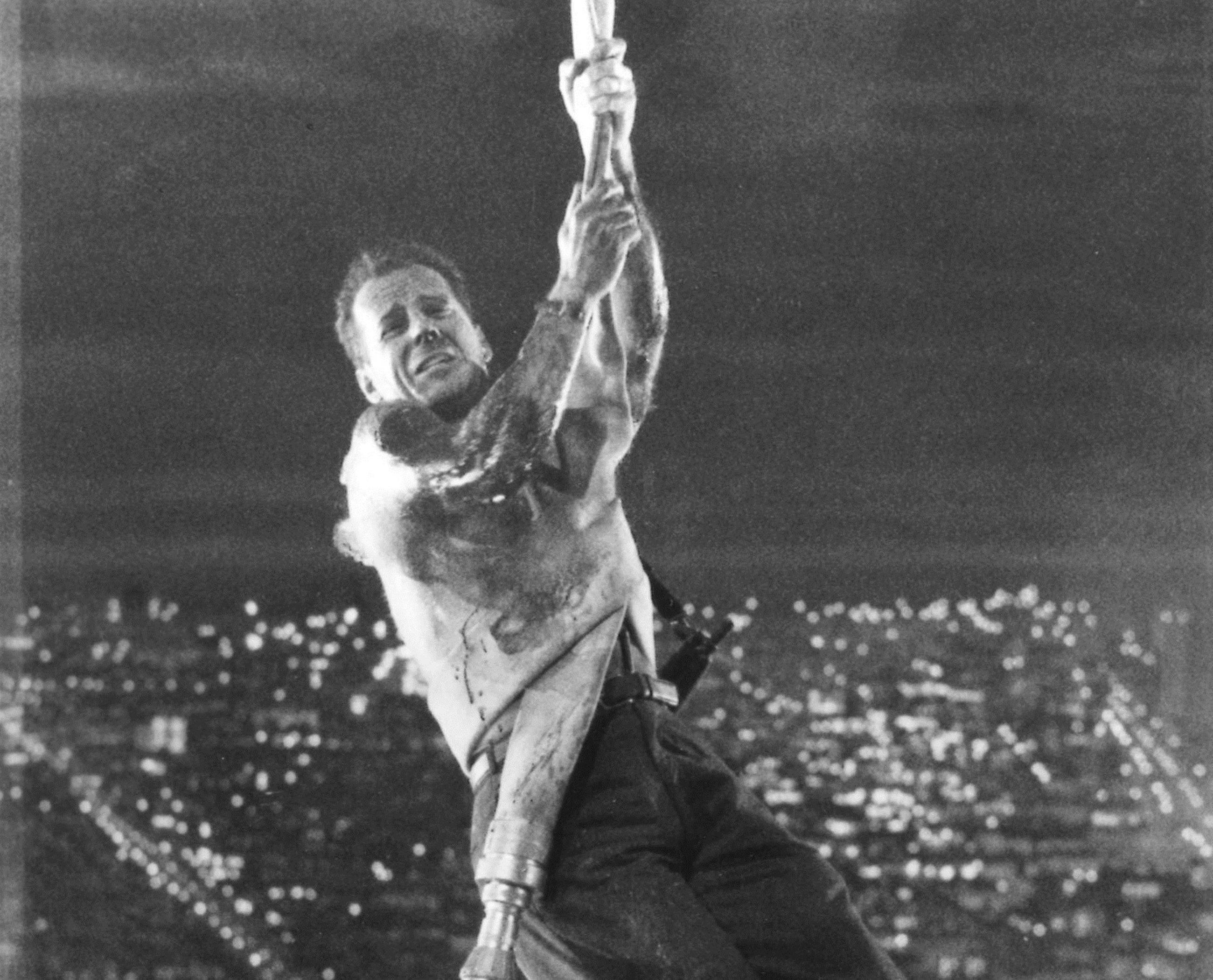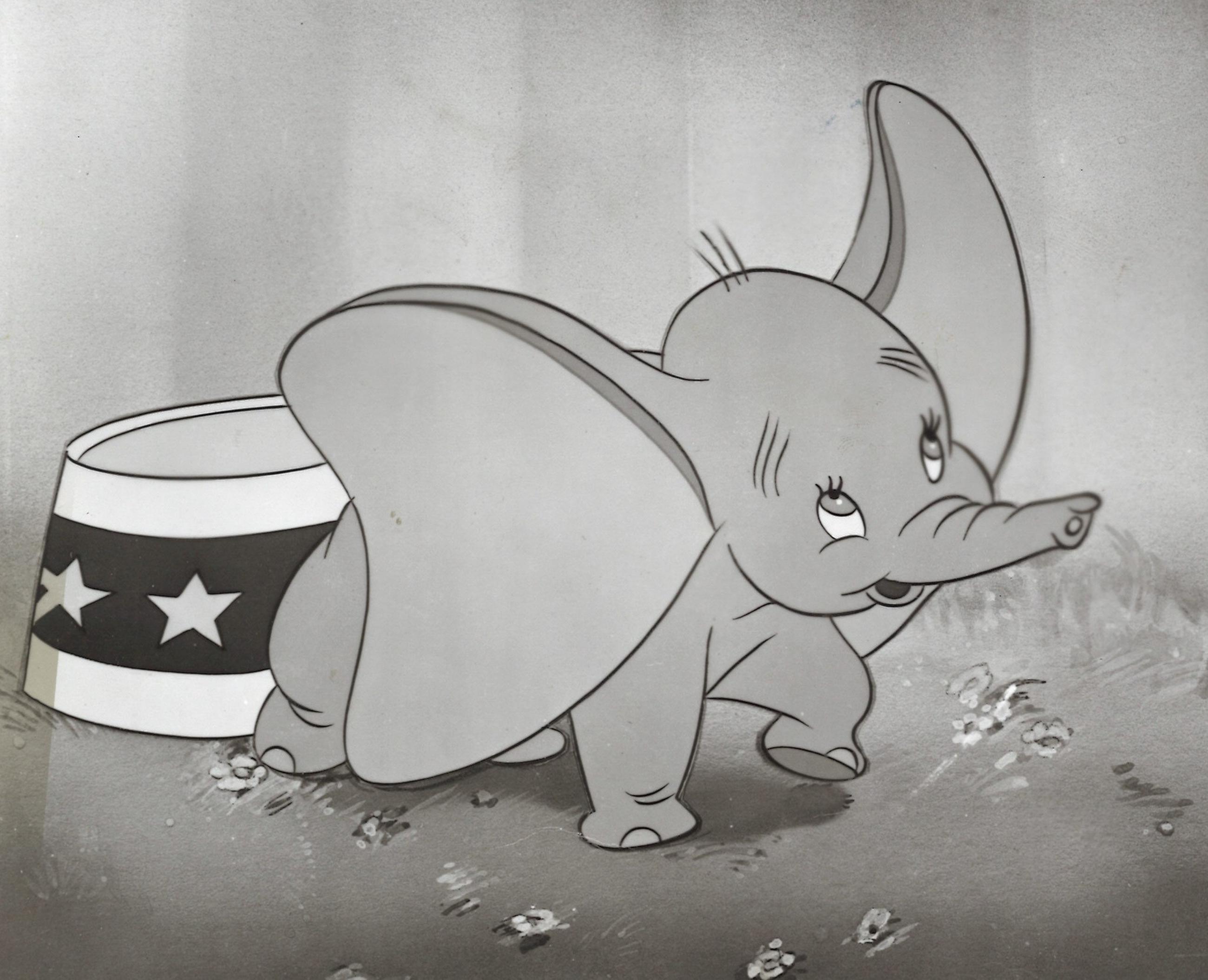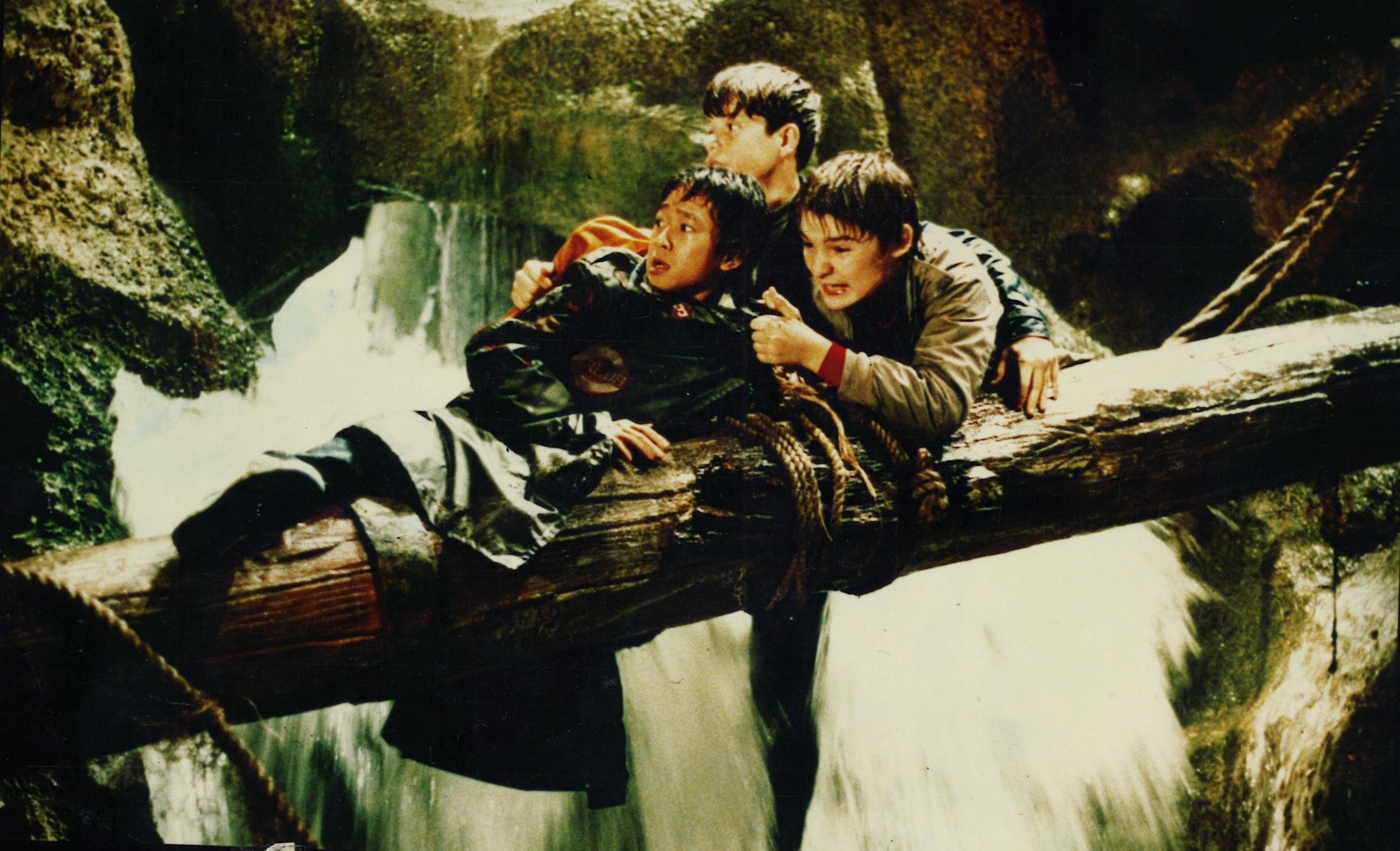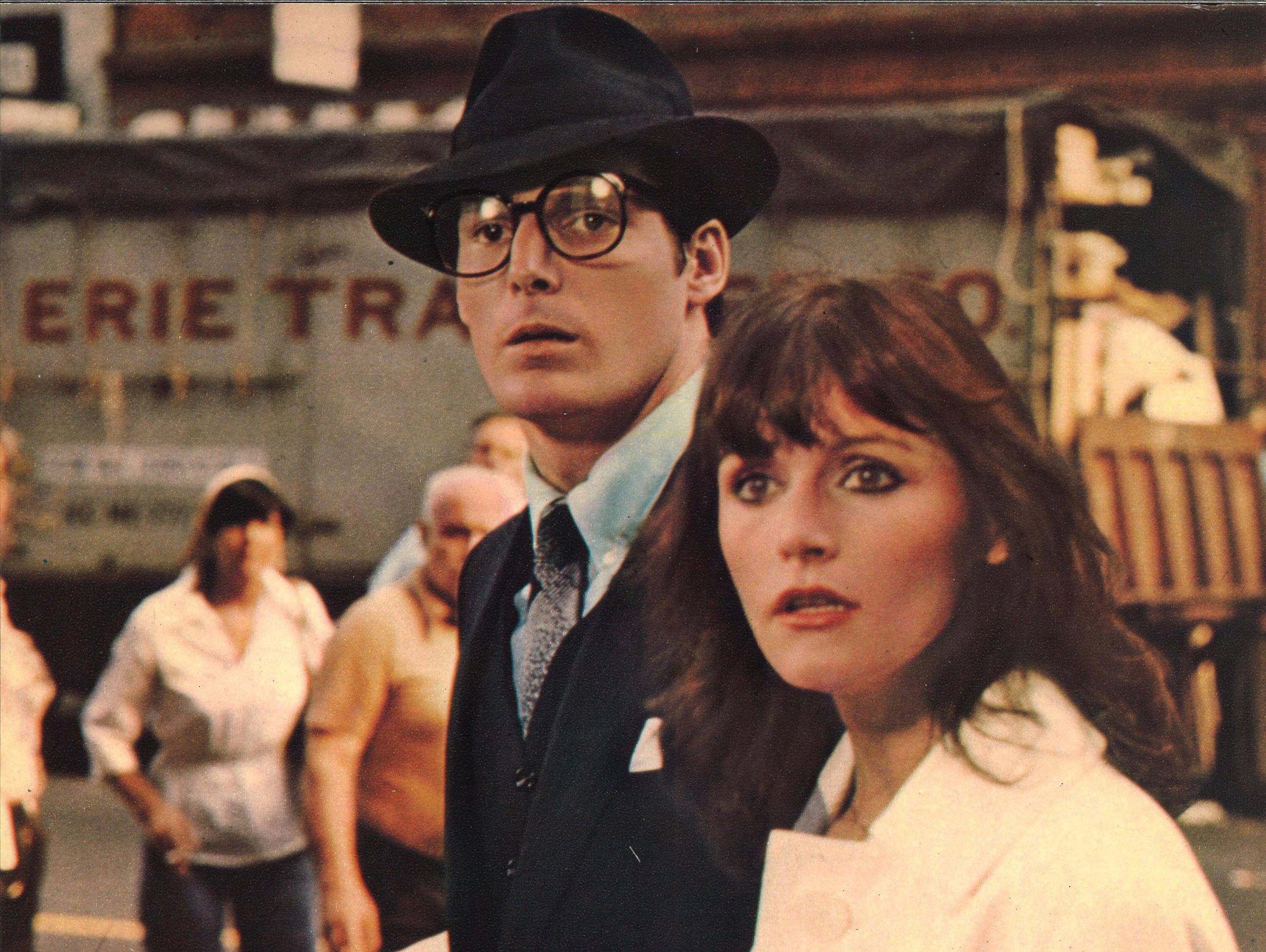 What the military can learn from football
Concussions have become almost synonymous with football. But as Sen. Thom Tillis pointed out in a Senate Armed Services Committee hearing Wednesday, the Defense Department diagnosed more than 370,000 service members with traumatic brain injury between 2000 and early 2017.
Whereas football players typically suffer blunt force, most head injuries from combat result from the acoustic waves of blasts, which disrupt the brain's wiring, explained Dr. David Dodick from the Mayo Clinic. He said one in five soldiers returning from recent conflicts has sustained a concussion.
Dr. Christopher Miles of Wake Forest University said the military could adopt sensors in helmets and mouth guards, similar to new sports technology.
Sen. Kirsten Gillibrand said the benefits of research could flow the other way as well. "What we learn while studying TBI in the military may also apply to the treatment of [athletes'] concussive injuries," she said.
On the other side of the Capitol, the House Science Committee had a similar discussion, as it reviewed a science competition on head health. On hand was former Redskins player Shawn Springs, now CEO of Windpact, a company that's developing next-generation helmets.
—Maren McInnes