LAW: Tom Cosgrove rejoins Covington after stint at FDA
Tom Cosgrove has rejoined Covington & Burling as a partner in its food, drug, and device practice; he previously worked at the firm from 2002 to 2009. In between, he worked for the Food and Drug Administration—first as an attorney in the Office of the Chief Counsel, then within the Center for Drug Evaluation and Research as director of the Office of Unapproved Drugs and Labeling Compliance, director of the Office of Manufacturing Quality, and acting director of the Office of Compliance.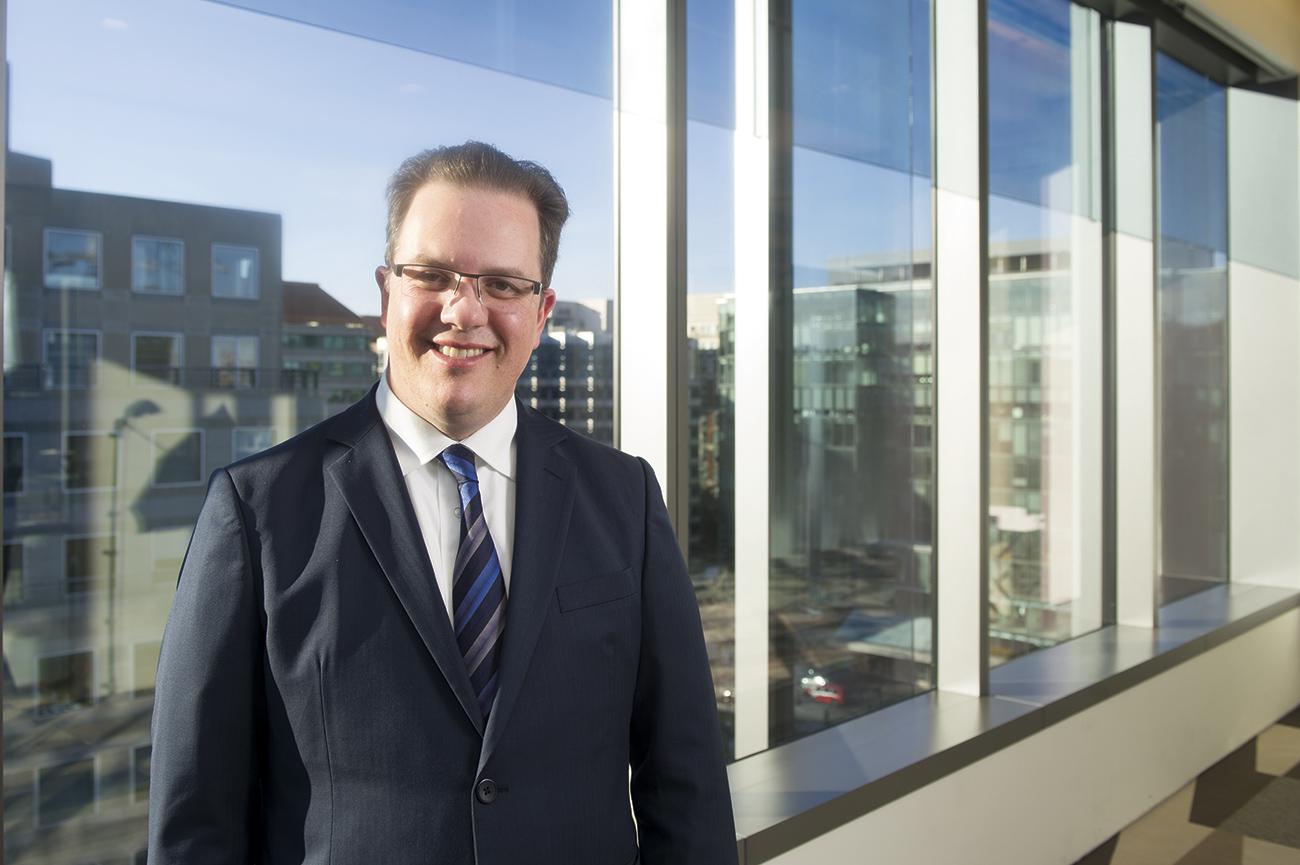 CONGRESS: Grace Stuntz, Bob Moran, Andy Banducci move up at Senate HELP
Senate Health, Education, Labor, and Pensions Committee Chairman Lamar Alexander has named three new policy directors for the committee. Grace Stuntz will serve as health policy director; she had previously been deputy health policy director and senior FDA policy adviser for the committee. Bob Moran will be education policy director, rising from deputy education policy director. Andy Banducci, most recently workforce policy counsel for the House Education and the Workforce Committee, will be labor and pensions policy director.
EDUCATION: Frank Brogan nominated for Education Department spot
Frank Brogan, the lieutenant governor of Florida from 1999 to 2003 and Florida education commissioner from 1995 to 1999, has been nominated as assistant secretary of Education for elementary and secondary education. Brogan recently retired as chancellor of the Pennsylvania State System of Higher Education, and before that was chancellor of the State University System of Florida. He's also served as president of Florida Atlantic University, after beginning his career as a teacher and school administrator.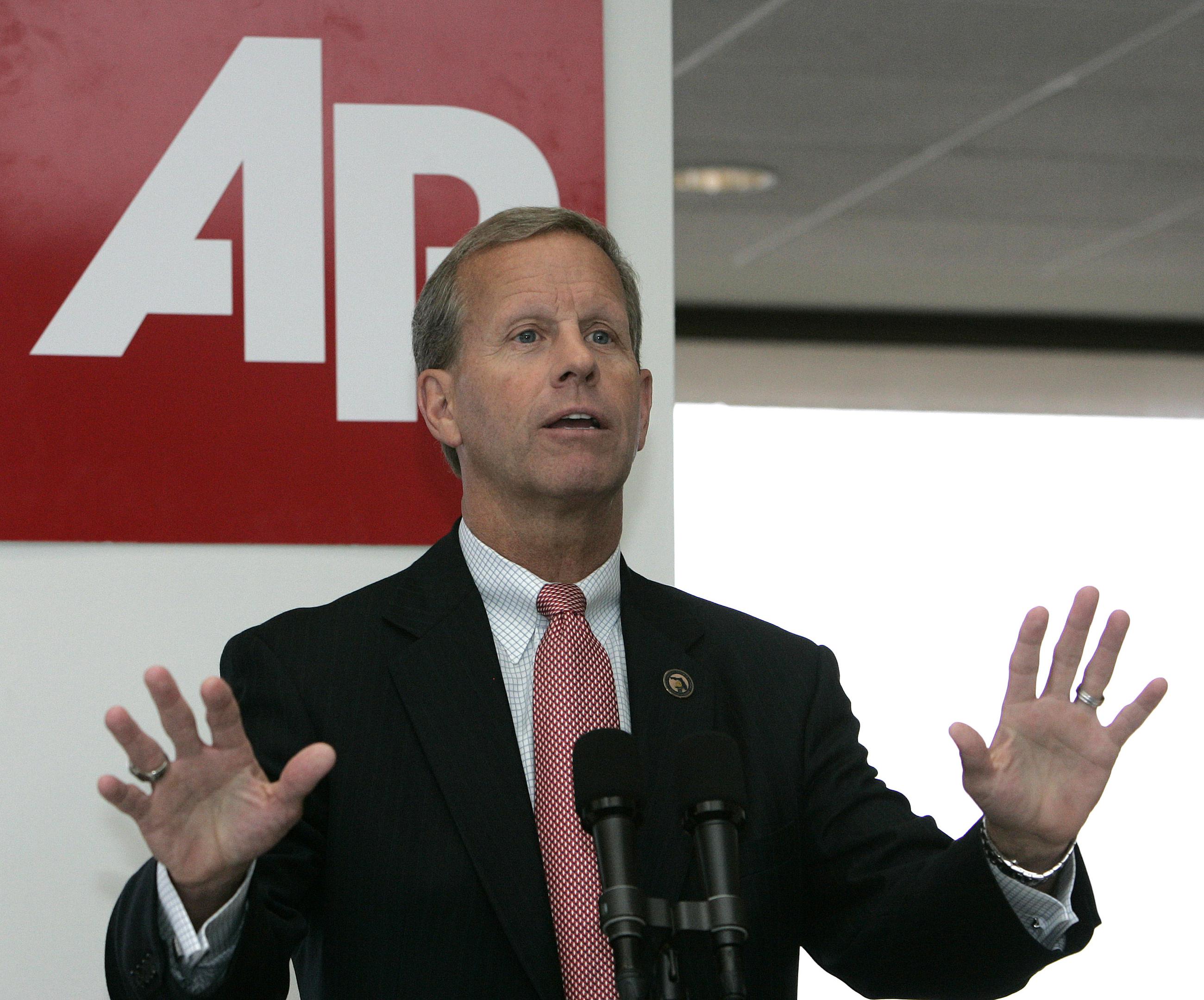 ADVOCACY: David Duhalde moving to Our Revolution
David Duhalde is leaving the Democratic Socialists of America for Our Revolution, the Bernie Sanders-aligned PAC led by Nina Turner. Duhalde will serve as senior election manager for the organization. He had been deputy director of DSA since 2015, and earlier he was a research analyst with campaign finance-reform group Every Voice. He has also worked in progressive politics in New York and New England.
POLITICS: Helen Kalla heads to Nevada
Helen Kalla has joined the Nevada Democratic Party as communications director for the 2018 cycle. Kalla was most recently press manager for progressive grassroots organization Indivisible Project. In the 2016 cycle, she was a regional press secretary for Hillary Clinton in southern Florida. From 2015 to 2016, she was a press staffer for Democratic Rep. Lois Frankel of Florida, eventually becoming communications director, and before she that was a staff assistant for Sen. Thomas Carper of Delaware.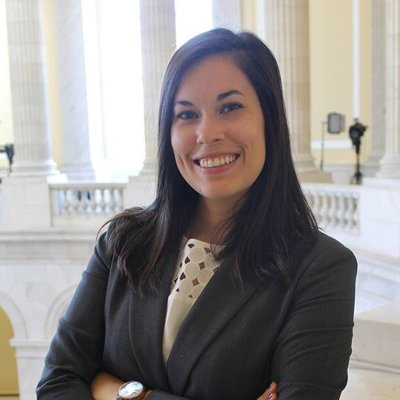 RISING STARS
Adam Carbullido has been promoted to deputy chief of staff for Democratic Del. Madeleine Bordallo of Guam; Carbullido has worked for Bordallo since 2010 and served as her communications director since 2014; he will continue to hold that role. The House Appropriations Committee Republicans have hired five new professional staff members: Brent Baglien will work for the Financial Services and General Government Subcommittee; Dean Koulouris for State and Foreign Operations; Hayden Milberg and Jacquelynn Ripke for Defense; and Karyn Richman for Labor-Health and Human Services.