LOBBYING: Caitlin Brosseau moves up at Pandora
Caitlin Brosseau has been promoted to vice president of public policy and government relations for music-streaming company Pandora Media. She joined Pandora in September as a director. She replaces Katie Peters, who is moving to Live Nation. Brosseau was at eBay from 2011 to 2017, first as manager of federal government relations and then as senior manager of government relations for the Americas. She began her career as an aide to former Democratic Sen. Kent Conrad of North Dakota.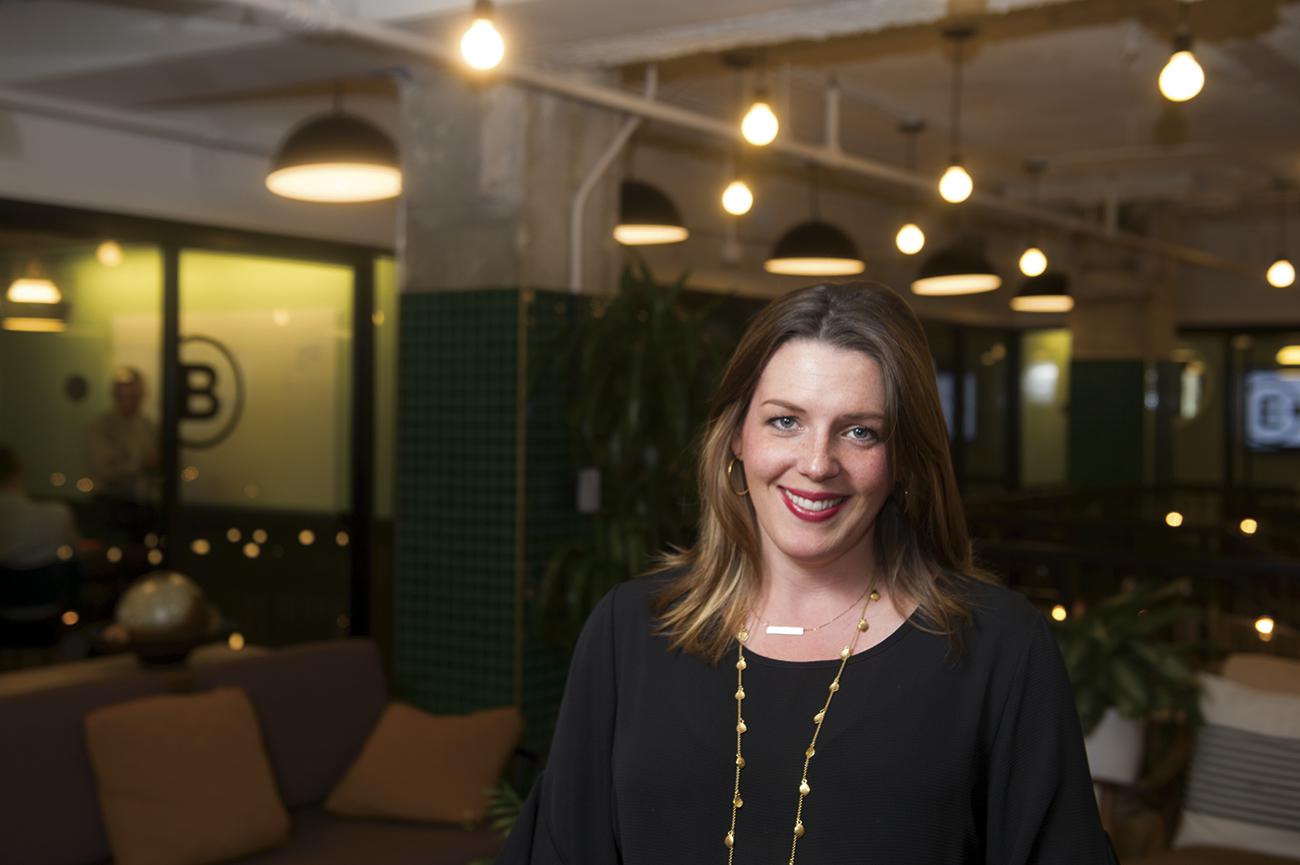 CONGRESS: Daniel Gleick is Demings's new comms director
Daniel Gleick has joined the office of Democratic Rep. Val Demings of Florida as her communications director, as first reported by Roll Call. Gleick most recently ran communications on a New York City Council race. He held the same role for Emily Cain's unsuccessful House bid in Maine last year and former Rep. Chris Bell's Houston mayoral campaign in 2015. Before that, he was an associate with public-affairs firm Hilltop Public Solutions.
LAW: Christopher Fonzone signs on at Sidley Austin
Christopher Fonzone has joined Sidley Austin as a partner in its privacy and cybersecurity practice. Fonzone worked for the Obama administration in multiple roles, first as special counsel to the Defense Department's general counsel, as attorney-adviser in the Justice Department's Office of Legal Counsel, and finally as counsel to the president on the National Security Council. A onetime clerk for Supreme Court Justice Stephen Breyer, he currently serves on the Fulbright Foreign Scholarship Board.
POLITICS: Michael Ceraso to run Vignarajah campaign
Maryland Democratic gubernatorial candidate Krish Vignarajah has hired Michael Ceraso as her campaign manager. Ceraso has had a busy 2017, working on get-out-the-vote efforts for South Carolina House candidate Archie Parnell and on data for Rep. Jimmy Gomez's campaign in California. In 2016, he managed Alan Grayson's Senate campaign in Florida and was a state and regional director on Bernie Sanders's campaign.
BANKING: Jelena McWilliams nominated to FDIC
Jelena McWilliams has been nominated as chair of the Federal Deposit Insurance Corporation. For the past year, McWilliams has been executive vice president and chief legal officer of Fifth Third Bank. She was a Republican Senate aide from 2010 to 2017, first as assistant chief counsel for the Small Business Committee and then as senior counsel and chief counsel/deputy staff director for the Banking Committee. Before working on the Hill, she was a lawyer for the Federal Reserve and in private practice.
LAW: Ben Cassady, Alex Potapov among SCOTUS clerks heading to Jones Day
Jones Day has hired four Supreme Court clerks from the 2016 term to work out of its Washington office in the issues and appeals practice. They are Ben Cassady and Alex Potapov, who clerked for Justice Samuel Alito; Parker Rider-Longmaid, who clerked for Justice Ruth Bader Ginsburg; and Kamaile Turčan, who clerked for Justice Sonia Sotomayor. A fifth, former Chief Justice John Roberts clerk Conor Reardon, will work in the same practice out of New York City.