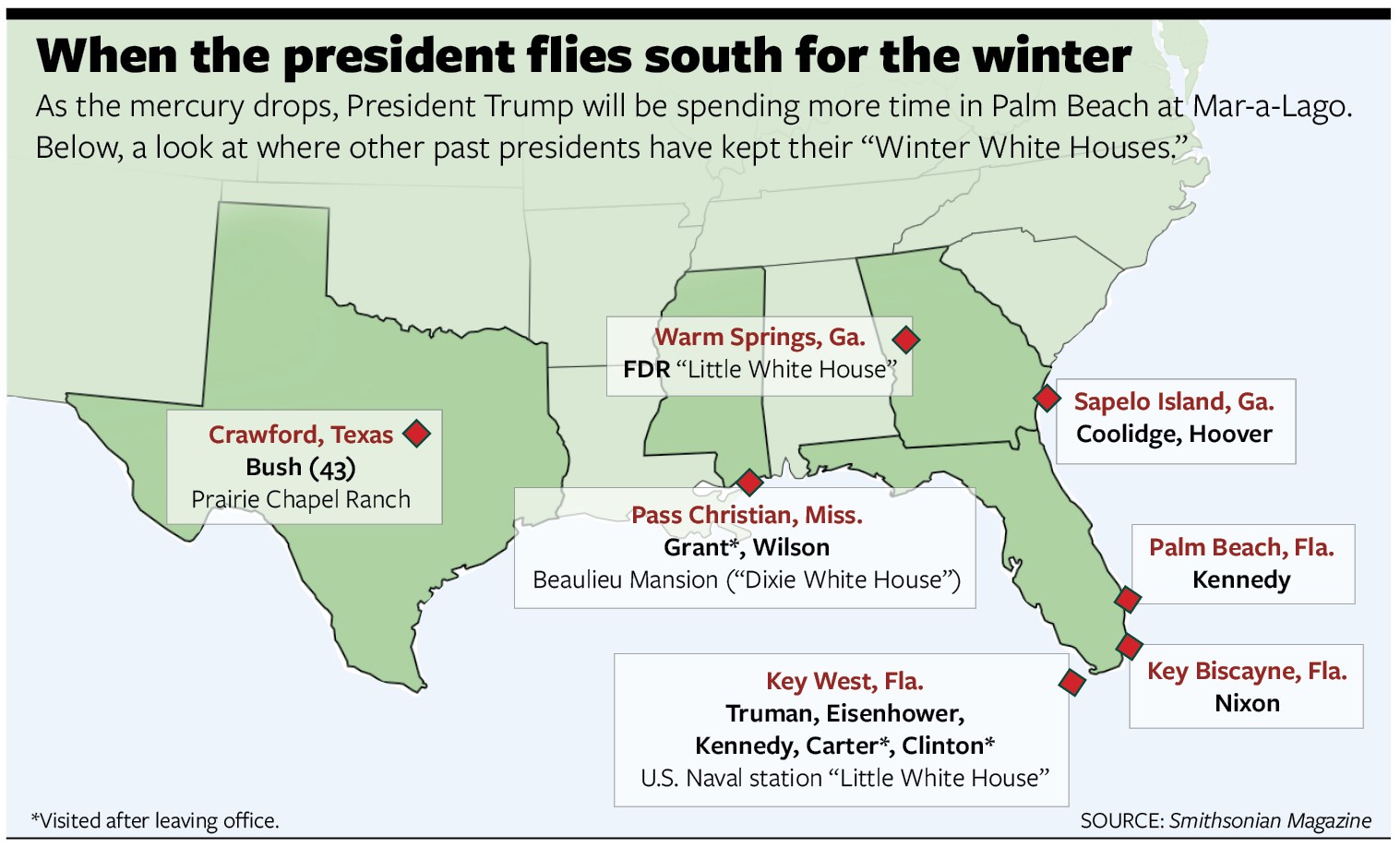 After SCOTUS hearing, odds look good for sports betting
The American Gaming Association was feeling lucky Monday as sports-gambling case Christie v. NCAA went before the Supreme Court. New Jersey is seeking to overturn part of the Professional and Amateur Sports Protection Act of 1992, which prohibits the state, along with 45 others not grandfathered in at the time, from instituting legal sports betting.
The crux of their argument is one they felt appealed to the Court's conservatives: states' rights. One of New Jersey's lawyers, Matthew McGill of Gibson Dunn, said at a press event Friday that the anti-commandeering doctrine (which prevents the federal government from forcing states to enact a regulatory framework) invalidates much of Sports Protection Act.
"Congress can, if it wants to, regulate sports wagering," said McGill. "They haven't done that. … It can't command states to do it for them."
Geoff Freeman, president of the Gaming Association, sees a whole new world if PAPSA is fully repealed, envisioning "tremendous interest from leagues and broadcasters" looking to get in on the action and seeking to "attract more eyeballs and making games more relevant." He is realistic about it being a panacea for state-budget woes: "We're educating states on the possibilities, rather than their dreams."
—Alex Clearfield