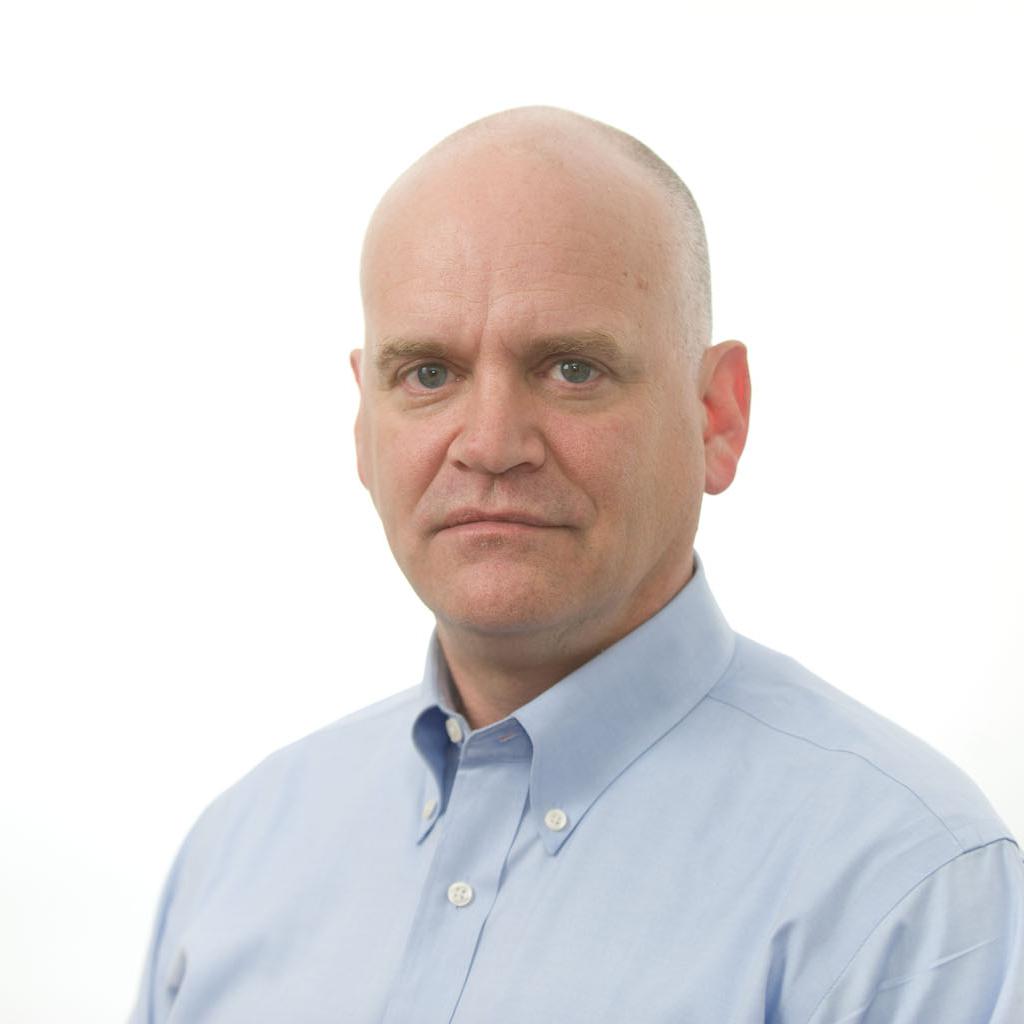 You're work­ing two jobs and have no health in­sur­ance, or are un­der­insured, or you worry about friends and fam­ily without cov­er­age. Here's some news for you: Re­pub­lic­ans in charge of the House have an ag­gress­ive, mul­ti­part health care plan.
Trouble is, their plan won't help you. It uses you. Heavy on polit­ics and ex­tra-light on policy, The New York Times re­ports on GOP ef­forts today:
"WASH­ING­TON — The memo dis­trib­uted to House Re­pub­lic­ans this week was con­cise and blunt, list­ing talk­ing points and march­ing or­ders: "Be­cause of Obama­care, I Lost My In­sur­ance." "Obama­care In­creases Health Care Costs." "The Ex­changes May Not Be Se­cure, Put­ting Per­son­al In­form­a­tion at Risk." "Con­tin­ue Col­lect­ing Con­stitu­ent Stor­ies."
"The doc­u­ment, the product of a series of closed-door strategy ses­sions that began in mid-Oc­to­ber, is part of an in­creas­ingly or­gan­ized Re­pub­lic­an at­tack on the Af­ford­able Care Act, Pres­id­ent Obama's sig­na­ture le­gis­lat­ive ini­ti­at­ive. Re­pub­lic­an strategists say that over the next sev­er­al months, they in­tend to keep Demo­crats on their heels through a mul­tilayered, se­quenced as­sault."
"The idea is to gath­er stor­ies of people af­fected by the health care law — through so­cial me­dia, let­ters from con­stitu­ents, or meet­ings dur­ing vis­its back home — and use them to open a line of at­tack, keep it go­ing un­til it enters the pub­lic dis­course and forces a re­sponse, then quickly pivot to the next top­ic."
The story by Jonath­an Weis­man and Sheryl Gay Stol­berg con­tains no men­tion of a uni­fied GOP plan to help Amer­ic­ans se­cure af­ford­able health in­sur­ance, be­cause there is no such plan. After op­pos­ing Pres­id­ent Obama's le­gis­la­tion that bor­rowed free-mar­ket ideas from Re­pub­lic­ans (he turned away lib­er­als' calls for a single-pay­er sys­tem), the GOP's only ser­i­ous solu­tion to the na­tion's health care crisis is de­feat­ing the Af­ford­able Care Act. If you ask Re­pub­lic­ans about their plan, they'll point to a web­site of warmed-over ideas and re­fuse to ac­know­ledge that Obama­care is, in fact, a GOP idea.
What party lead­ers failed to real­ize is that Obama might kill the ACA on his own with in­ept man­age­ment and de­cept­ive com­mu­nic­a­tions, a pos­sib­il­ity raised by many ob­serv­ers be­fore the Oct. 1 launch (in­clud­ing me here). Rather than get out of Obama's path of self-de­struc­tion and fo­cus en­ergy on cre­at­ing and pro­mot­ing a pos­it­ive, for­ward-look­ing health care agenda, the GOP has chosen to ce­ment its repu­ta­tion as the ob­struc­tion­ist party.
The New York Times story re­veals the com­ing lines of at­tack: an­ec­dot­al il­lus­tra­tions of rate shock and people los­ing ac­cess to doc­tors. These are ser­i­ous is­sues, and I could think of oth­ers. For one, how do you con­vince young Amer­ic­ans to buy health in­sur­ance when they're already adrift eco­nom­ic­ally? But be­cause of the GOP's nar­row-minded fo­cus on zero-sum-gain polit­ics, only one party seems to be try­ing to help you. In a broad­er con­text, I wrote this week that Re­pub­lic­ans are be­com­ing "The Party of Zilch." True or not, that's the mes­sage their lead­ers are send­ing.
What We're Following See More »
BACKING OUT ON BERNIE
Trump Won't Debate Sanders After All
1 days ago
THE LATEST
Trump, in a statement: "Based on the fact that the Democratic nominating process is totally rigged and Crooked Hillary Clinton and Deborah Wasserman Schultz will not allow Bernie Sanders to win, and now that I am the presumptive Republican nominee, it seems inappropriate that I would debate the second place finisher. ... I will wait to debate the first place finisher in the Democratic Party, probably Crooked Hillary Clinton, or whoever it may be."
AKNOWLEDGING THE INEVITABLE
UAW: Time to Unite Behind Hillary
2 days ago
THE DETAILS
"It's about time for unity," said UAW President Dennis Williams. "We're endorsing Hillary Clinton. She's gotten 3 million more votes than Bernie, a million more votes than Donald Trump. She's our nominee." He called Sanders "a great friend of the UAW" while saying Trump "does not support the economic security of UAW families." Some 28 percent of UAW members indicated their support for Trump in an internal survey.
AP KEEPING COUNT
Trump Clinches Enough Delegates for the Nomination
2 days ago
THE LATEST
"Donald Trump on Thursday reached the number of delegates needed to clinch the Republican nomination for president, completing an unlikely rise that has upended the political landscape and sets the stage for a bitter fall campaign. Trump was put over the top in the Associated Press delegate count by a small number of the party's unbound delegates who told the AP they would support him at the convention."
TRUMP FLOATED IDEA ON JIMMY KIMMEL'S SHOW
Trump/Sanders Debate Before California Primary?
2 days ago
CAMPAIGNS INJECTED NEW AD MONEY
California: It's Not Over Yet
2 days ago
THE LATEST
"Clinton and Bernie Sanders "are now devoting additional money to television advertising. A day after Sanders announced a new ad buy of less than $2 million in the state, Clinton announced her own television campaign. Ads featuring actor Morgan Freeman as well as labor leader and civil rights activist Dolores Huerta will air beginning on Fridayin Fresno, Sacramento, and Los Angeles media markets. Some ads will also target Latino voters and Asian American voters. The total value of the buy is about six figures according to the Clinton campaign." Meanwhile, a new poll shows Sanders within the margin of error, trailing Clinton 44%-46%.