Myers promises the world at confirmation hearing
At the outset of his confirmation hearing Wednesday, Barry Myers, President Trump's nominee to head the National Oceanic and Atmospheric Administration, pledged to avoid conflicts of interest and continue climate-change research. But by the end of his questioning, the AccuWeather CEO had made many more specific promises to individual senators on everything from motorcycles to aquaculture.
Sen. John Thune kicked things off, using South Dakota's annual Sturgis motorcycle rally to win Myers's commitment to improve emergency-alert systems. The senator invited Myers to visit a rural weather forecast office, too.
Also on Myers's travel list are Alaska and Hawaii. At the request of Sen. Dan Sullivan, Myers agreed to visit and review Alaska's sea trade, hydrographic surveys, and NOAA offices dedicated to Alaska affairs. Moving inland, Myers told Sen. Catherine Cortez Masto that he is committed to working with Nevada on invasive species and ecosystem improvements, notably at Lake Tahoe.
He then assured Sen. James Inhofe that he is aware of Oklahoma's issues with tornados and droughts. And Myers promised Sen. Roger Wicker that he'd cooperate on legislation for aquaculture—Mississippi has a large catfish-farming industry.
—Maren McInnes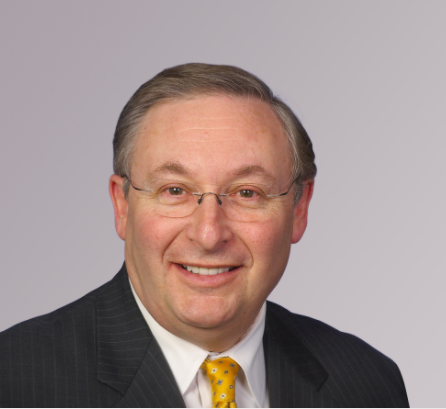 Another Bouquet in the Wall