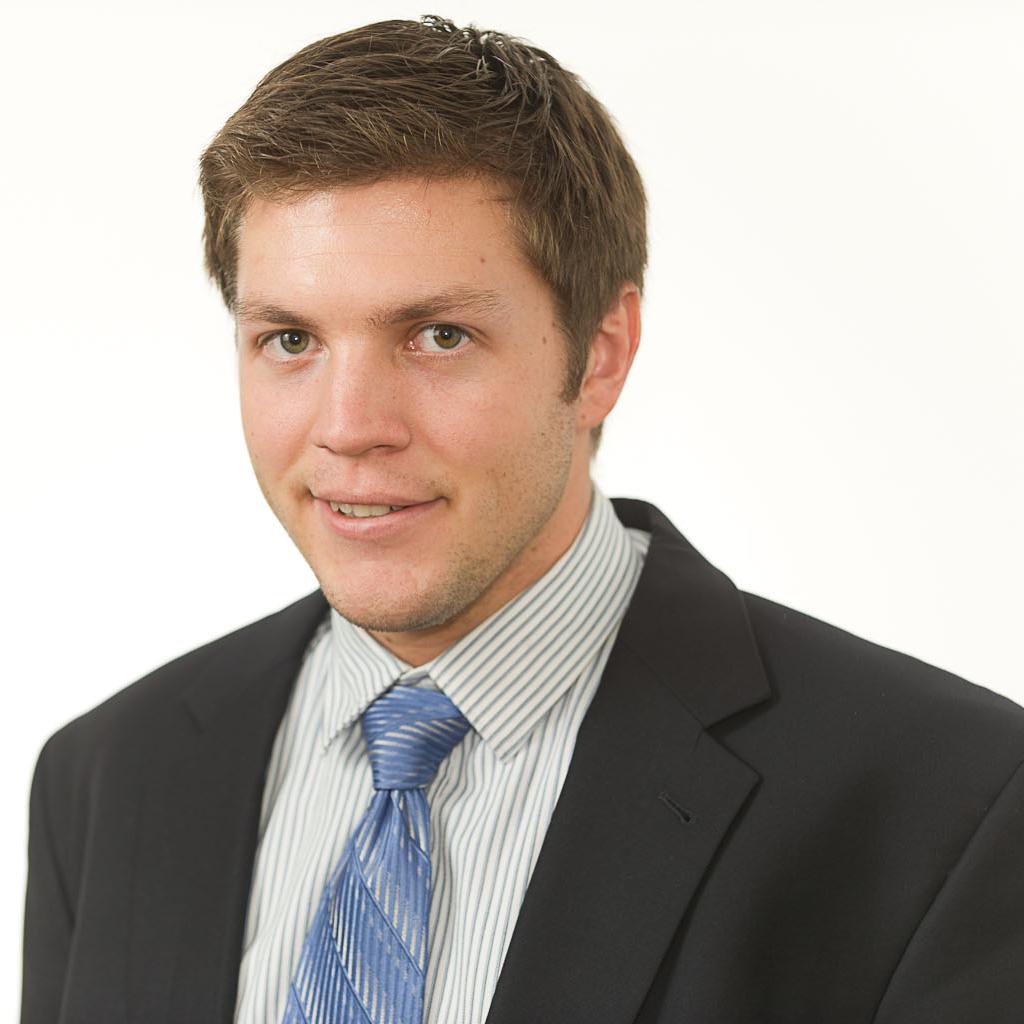 Nov. 21, 2013, 11:11 a.m.
Some politi­cians in the U.S. are quick to dis­tance them­selves from the term "war on coal," but lead­ers of Canada's most-pop­u­lous province went be­fore the cam­er­as Tues­day in a full-throated cel­eb­ra­tion of its new coal-free status.
The shut­down of Ontario's last coal-burn­ing plant — slated to hap­pen be­fore the end of this year — is the cul­min­a­tion of a goal set 10 years ago, when the province pro­duced a quarter of its elec­tri­city with coal power. The mile­stone isn't a stop­ping point, said Premi­er Kath­leen Wynne, who used the event to pro­pose a ban for all fu­ture coal-plant con­struc­tion.
As if to erase any doubt Ontario is tak­ing its cues from the en­vir­on­ment­al com­munity, the province im­por­ted the plan­et's most prom­in­ent cli­mate cam­paign­er to key­note the event. "Con­grat­u­la­tions, Ontario, and thank you, Ontario," said former Vice Pres­id­ent Al Gore, launch­ing in­to a somber por­tray­al of the ef­fects of cli­mate change. "Moth­er Nature is pro­claim­ing the ur­gency of this crisis in ever more eas­ily un­der­stand­able tones." But Ontario's trans­ition of­fers hope, he said. "If we were ma­gic­ally able to do in the world what Ontario is an­noun­cing today, then half the CO2 [cur­rently in the at­mo­sphere] would fall out in a single gen­er­a­tion."
So how did a province with a pop­u­la­tion lar­ger than Illinois wean it­self off coal in 10 years? A wide mix of al­tern­at­ive power sources, boos­ted by some gov­ern­ment help, have filled the gap. Since 2003, Ontario has seen the com­ple­tion of five nuc­le­ar pro­jects, 12 nat­ur­al gas pro­jects, five hy­dro­power pro­jects, and 17 wind pro­jects. Coal plants are be­ing con­ver­ted to run on nat­ur­al gas and bio­mass.
Coal still makes up 9 per­cent of Ontario's in­stalled en­ergy ca­pa­city, but oth­er sources provide more than enough to meet peak de­mand on their own. Nuc­le­ar power is the lead­er with 36 per­cent; gas power makes up 28 per­cent; hy­dro­power provides 22 per­cent; and fast-grow­ing wind en­ergy comes in at 5 per­cent.
The province's Green En­ergy Act, passed in 2009, provides cost con­sid­er­a­tions for re­new­able en­ergy sources that feed in­to the grid, a con­tro­ver­sial policy known as a feed-in tar­iff.
But while am­bi­tious goals and ag­gress­ive poli­cy­mak­ing have found res­ults north of the bor­der, such ac­tion is un­likely to be rep­lic­ated in the U.S., where 37 per­cent of the elec­tri­city still comes from coal. As Yale En­vir­on­ment 360 notes, "Un­like the U.S., where miners, pro­du­cers, truck­ers, rail­roads, and util­it­ies form strong re­gion­al coal al­li­ances, coal-fired power in Ontario had no oth­er in­flu­en­tial polit­ic­al con­stitu­en­cies."
Even one of the most mar­gin­al en­a­blers of the coal-free trans­ition — in­creased en­ergy ef­fi­ciency — has run in­to obstacles in the United States. A widely sup­por­ted ef­fi­ciency bill stalled out in the Sen­ate in Septem­ber due to Re­pub­lic­an at­tempts to add non-ger­mane amend­ments.
And while the ever-po­lite Ca­na­dians took care not to scold neigh­bors who have been less act­ive on the cli­mate front, the mes­sage was clear: You can do this too. "There's no deny­ing that cli­mate change is hap­pen­ing," Wynne said. "We have the power to change our be­ha­vi­ors to re­verse this in­creas­ingly crit­ic­al prob­lem."
What We're Following See More »
AP KEEPING COUNT
Trump Clinches Enough Delegates for the Nomination
11 minutes ago
THE LATEST
"Donald Trump on Thursday reached the number of delegates needed to clinch the Republican nomination for president, completing an unlikely rise that has upended the political landscape and sets the stage for a bitter fall campaign. Trump was put over the top in the Associated Press delegate count by a small number of the party's unbound delegates who told the AP they would support him at the convention."
THE QUESTION
What Did Sen. Cotton Say About Harry Reid?
55 minutes ago
THE ANSWER
That the minority leader curses the Senate with his "cancerous leadership." After Reid tried to halt a defense bill, Cotton took to the floor and blasted Reid, adding, "As a junior senator, I preside over the Senate. I usually do in the morning, which means I'm forced to listen to the bitter, vulgar, incoherent ramblings of the Minority Leader. Normally, like other Americans, I ignore them."
TRUMP FLOATED IDEA ON JIMMY KIMMEL'S SHOW
Trump/Sanders Debate Before California Primary?
1 hours ago
CAMPAIGNS INJECTED NEW AD MONEY
California: It's Not Over Yet
1 hours ago
THE LATEST
"Clinton and Bernie Sanders "are now devoting additional money to television advertising. A day after Sanders announced a new ad buy of less than $2 million in the state, Clinton announced her own television campaign. Ads featuring actor Morgan Freeman as well as labor leader and civil rights activist Dolores Huerta will air beginning on Fridayin Fresno, Sacramento, and Los Angeles media markets. Some ads will also target Latino voters and Asian American voters. The total value of the buy is about six figures according to the Clinton campaign." Meanwhile, a new poll shows Sanders within the margin of error, trailing Clinton 44%-46%.
SUPPLY DROPPING
Brent Crude Rises Above $50/Barrel
2 hours ago
THE LATEST
"Brent crude rose above $50 a barrel for the first time in more than six months as a decline in U.S. stockpiles accelerated a rebound from a 12-year low. Futures climbed as much as 1.1 percent in London to $50.26, the highest intraday price since Nov. 4, after climbing 2.9 percent the previous two sessions. U.S. inventories shrank more than expected last week, government data showed, while supplies have also been curtailed in Nigeria, Venezuela and Canada."