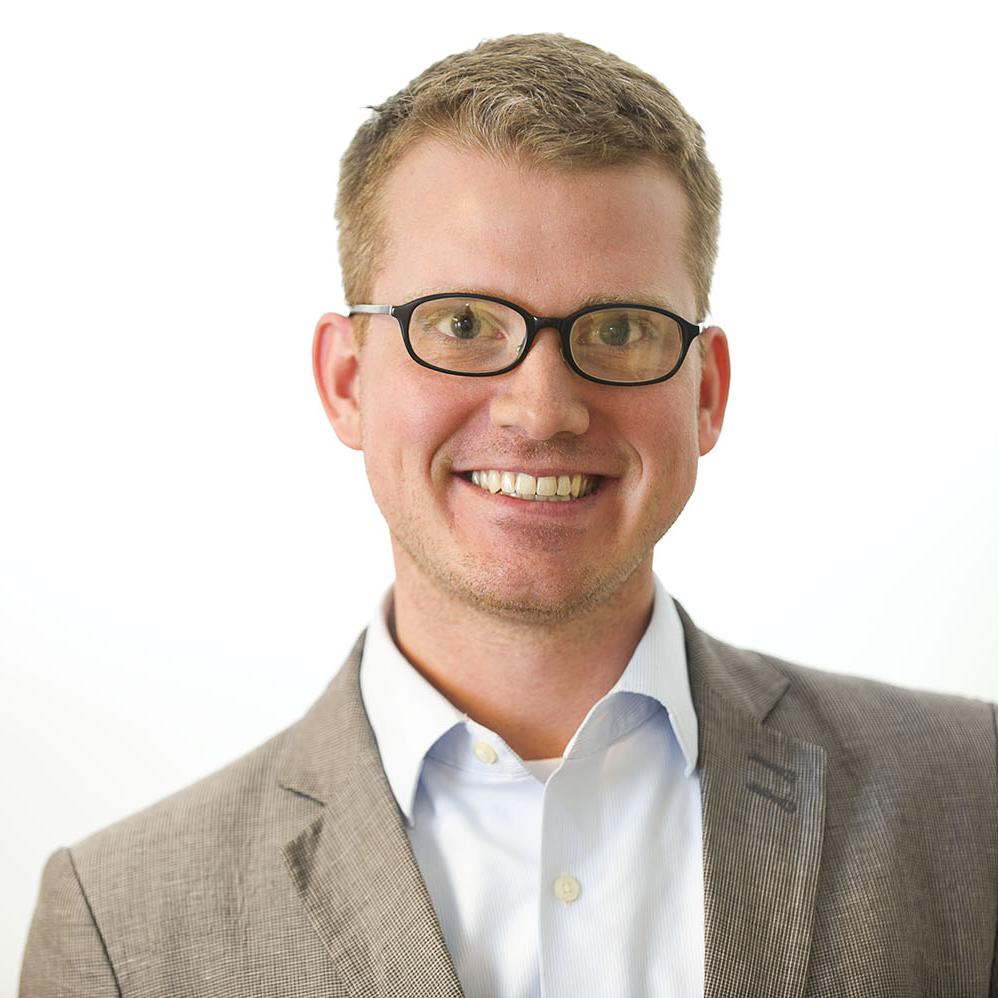 Nov. 21, 2013, 11:47 a.m.
If you like your health care plan, you can keep it — and sue the in­sur­ance com­pany for selling it to you. At least, that's what some law­yers say.
In its at­tempt to let people keep their can­celed health care policies, the White House has said some plans don't have to com­ply with cer­tain Obama­care re­quire­ments for an­oth­er year. But those re­quire­ments are still on the books, even if the White House isn't en­for­cing them.
Cus­tom­ers who buy un­canceled plans can still sue in­sur­ance com­pan­ies for not meet­ing the law's stand­ards, leg­al ex­perts say.
"If I was an in­sur­ance com­pany, I'd be very wor­ried about this," said Jonath­an Adler, a law pro­fess­or at Case West­ern Re­serve Uni­versity, adding, "The law is still the law."
Some states and in­sur­ance car­ri­ers are already skep­tic­al of Obama's pro­pos­al and un­enthu­si­ast­ic about go­ing through the com­plic­ated pro­cess of un­canceling plans for just a year. The threat of law­suits could be an­oth­er reas­on for in­surers to re­ject the White House's pro­pos­al.
Here's how it works: The health care law sets cer­tain stand­ards for all in­di­vidu­al in­sur­ance plans. They have to cov­er a set of 10 "es­sen­tial be­ne­fits," for ex­ample, and can't im­pose life­time caps on cov­er­age. In­sur­ance com­pan­ies have been can­celing policies that don't meet those stand­ards and don't qual­i­fy for the re­l­at­ively nar­row "grand­fath­er­ing" ex­emp­tion writ­ten in­to the law.
The can­cel­la­tions caused such a polit­ic­al firestorm that the ad­min­is­tra­tion al­lowed in­sur­ance com­pan­ies to un­cancel their plans and sell them for an­oth­er year. In­surers can keep selling policies that don't com­ply with all of the health care law, and the ad­min­is­tra­tion prom­ised to look the oth­er way.
But the stand­ards plans have to meet are writ­ten in­to the law. So, the ad­min­is­tra­tion might not do any­thing about plans that don't meet the law's re­quire­ments, but a con­sumer could still sue his or her in­sur­ance com­pany for selling a product that doesn't cov­er ser­vices it is leg­ally re­quired to cov­er.
"The fact that the law still says what it says has im­plic­a­tions bey­ond the fed­er­al gov­ern­ment's will­ing­ness to en­force it," Adler said.
Adler is a crit­ic of the Af­ford­able Care Act, but more-sym­path­et­ic leg­al ex­perts share his view on po­ten­tial law­suits. Nich­olas Bagley, a law pro­fess­or at the Uni­versity of Michigan, said in­surers do ap­pear, at first glance, to be at risk for lit­ig­a­tion.
"I know enough to be able to say with some con­fid­ence that the in­surers have reas­on to be wor­ried," Bagley said.
This dy­nam­ic could change as the ad­min­is­tra­tion fleshes out its pro­pos­al. But its ini­tial rol­lout didn't do any­thing to shield in­sur­ance com­pan­ies, Adler said.
"An in­surer who con­tin­ues to provide a policy that does not com­ply with the ACA's re­quire­ments, and denies pay­ment for an ACA-covered pro­ced­ure in keep­ing with the policy, could be sued by the en­rollee," said Chris Holt and Laura Collins, policy ana­lysts at the con­ser­vat­ive Amer­ic­an Ac­tion For­um.
In press ac­counts and in a brief let­ter to state in­sur­ance reg­u­lat­ors, the ad­min­is­tra­tion simply said it doesn't plan to en­force the health care law's re­quire­ments for cer­tain policies. It didn't try to make the case that the law it­self calls for a gradu­al trans­ition to the new re­quire­ments.
That ap­proach might at least give the ad­min­is­tra­tion's de­cision more weight if any­one does sue their in­surer.
"I'm not sure that that would work," Adler said, "but that would raise dif­fer­ent ques­tions, and there would be a stronger ar­gu­ment there."
What We're Following See More »
'PRESUMPTIVE NOMINEE'
Priebus Asks Party to Unite Behind Trump
3 hours ago
FEELING THE MIDWESTERN BERN
Sanders Upsets Clinton in Indiana
4 hours ago
THE LATEST
Despite trailing Hillary Clinton by a significant margin, Bernie Sanders wasn't going the way of Ted Cruz tonight. The Vermont senator upset Clinton in Indiana, with MSNBC calling the race at 9pm. Sanders appears poised to win by a five- or six-point spread.
TRUMP IS PRESUMPTIVE NOMINEE
Ted Cruz Bows Out, Effectively Ceding the Contest to Trump
5 hours ago
THE LATEST
And just like that, it's over. Ted Cruz will suspend his presidential campaign after losing badly to Donald Trump in Indiana tonight. "While Cruz had always hedged when asked whether he would quit if he lost Indiana; his campaign had laid a huge bet on the state." John Kasich's campaign has pledged to carry on. "From the beginning, I've said that I would continue on as long as there was a viable path to victory," said Cruz. "Tonight, I'm sorry to say it appears that path has been foreclosed."
TAKES AT LEAST 45 DELEGATES
Trump Wins Indiana, All but Seals the Nomination
5 hours ago
THE LATEST
The Republican establishment's last remaining hope—a contested convention this summer—may have just ended in Indiana, as Donald Trump won a decisive victory over Ted Cruz. Nothing Cruz seemed to have in his corner seemed to help—not a presumptive VP pick in Carly Fiorina, not a midwestern state where he's done well in the past, and not the state's legions of conservatives. Though Trump "won't secure the 1,237 delegates he needs to formally claim the nomination until June, his Indiana triumph makes it almost impossible to stop him. Following his decisive wins in New York and other East Coast states, the Indiana victory could put Trump within 200 delegates of the magic number he needs to clinch the nomination." Cruz, meanwhile, "now faces the agonizing choice of whether to remain in the race, with his attempt to force the party into a contested convention in tatters, or to bow out and cede the party nomination to his political nemesis." The Associated Press, which called the race at 7pm, predicts Trump will win at least 45 delegates.
LOTS OF STRINGERS
Inside the AP's Election Operation
10 hours ago