Add to Briefcase
Nov. 14, 2017, 8 p.m.
THE EDGE
Four congressmen from Texas—Jeb Hensarling, Lamar Smith, Ted Poe, and Gene Green—have announced their retirements in recent weeks, moves driven in part by the state's Dec. 11 filing deadline. Other large states with filing deadlines earlier in the cycle are Illinois (Dec. 4), North Carolina (Feb. 28), and California (March 9). If polls continue to show big Democratic generic-ballot leads, look for more Republicans to step down near those dates.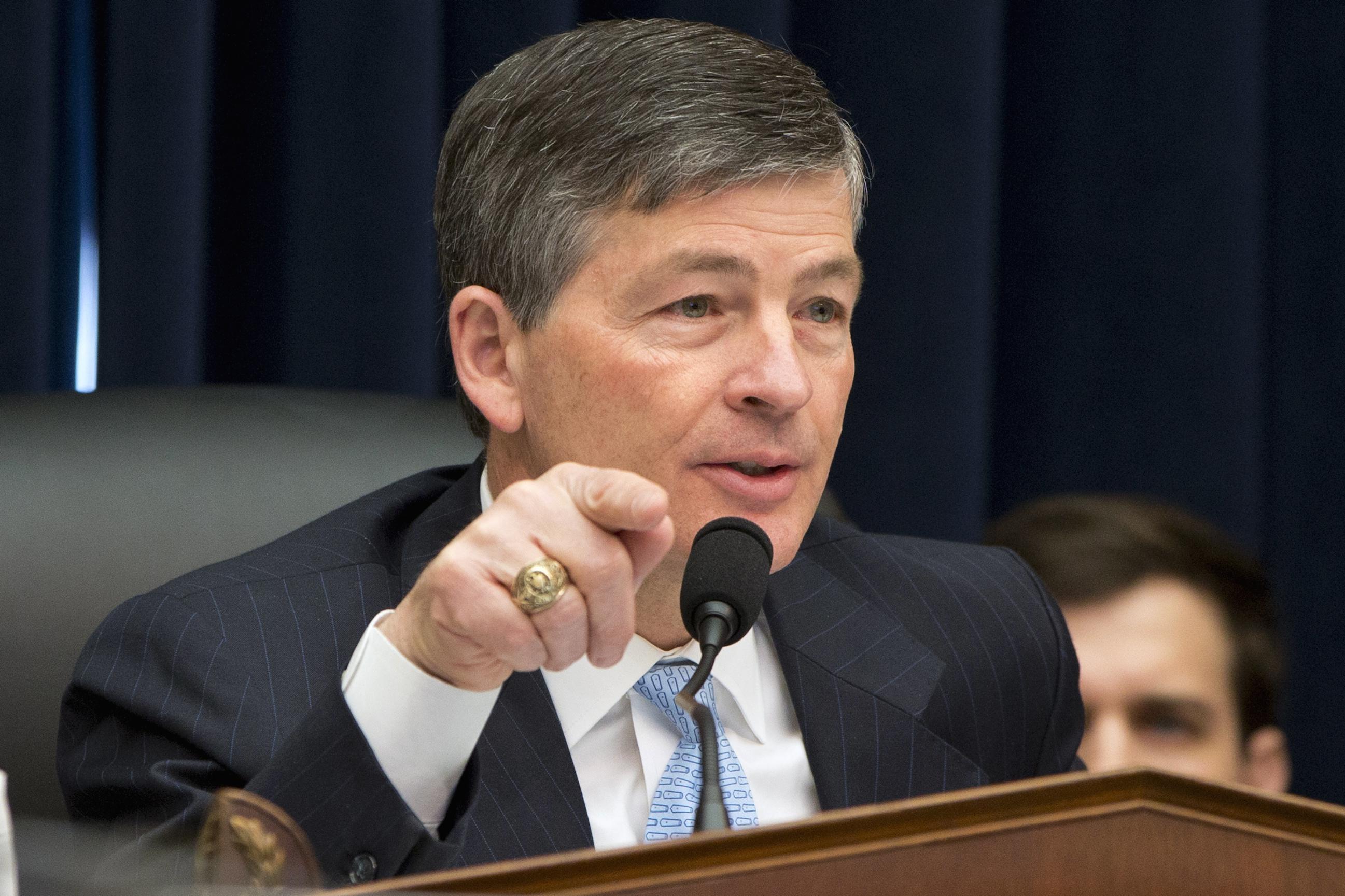 QUOTEMEISTER
"Good luck."
—Former Ed Gillespie campaign manager Chris Leavitt, to Republicans running in 2018, the Richmond Times-Dispatch reports.

"We are concerned that the president of the United States is so unstable."
—Sen. Chris Murphy, D-Conn., at a hearing examining the president's authority to launch nukes.
"Maybe he's getting older and less remembering than before."
—Rep. John Conyers, 88, on Jeff Sessions, 70, according to CNN.
ON DECK FOR NOV. 15
10 a.m. Labor Secretary Alexander Acosta testifies at House Education Committee hearing.
10 a.m. Surgeon General Jerome Adams testifies before Senate HELP Committee.
11:30 a.m. HUD Secretary Ben Carson speaks at Bipartisan Policy Center on housing.
Noon House Rules Committee meets on Tax Cuts and Jobs Act.
4 p.m. Competitive Enterprise Institute discussion on the future of the executive branch.
BEST DAY
Rep. Jackie Speier. The California Democrat made waves at the hearing on sexual harassment in the Capitol, and her resolution to rename the Democratic cloakroom after Reps. Gabrielle Giffords and Leo Ryan passed.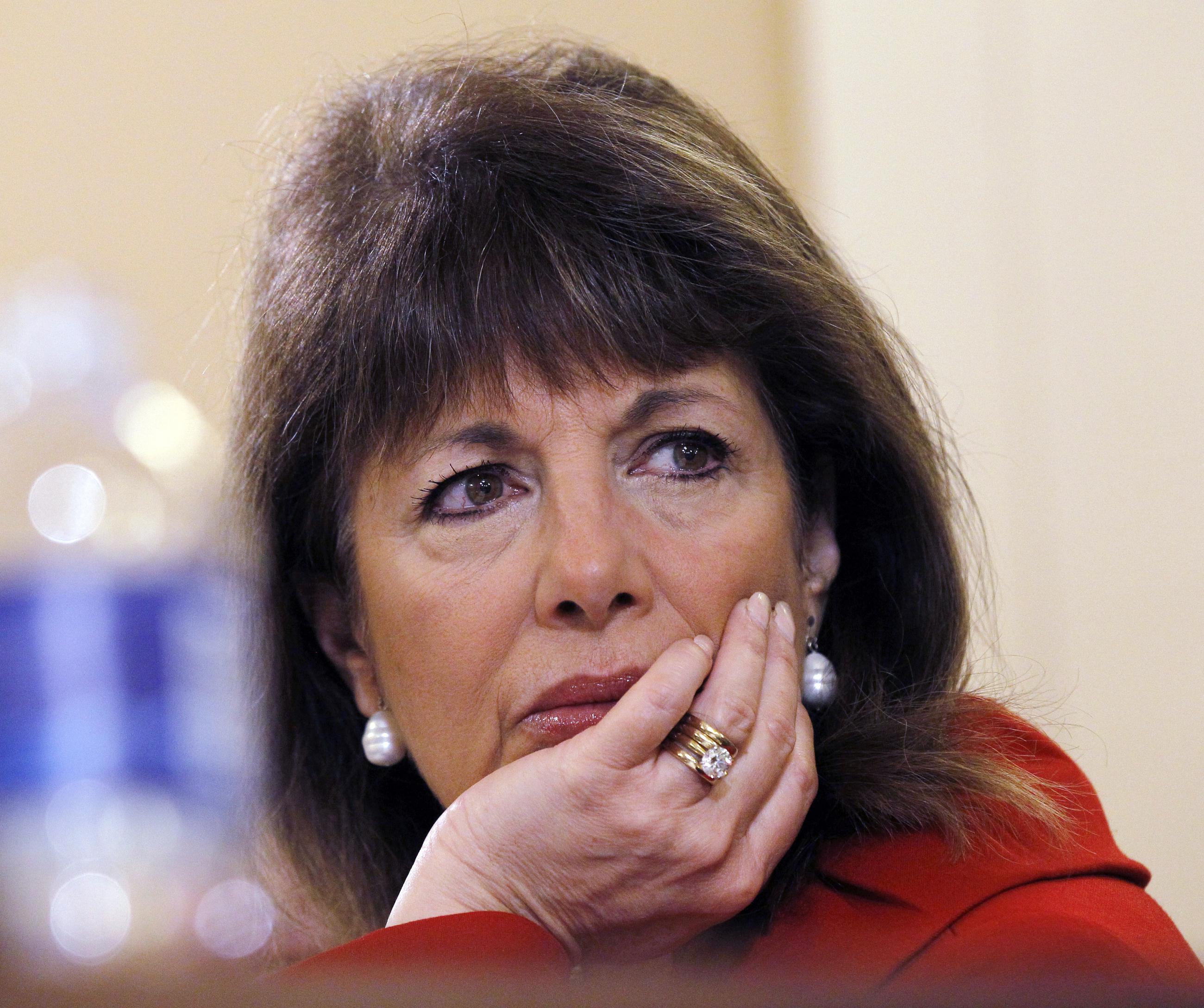 WORST DAY
Alabama football fans. Jeff Sessions gave the Auburn cheer "War Eagle" while under oath at the House Judiciary Committee.
DATA DIVE
$14,163: Cost to local police of Mike Pence's trip last month to an Indianapolis Colts game, which he left after a National Anthem protest, according to records obtained by Citizens for Responsibility and Ethics in Washington.