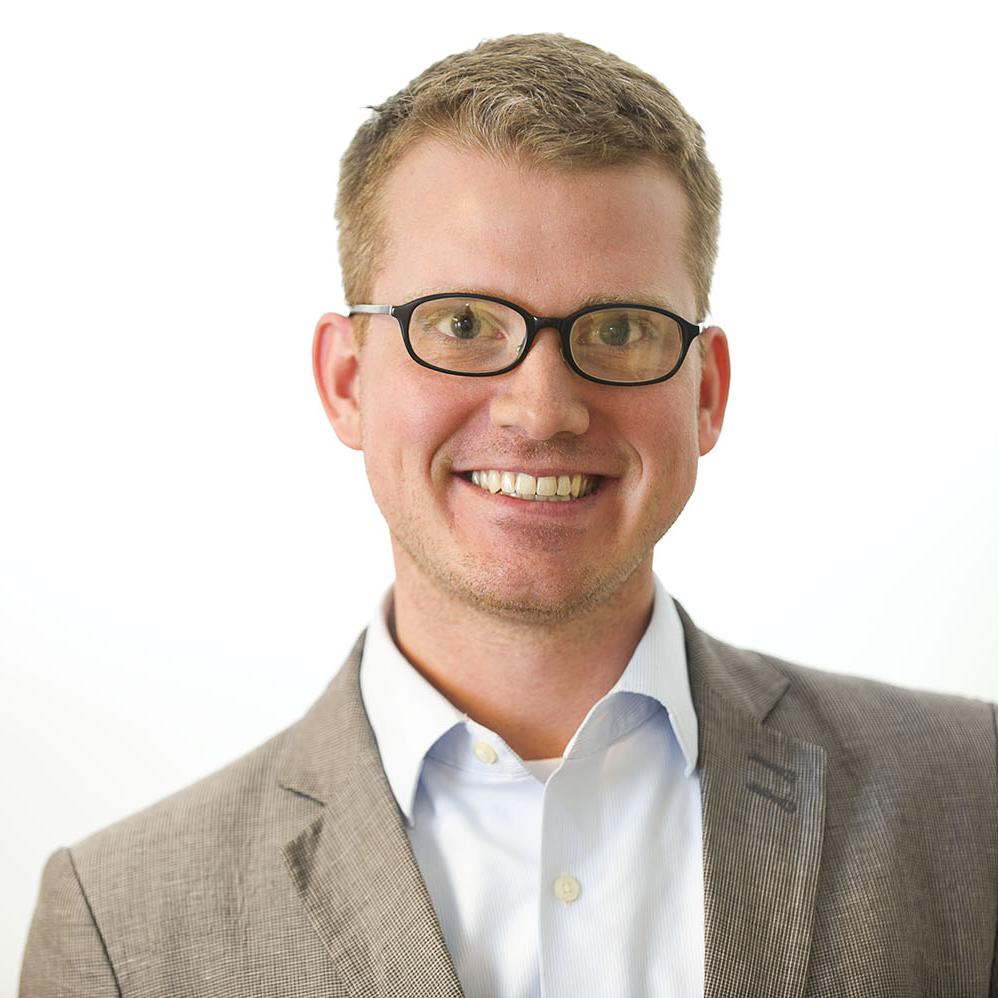 Nov. 21, 2013, 11:24 a.m.
The Sen­ate's de­cision to go "nuc­le­ar" breathes new life in­to a dormant but ex­tremely con­tro­ver­sial part of Obama­care.
The Sen­ate's rules change will likely make it much easi­er for Pres­id­ent Obama to fill the In­de­pend­ent Pay­ment Ad­vis­ory Board, or IPAB — a 15-mem­ber pan­el tasked with slow­ing the growth in Medi­care spend­ing. The IPAB is a po­lar­iz­ing piece of the Af­ford­able Care Act: It's been a fea­ture of GOP cam­paign ads, and the House has voted to re­peal it.
The IPAB is tech­nic­ally sup­posed to sub­mit its first pro­posed cuts in Janu­ary, but Obama hasn't even nom­in­ated any­one to the board yet. Nom­in­ees have to be con­firmed by the Sen­ate, which un­til today re­quired 60 votes — and Re­pub­lic­ans were highly un­likely to help con­firm any­one to the board.
But now that the Sen­ate has moved to a 51-vote threshold for ex­ec­ut­ive ap­point­ments, Obama will likely be able to fill the board and move ahead with one of the most sig­ni­fic­ant cost-con­trol meas­ures in his sig­na­ture health care law — if he wants to.
A GOP Sen­ate aide con­firmed that the rules change will ap­ply to IPAB nom­in­ees; spokespeople for Ma­jor­ity Lead­er Harry Re­id, D-Nev., and the White House did not re­spond to ques­tions about the rules change and the health care board.
Obama might not want to ap­point any­one to the IPAB be­fore next year's midterms, even if he could get them con­firmed more eas­ily. The nom­in­a­tions would cer­tainly trig­ger a fresh de­bate over his health care law and its cuts in Medi­care spend­ing.
Plus, Medi­care's trust­ees say the pro­gram's costs are grow­ing so slowly on their own that the IPAB wouldn't even be triggered un­til at least 2015. The IPAB's charge, un­der the Af­ford­able Care Act, is to make tar­geted cuts in Medi­care's pay­ments to doc­tors and health care pro­viders if the pro­gram's over­all costs grow faster than a cer­tain rate.
Tech­nic­ally, the board only re­com­mends cuts to Con­gress, but the pro­cess is struc­tured so that its cuts are highly likely to take ef­fect. Con­gress has to pro­act­ively block the IPAB's re­com­mend­a­tions and come up with equi­val­ent sav­ings some­where else in the budget.
GOP crit­ics op­pose the IPAB largely be­cause it puts the power to set Medi­care pay­ments in the hands of un­elec­ted ex­perts. Sup­port­ers say that's ex­actly the point: Con­gress lacks the polit­ic­al will to ac­tu­ally make mean­ing­ful cuts to doc­tors, hos­pit­als, and oth­er pro­viders, so an ad­min­is­trat­ive pan­el is the only way to con­trol Medi­care's costs.
Re­pub­lic­ans are also afraid that the IPAB will "ra­tion" care. The law pro­hib­its the board from "ra­tion­ing," and it is not al­lowed to cut seni­ors' be­ne­fits — only pro­viders' pay­ments. But crit­ics say the board will drive pay­ments so low that doc­tors in cer­tain fields will quit ac­cept­ing Medi­care pay­ments.
The policy is pop­u­lar with a large num­ber of aca­dem­ics and health care wonks — it was the pet pro­ject of Peter Or­sz­ag, who led the White House budget of­fice dur­ing the health care de­bate. But doc­tors, phar­ma­ceut­ic­al com­pan­ies, and oth­er health care pro­viders strongly sup­port re­peal­ing the board.
What We're Following See More »
AT LEAST NOT YET
Paul Ryan Can't Get Behind Trump
7 hours ago
THE LATEST
Paul Ryan told CNN today he's "not ready" to back Donald Trump at this time. "I'm not there right now," he said. Ryan said Trump needs to unify "all wings of the Republican Party and the conservative movement" and then run a campaign that will allow Americans to "have something that they're proud to support and proud to be a part of. And we've got a ways to go from here to there."
STAFF PICKS
Preet Bharara Learned at the Foot of Chuck Schumer
7 hours ago
WHY WE CARE
In The New Yorker, Jeffrey Toobin gives Preet Bharara, the U.S. Attorney for the Southern District of New York, the longread treatment. The scourge of corrupt New York pols, bad actors on Wall Street, and New York gang members, Bharara learned at the foot of Chuck Schumer, the famously limelight-hogging senator whom he served as a member of the Senate Judiciary Committee staff. No surprise then, that after President Obama appointed him, Bharara "brought a media-friendly approach to what has historically been a closed and guarded institution. In professional background, Bharara resembles his predecessors; in style, he's very different. His personality reflects his dual life in New York's political and legal firmament. A longtime prosecutor, he sometimes acts like a budding pol; his rhetoric leans more toward the wisecrack than toward the jeremiad. He expresses himself in the orderly paragraphs of a former high-school debater, but with deft comic timing and a gift for shtick."
DRUG OFFENDERS
Obama Commutes the Sentences of 58 Prisoners
7 hours ago
WHY WE CARE
President Obama has announced another round of commutations of prison sentences. Most of the 58 individuals named are incarcerated for possessions with intent to distribute controlled substances. The prisoners will be released between later this year and 2018.
STAFF PICKS
Trump Roadmapped His Candidacy in 2000
8 hours ago
WHY WE CARE
The Daily Beast has unearthed a piece that Donald Trump wrote for Gear magazine in 2000, which anticipates his 2016 sales pitch quite well. "Perhaps it's time for a dealmaker who can get the leaders of Congress to the table, forge consensus, and strike compromise," he writes. Oddly, he opens by defending his reputation as a womanizer: "The hypocrites argue that a man who loves and appreciates beautiful women (and does so legally and openly) shouldn't become a national leader? Is there something wrong with appreciating beautiful women? Don't we want people in public office who show signs of life?"
'NO MORAL OR ETHICAL GROUNDING'
Sen. Murphy: Trump Shouldn't Get Classified Briefigs
8 hours ago