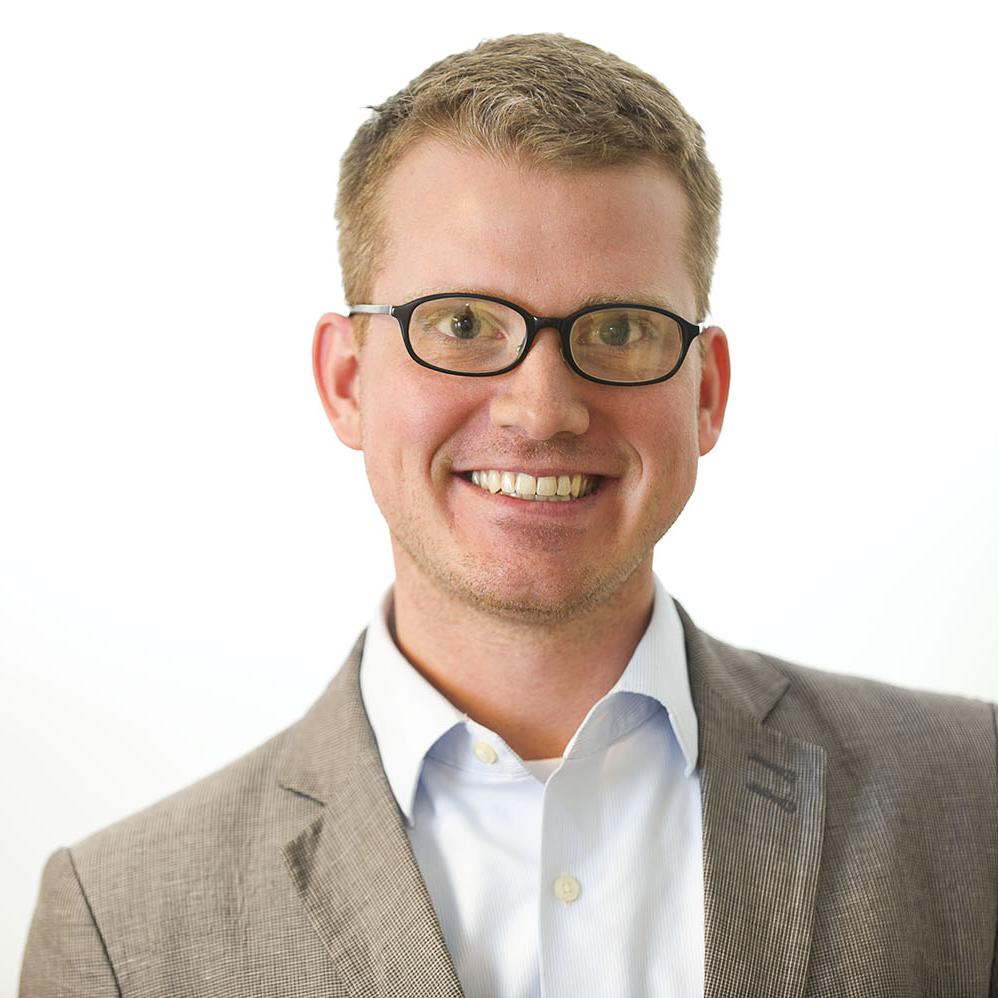 Nov. 21, 2013, 11:24 a.m.
The Sen­ate's de­cision to go "nuc­le­ar" breathes new life in­to a dormant but ex­tremely con­tro­ver­sial part of Obama­care.
The Sen­ate's rules change will likely make it much easi­er for Pres­id­ent Obama to fill the In­de­pend­ent Pay­ment Ad­vis­ory Board, or IPAB — a 15-mem­ber pan­el tasked with slow­ing the growth in Medi­care spend­ing. The IPAB is a po­lar­iz­ing piece of the Af­ford­able Care Act: It's been a fea­ture of GOP cam­paign ads, and the House has voted to re­peal it.
The IPAB is tech­nic­ally sup­posed to sub­mit its first pro­posed cuts in Janu­ary, but Obama hasn't even nom­in­ated any­one to the board yet. Nom­in­ees have to be con­firmed by the Sen­ate, which un­til today re­quired 60 votes — and Re­pub­lic­ans were highly un­likely to help con­firm any­one to the board.
But now that the Sen­ate has moved to a 51-vote threshold for ex­ec­ut­ive ap­point­ments, Obama will likely be able to fill the board and move ahead with one of the most sig­ni­fic­ant cost-con­trol meas­ures in his sig­na­ture health care law — if he wants to.
A GOP Sen­ate aide con­firmed that the rules change will ap­ply to IPAB nom­in­ees; spokespeople for Ma­jor­ity Lead­er Harry Re­id, D-Nev., and the White House did not re­spond to ques­tions about the rules change and the health care board.
Obama might not want to ap­point any­one to the IPAB be­fore next year's midterms, even if he could get them con­firmed more eas­ily. The nom­in­a­tions would cer­tainly trig­ger a fresh de­bate over his health care law and its cuts in Medi­care spend­ing.
Plus, Medi­care's trust­ees say the pro­gram's costs are grow­ing so slowly on their own that the IPAB wouldn't even be triggered un­til at least 2015. The IPAB's charge, un­der the Af­ford­able Care Act, is to make tar­geted cuts in Medi­care's pay­ments to doc­tors and health care pro­viders if the pro­gram's over­all costs grow faster than a cer­tain rate.
Tech­nic­ally, the board only re­com­mends cuts to Con­gress, but the pro­cess is struc­tured so that its cuts are highly likely to take ef­fect. Con­gress has to pro­act­ively block the IPAB's re­com­mend­a­tions and come up with equi­val­ent sav­ings some­where else in the budget.
GOP crit­ics op­pose the IPAB largely be­cause it puts the power to set Medi­care pay­ments in the hands of un­elec­ted ex­perts. Sup­port­ers say that's ex­actly the point: Con­gress lacks the polit­ic­al will to ac­tu­ally make mean­ing­ful cuts to doc­tors, hos­pit­als, and oth­er pro­viders, so an ad­min­is­trat­ive pan­el is the only way to con­trol Medi­care's costs.
Re­pub­lic­ans are also afraid that the IPAB will "ra­tion" care. The law pro­hib­its the board from "ra­tion­ing," and it is not al­lowed to cut seni­ors' be­ne­fits — only pro­viders' pay­ments. But crit­ics say the board will drive pay­ments so low that doc­tors in cer­tain fields will quit ac­cept­ing Medi­care pay­ments.
The policy is pop­u­lar with a large num­ber of aca­dem­ics and health care wonks — it was the pet pro­ject of Peter Or­sz­ag, who led the White House budget of­fice dur­ing the health care de­bate. But doc­tors, phar­ma­ceut­ic­al com­pan­ies, and oth­er health care pro­viders strongly sup­port re­peal­ing the board.
What We're Following See More »
LEGACY PLAY
Sanders and Clinton Spar Over … President Obama
1 hours ago
WHY WE CARE
President Obama became a surprise topic of contention toward the end of the Democratic debate, as Hillary Clinton reminded viewers that Sanders had challenged the progressive bona fides of President Obama in 2011 and suggested that someone might challenge him from the left. "The kind of criticism that we've heard from Senator Sanders about our president I expect from Republicans, I do not expect from someone running for the Democratic nomination to succeed President Obama," she said. "Madame Secretary, that is a low blow," replied Sanders, before getting in another dig during his closing statement: "One of us ran against Barack Obama. I was not that candidate."
THE 1%
Sanders's Appeals to Minorities Still Filtered Through Wall Street Talk
2 hours ago
WHY WE CARE
It's all about the 1% and Wall Street versus everyone else for Bernie Sanders—even when he's talking about race relations. Like Hillary Clinton, he needs to appeal to African-American and Hispanic voters in coming states, but he insists on doing so through his lens of class warfare. When he got a question from the moderators about the plight of black America, he noted that during the great recession, African Americans "lost half their wealth," and "instead of tax breaks for billionaires," a Sanders presidency would deliver jobs for kids. On the very next question, he downplayed the role of race in inequality, saying, "It's a racial issue, but it's also a general economic issue."
DIRECT APPEAL TO MINORITIES, WOMEN
Clinton Already Pivoting Her Messaging
3 hours ago
WHY WE CARE
It's been said in just about every news story since New Hampshire: the primaries are headed to states where Hillary Clinton will do well among minority voters. Leaving nothing to chance, she underscored that point in her opening statement in the Milwaukee debate tonight, saying more needs to be done to help "African Americans who face discrimination in the job market" and immigrant families. She also made an explicit reference to "equal pay for women's work." Those boxes she's checking are no coincidence: if she wins women, blacks and Hispanics, she wins the nomination.
WEEKEND DATA DUMP
State to Release 550 More Clinton Emails on Saturday
11 hours ago
THE LATEST
Under pressure from a judge, the State Department will release about 550 of Hillary Clinton's emails—"roughly 14 percent of the 3,700 remaining Clinton emails—on Saturday, in the middle of the Presidents Day holiday weekend." All of the emails were supposed to have been released last month. Related: State subpoenaed the Clinton Foundation last year, which brings the total number of current Clinton investigations to four, says the Daily Caller.