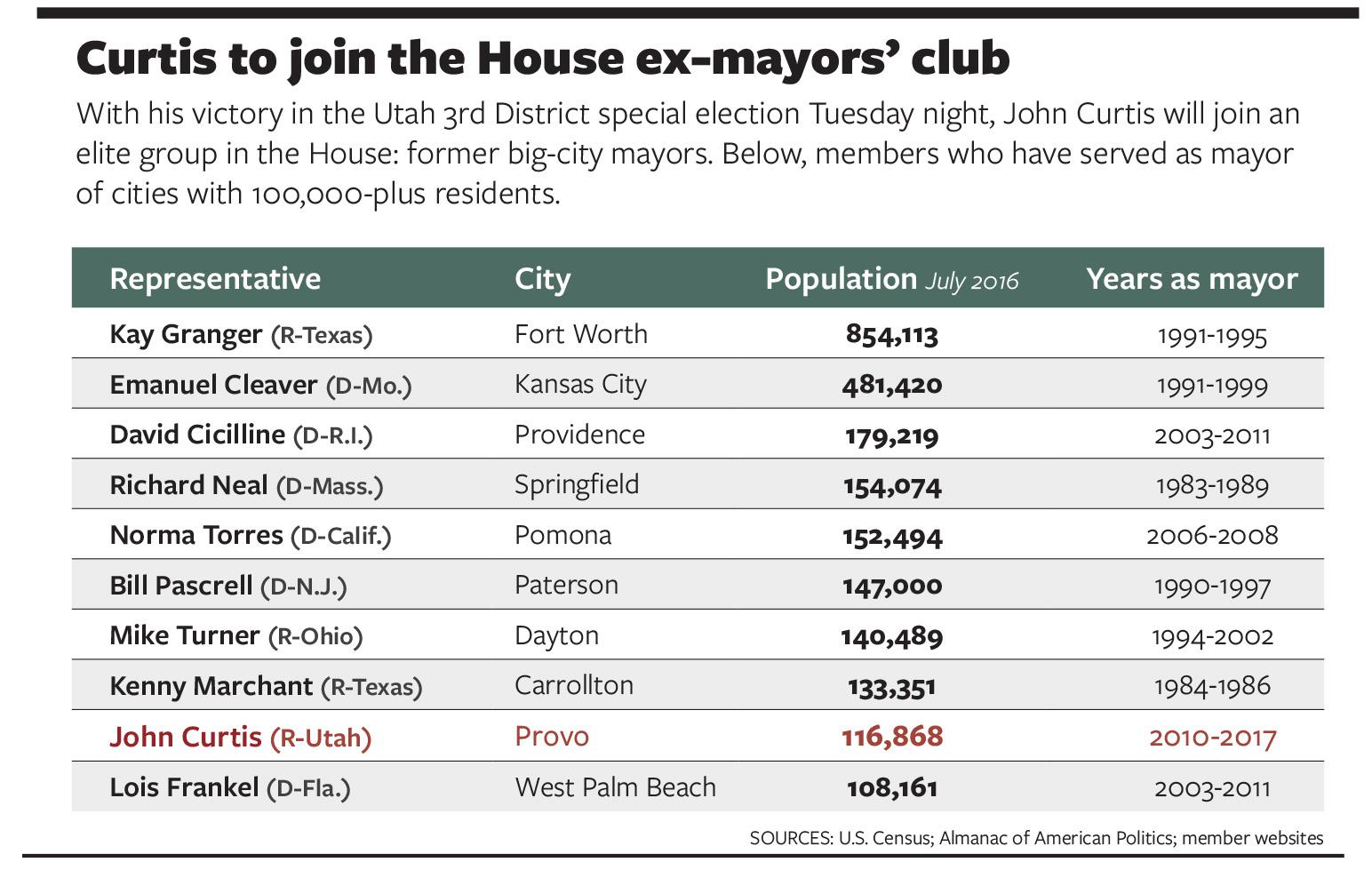 Ahead of Veterans Day, members yield to the chair
POW/MIA commemorative chairs—left empty to remember missing service members—are a fixture at stadiums, schools, and veterans' offices around the country. Just in time for Veterans Day, Rep. Sam Johnson, a former POW, led members in unveiling the Capitol's first memorial chair.
The black chair, installed in Emancipation Hall, and flanked by U.S. and POW/MIA flags, is the fruit of several years of work, starting when members of Massachusetts Rolling Thunder broached the idea to Rep. Stephen Lynch and Sen. Elizabeth Warren. Their legislation passed both chambers unanimously and was signed into law last year.
Senate Majority Leader Mitch McConnell emphasized that the chair symbolizes hope that all American soldiers will return home. "We will have a seat of honor ready," he said.
But mostly, the chair of honor will be a reminder of those lost, but not forgotten. "There is loyalty in the simple act of remembrance," said Lynch.
—Maren McInnes