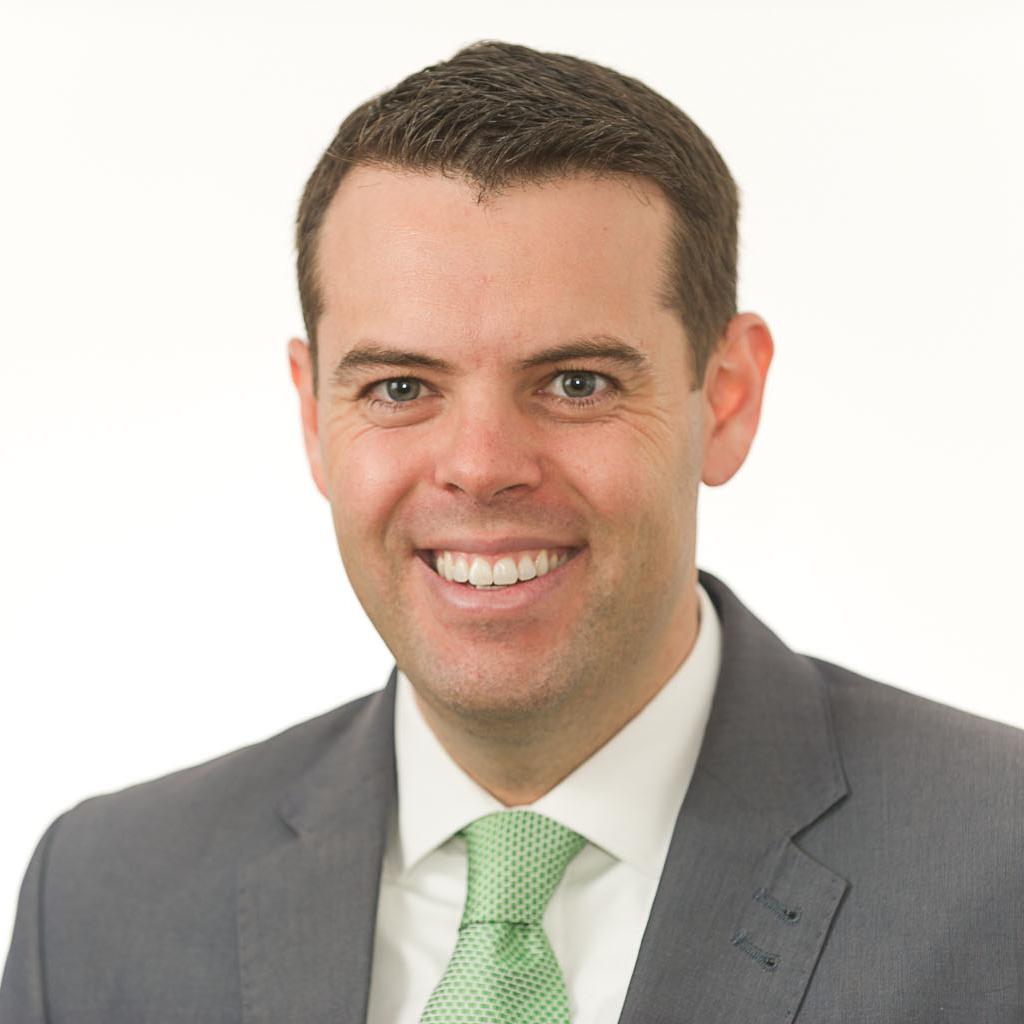 Gov. Scott Walk­er was 800 miles from Madis­on, in a hotel con­fer­ence room two blocks from the White House — a room filled with na­tion­al re­port­ers — after a week of in­ter­views with na­tion­al me­dia out­lets and about to em­bark on a na­tion­wide book tour, when he made a de­clar­a­tion.
"I'm not fo­cused on the na­tion­al," the Wis­con­sin Re­pub­lic­an said. "I'm fo­cused on be­ing gov­ernor."
The half-hearted dis­claim­er aside, it's clear from Walk­er's sched­ule, his book, and his turn on the na­tion­al stage that he wants to be a part of the 2016 pres­id­en­tial con­ver­sa­tion. Walk­er bragged about his abil­ity to draw "Obama-Walk­er" voters, des­pite the ideo­lo­gic­al gulf between him and the pres­id­ent.
Best known for do­ing battle with uni­ons in his home state and then be­com­ing the first gov­ernor to beat back a re­call, Walk­er said he and his party need to re­main fo­cused on fisc­al and eco­nom­ic is­sues — the "bread and but­ter of what the party's about."
Sure, he said he's "pro-life" and, "I don't apo­lo­gize for that. But I don't fo­cus on it. I don't ob­sess with it." He kept try­ing to steer the con­ver­sa­tion to eco­nom­ic is­sues as re­port­ers quer­ied him on so­cial ones, such as gay mar­riage.
"Without be­ing in­sult­ing, but you kind of make my point about how me­dia seem to be more ob­sessed with so­cial is­sues than the av­er­age voters," Walk­er said at one point.
He brushed off 2016 talk at the same time as he said the per­fect can­did­ate would look, well, kind of like him.
"An ideal can­did­ate to me would be a cur­rent or former gov­ernor," Walk­er said. "Just be­cause I think gov­ernors have ex­ec­ut­ive ex­per­i­ence and, more im­port­antly, I think there's a real sense across Amer­ica that people want an out­sider."
He not­ably drew an "ex­cep­tion" to this rule for home state Rep. Paul Ry­an, the 2012 vice pres­id­en­tial nom­in­ee. But that still leaves out many of the top tier of 2016 GOP con­tenders in the Sen­ate, in­clud­ing Rand Paul, Marco Ru­bio, and Ted Cruz.
Un­like the oth­er Re­pub­lic­an gov­ernor from a blue state be­ing touted as pres­id­en­tial tim­ber, Chris Christie of New Jer­sey, Walk­er still faces a tough reelec­tion in 2014 ahead of any po­ten­tial pres­id­en­tial run.
It's one of the chief reas­ons Walk­er must re­main so cagey about 2016.
Cor­rec­tion: A pre­vi­ous ver­sion of this story mis­quoted Scott Walk­er as say­ing "An ideal can­did­ate to me would be a cur­rent re­former gov­ernor." He said "An ideal can­did­ate to me would be a cur­rent or former gov­ernor."
What We're Following See More »
INCLUDING CLINTON
Trump Finance Guru Has History of Contributing to Dems
7 minutes ago
WHY WE CARE
"Like Donald Trump himself, the Trump campaign's new national finance chairman has a long history of contributing to Democrats—including Hillary Clinton. Private investor Steven Mnuchin, Trump's new campaign fundraising guru, has contributed more than $120,000" to candidates since 1995, about half of which has gone to Democrats.
AT LEAST NOT YET
Paul Ryan Can't Get Behind Trump
16 hours ago
THE LATEST
Paul Ryan told CNN today he's "not ready" to back Donald Trump at this time. "I'm not there right now," he said. Ryan said Trump needs to unify "all wings of the Republican Party and the conservative movement" and then run a campaign that will allow Americans to "have something that they're proud to support and proud to be a part of. And we've got a ways to go from here to there."
STAFF PICKS
Trump Roadmapped His Candidacy in 2000
18 hours ago
WHY WE CARE
The Daily Beast has unearthed a piece that Donald Trump wrote for Gear magazine in 2000, which anticipates his 2016 sales pitch quite well. "Perhaps it's time for a dealmaker who can get the leaders of Congress to the table, forge consensus, and strike compromise," he writes. Oddly, he opens by defending his reputation as a womanizer: "The hypocrites argue that a man who loves and appreciates beautiful women (and does so legally and openly) shouldn't become a national leader? Is there something wrong with appreciating beautiful women? Don't we want people in public office who show signs of life?"
'NO MORAL OR ETHICAL GROUNDING'
Sen. Murphy: Trump Shouldn't Get Classified Briefigs
18 hours ago
JOINS BUSHES, MCCAIN
Romney to Skip Convention
19 hours ago
THE LATEST
An aide to Mitt Romney confirmed to the Washington Post that the 2102 GOP nominee will not attend the Republican convention this year. He joins the two living Republican presidents, George W. Bush and George H.W. Bush, as well as 2008 nominee John McCain in skipping the event. Even among living Republican nominees, that leaves only Bob Dole who could conceivably show up. Dole did say in January that he'd prefer Trump to Ted Cruz, but his age (92) could keep him from attending.