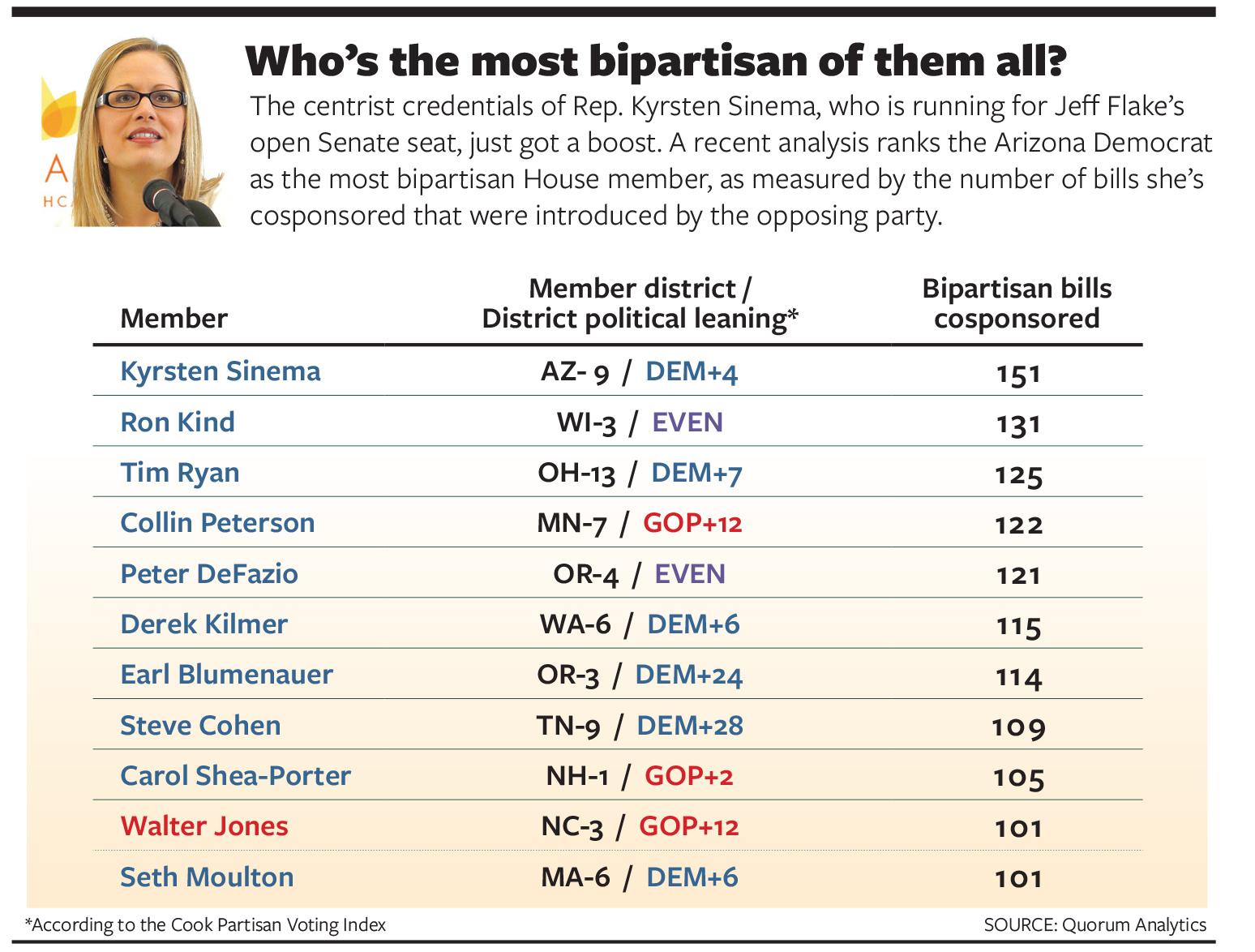 Booker, Lowey look to ban inhumane animal traps
Sen. Cory Booker, known for saving people from burning buildings, wants to save the animals, too. A bill he introduced on Oct. 4 would ban the use of body-grip animal traps within the National Wildlife Refuge System.
The measure, a companion to a House bill by Rep. Nita Lowey that has attracted 83 cosponsors, would ban use of leg-hold traps that grab the animal by the leg and are often used for live capture, and conibear traps, which capture by the neck and spinal column and are intended to kill. The traps are indiscriminate, meaning they can harm domesticated animals or endangered species.
Not so fast, says the National Trappers Association. A Q and A on their website claims that "non-target" capture rates are as low as 3 percent, and that leg-hold traps have been important in reintroducing various animal populations. The Congressional Sportsmen's Foundation concurs, saying in a statement that the bill "weakens the ability of the U.S. Fish and Wildlife Service to ensure the biological integrity of the National Wildlife Refuge System is maintained."
Gabe Wigtil of the Humane Society says the true number of non-target animals harmed by traps is unknown, thanks to lax state reporting regulations.
—Alex Clearfield