Big tech and big cities don't always mix
Navneet Alang, writing for The Week
Alphabet subsidiary Sidewalk Labs' new project to create a neighborhood in Toronto raises questions about letting technology companies run cities. One of the main problems is finding the middle ground "between the hyper-capitalist aims of Silicon Valley and the sometimes too-rigid systems of government and legacy business." Another is Silicon Valley's "data-driven, rapid, and often experimental approach" that does not square perfectly with creating a living city that requires "a sophisticated mix of democratic governance, policy, and private action, not just fancy algorithms and sensors." Even though there are innovative ideas in the Toronto plan for transit and quality of life, tech companies overall "have thus far done a middling job of responding with the appropriate level of social responsibility" even after providing "social infrastructure." The newness of tech leaves it "without the safeguards that decades or even centuries of experience have bestowed upon other forms of infrastructure, like government itself."
Military is socially isolated from elites
Justin Fox, writing for Bloomberg View
White House Chief of Staff John Kelly's assertion that most Americans don't personally know a service member or veteran has a lot of merit to it, due mostly to simple geography—but some reading between the lines is necessary. Statistics reveal that those enlisting tend to be from the South, do not grow up wealthy, don't go to college, and settle in the South or West once out of the military. Kelly's comments were directed at "the Northeastern elite," who have indeed become much less likely to know a service member since the draft ended.
Statehood is no panacea for Puerto Rico's economy
Desmond Lachman, writing for Inside Sources
Even before Hurricane Maria hit Puerto Rico, the island was in an economic slump. Now, with the power grid down, agriculture decimated, and infrastructure damaged, its economy is spiraling. "Puerto Rican statehood is not going to happen" for a variety of reasons, but it's unclear if even that would give the island "meaningful economic benefits … over its present status." Further, as a state Puerto Rico could lose the ability to restructure its debt. Getting the Puerto Rican economy moving again will require coordination between the island's government, creditors, and Congress for a comprehensive economic plan.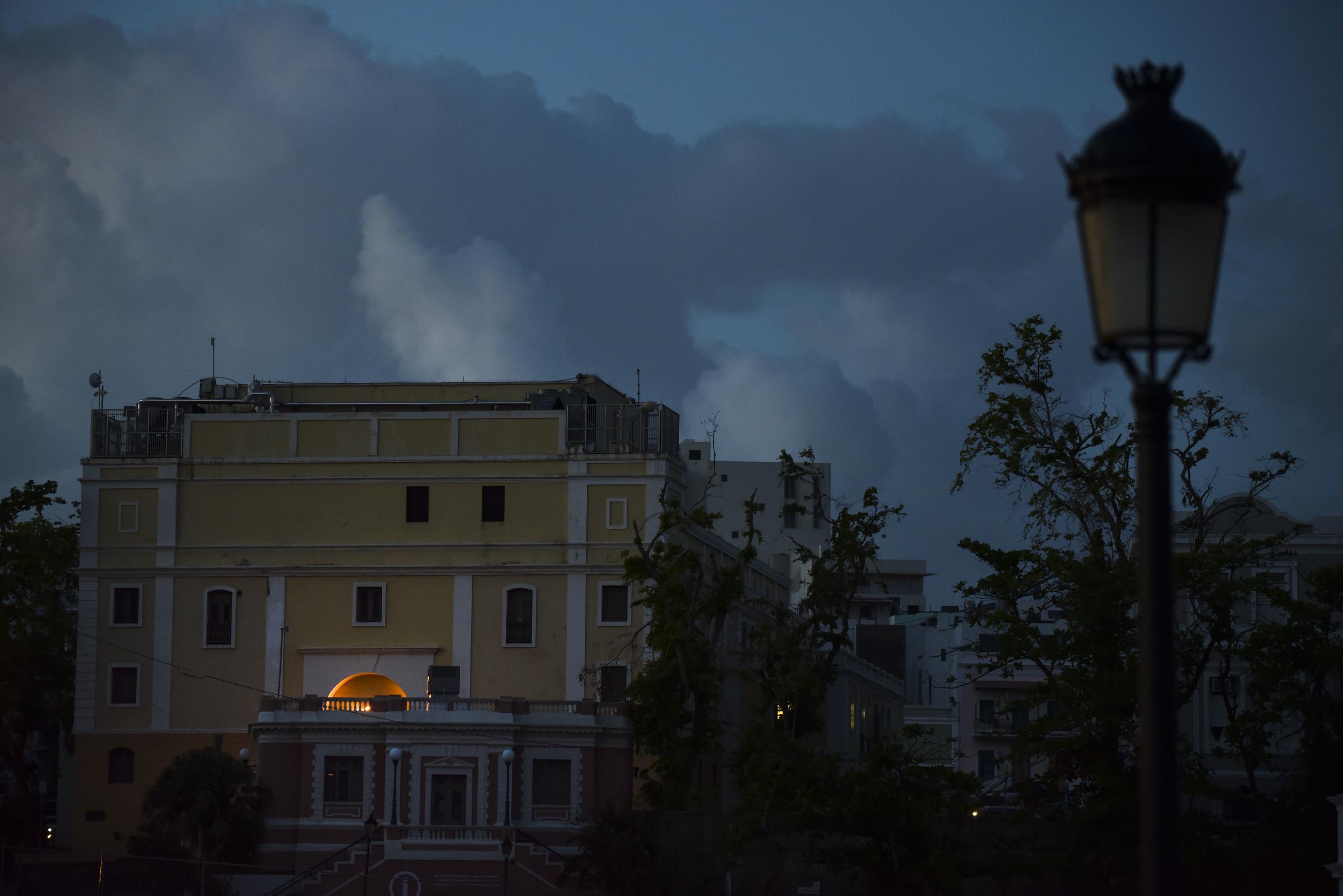 China cracked the code on reaching Trump
Bethany Allen-Ebrahimian, writing for Foreign Policy
The Chinese government is trying new ways to connect with the White House. Its latest method: enlisting the help of an American casino mogul who runs businesses in China as well. Earlier this year, Steve Wynn reportedly delivered a letter to President Trump from the Chinese government requesting that the U.S. extradite a Chinese real estate magnate. The U.S. kept him, but "the incident demonstrates that the Chinese government" has "cracked the code for communicating with Trump." Wynn made "his fortune in casinos from Las Vegas to Macau." His Macau casino is vulnerable to Beijing politically. Wynn said his China interests affect "his U.S. political choices." Since the Trump administration sometimes sidelines the State Department, China is looking to bring influence directly to the White House. "Wynn is close to Trump and a powerful insider in U.S. politics," and just the mogul for the job.